available for purchase in our tasting room
---
*wine club exclusive

*2017 Chardonnay, $29
Done 100% in stainless steel. Delivers stone fruit, lemon curd, and honey with great minerality and a long finish. 13.2% alcohol. Food pairing: Chicken dishes, shellfish, and all soft cheeses.
2017 Sauvignon Blanc, $29
Aromas and flavors of white peach, tropical fruit, and fresh cut grass with a rich mouth feel and balanced acidity. 13.3% alcohol. Food pairing: Chicken or seafood dishes.
2013 ballena rojo, $35
A blend of 39% Cabernet Sauvignon, 29% Cabernet Franc, 21% Merlot, and 11% Petite Sirah. Fruit forward flavors, notes of licorise and anise, a hint of eucalyptus on the nose, and a nice round finish. 14.5% alcohol. Pairs well with all foods.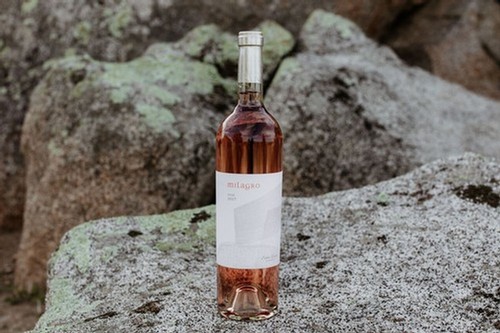 2017 rose, $29
Produced 100% from our Sangiovese fruit. Medium-bodied Rose invokes flavors and aromas of watermelon rind, summer strawberries, and spicy pink peppercones on the finish. 13.5% alcohol. Pairs well with any meal.
2017 pinot gris, $29
Notes of green melon, citrus, and faint honeysuckle. On the palate, this crisp, ripe fruitwine bursts with flavors of green apple, guava, and nectarine. 13.7% alcohol. Food pairing: Light seafood or chicken dishes.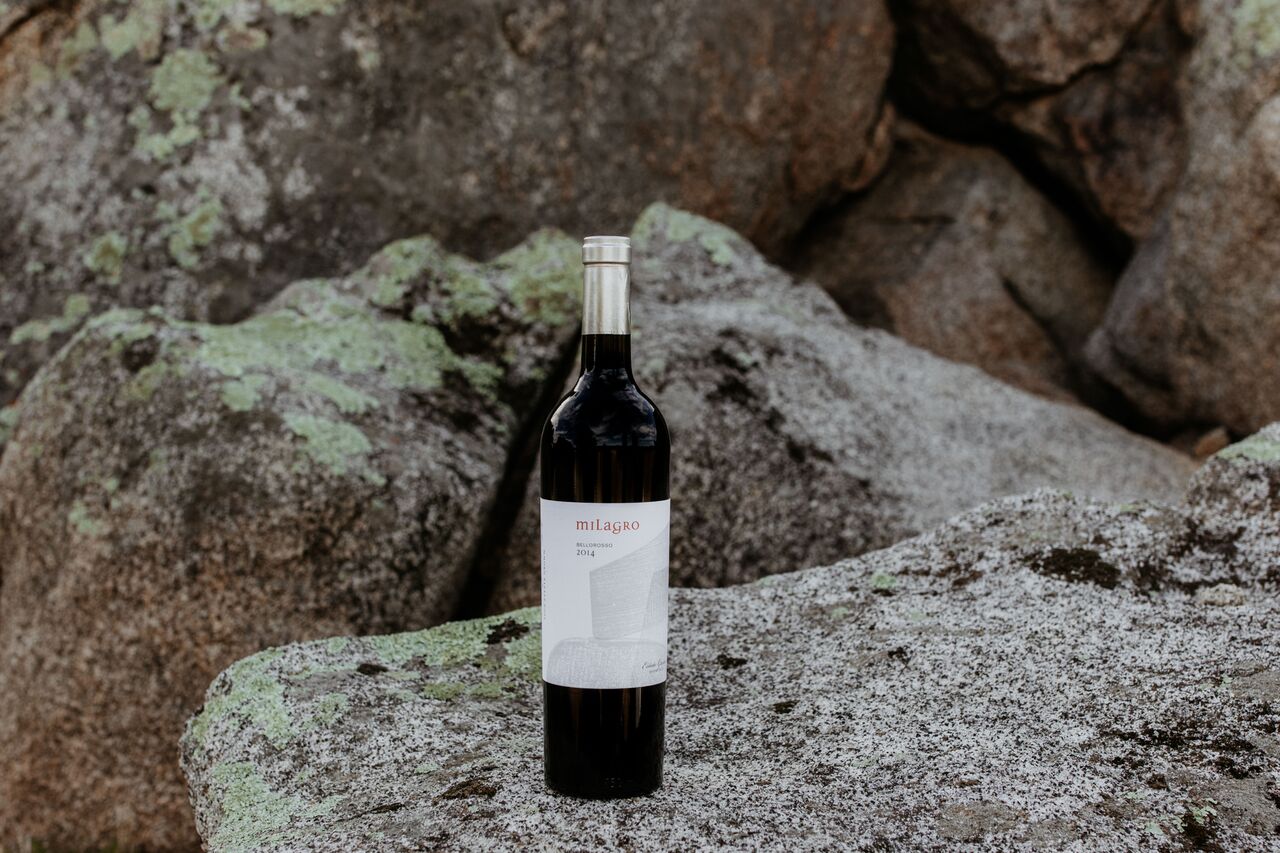 2014 bellorosso, $37 A blend of 33% Sangiovese, 33% Merlot, and 34% Cabernet Sauvignon, this wine has complex dark cherry and dried plum notes on the nose, with some dusty dark chocolate covered dried red fruit on the palate. 14.7% alcohol. Food pairing: Barbecued meats.
2012 aleatico port, $27
Dessert wine made in the port-style, this wine is fortified with high-proof grape spirits and is rich with flavors of blackberry, blueberry jam, and plum. 18% alcohol. Food pairing: Chocolate.
olive oil, $22
2015 barbera, *2015 cabernet franc, 2015 sweet vermouth
photos coming soon!