tASTING rOOM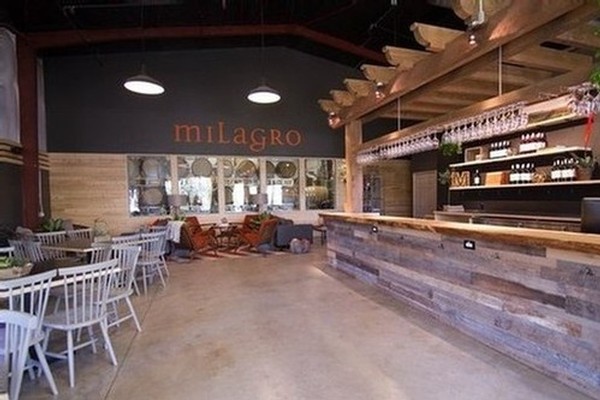 LOCATED ON THE EASTERN EDGE OF RAMONA WHERE OLD JULIAN HIGHWAY MEETS ROUTE 78, MILAGRO'S ESTATE IS JUST 40 MILES FROM SAN DIEGO, APPROXIMATELY A 50 MINUTE JOURNEY BY CAR.
Our newly re-designed tasting room combines modern architectural style with the natural attributes of our beautiful surroundings. Here stunning views, great service, and plenty of leisure activities are complemented by great award-winning wines that highlight our beautiful Ramona Valley.
Full Tasting (Seven Pours): $12
White By The Glass: $10
Red By The Glass: $12
Hours: Saturdays & Sundays 11:30 AM - 5:30 PM
Live music and food every weekend!
Address: 18750 Littlepage Road / Ramona, CA 92065