WEDDINGS & EVENTS
Whether you are hosting an intimate wedding or a grand event for two hundred guests, Milagro is the perfect outdoor venue in San Diego. Set amidst the rolling landscape of the Ramona Valley, Milagro provides an intimate and naturally beautiful outdoor setting for your wedding, private event, fundraiser, or retreat. With exclusive and unique spaces, such as a granite Wine Cave, Old Crush House, and private stone reception patio, plus sweeping views of magnificent vineyards, lake, and meadows, Milagro provides a spectacular backdrop for your special event. For more information on hosting your wedding or special event at Milagro, please fill out our inquiry form below.
Old Crush House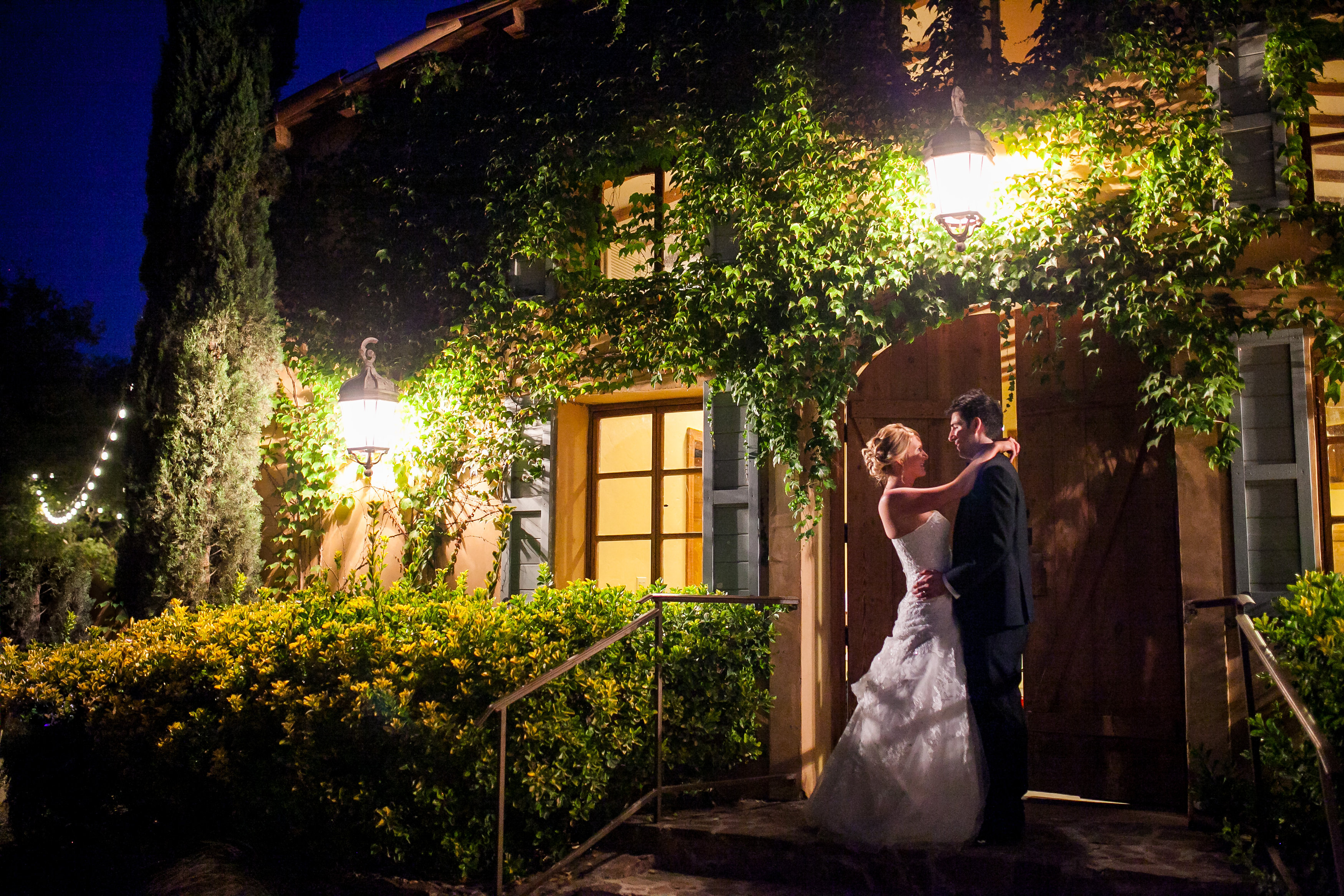 Photo Courtesy of: Sierra Solis Photography
Wine Cave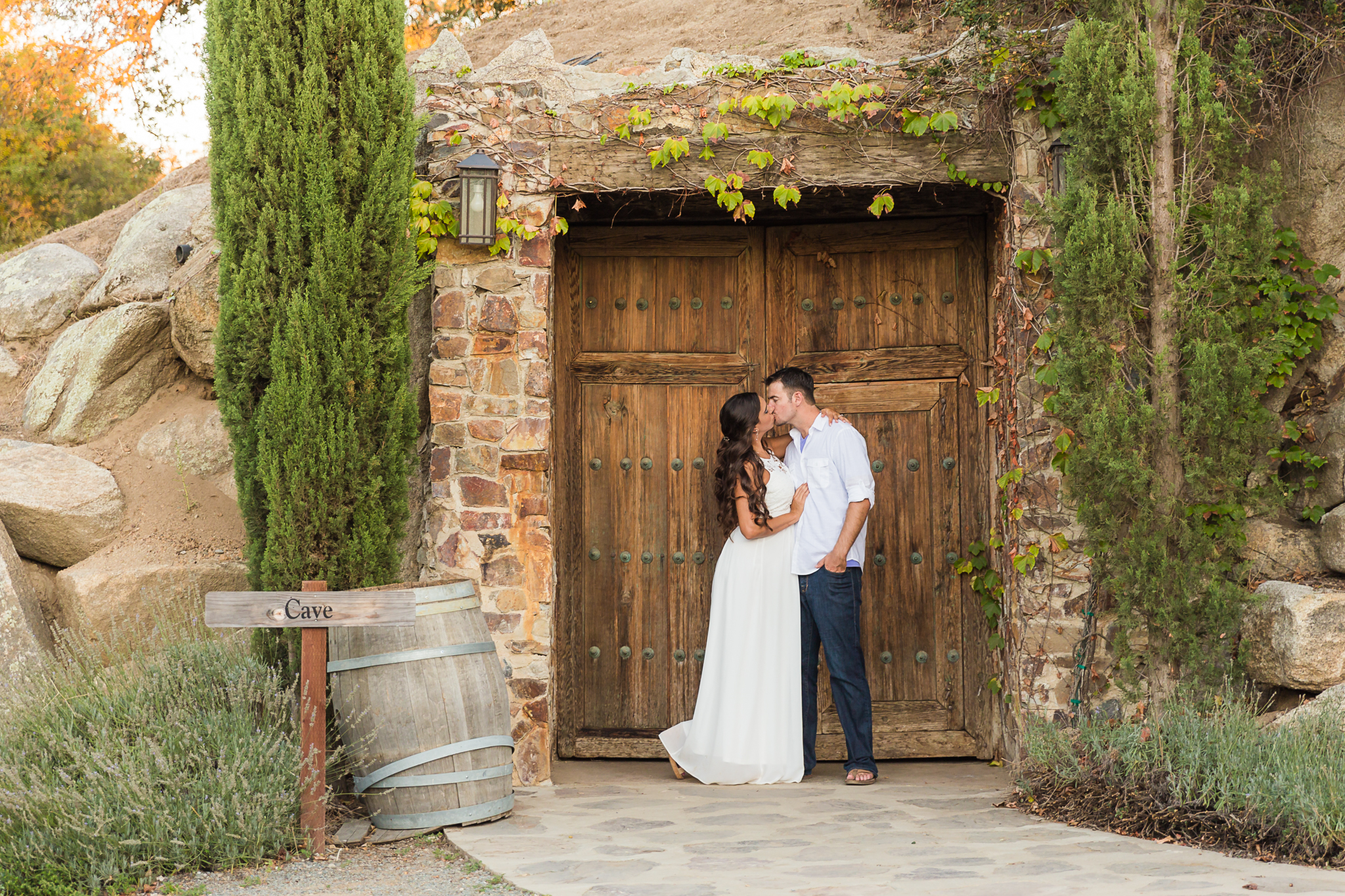 Photo Courtesy of: Stefani Ciotti Photography
Reception Patio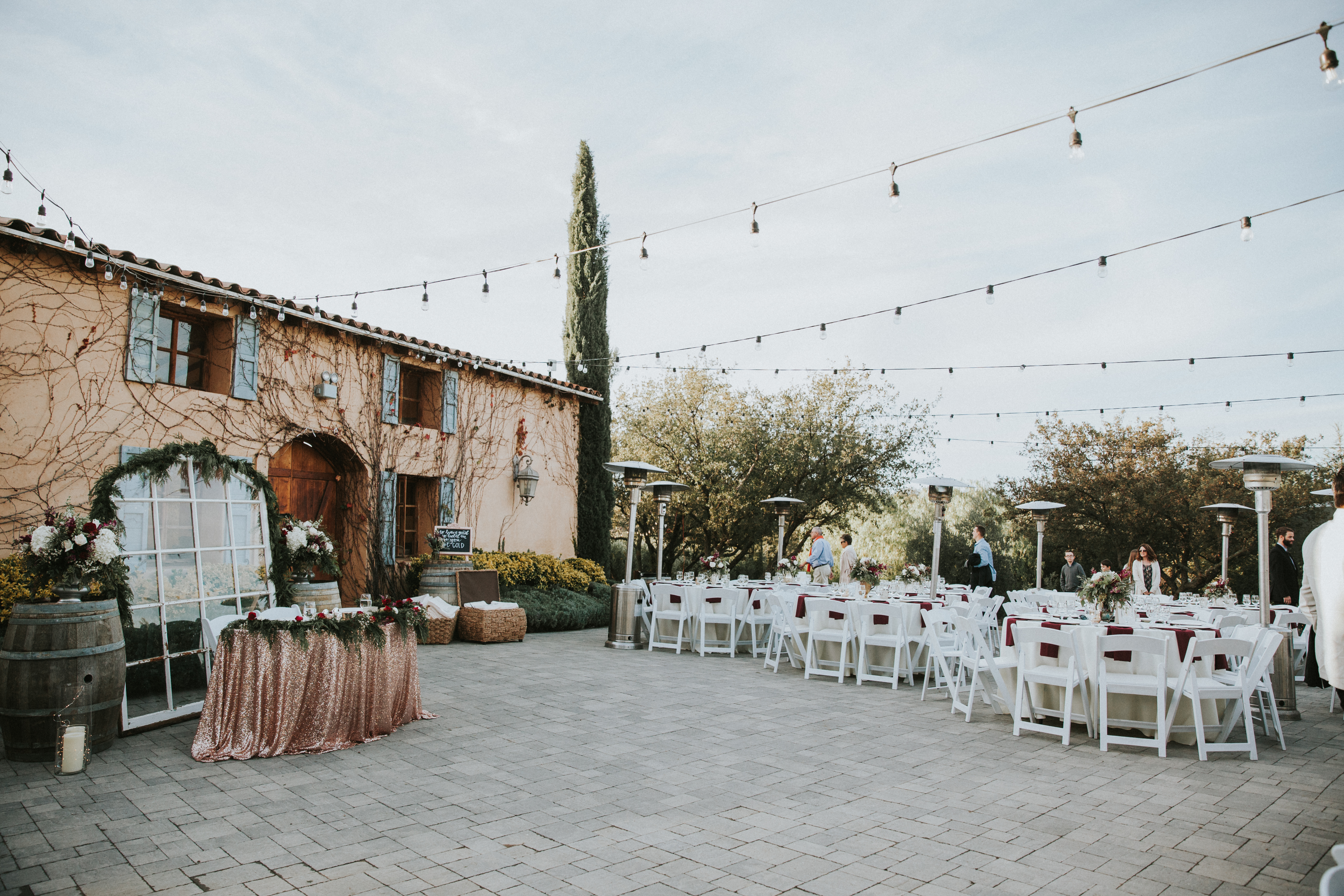 Photo Courtesy of: Alba Quedzada
Oak Tree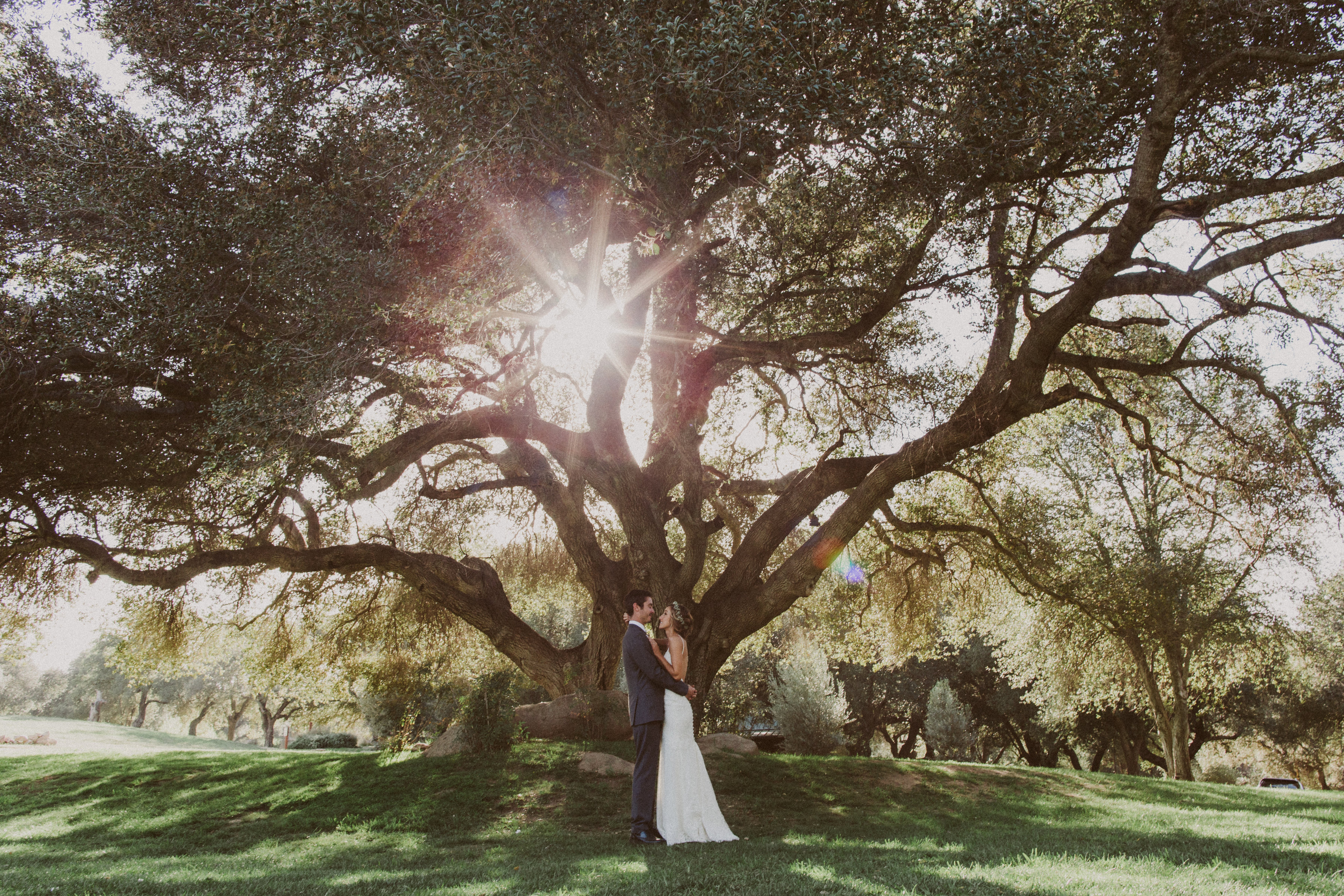 Photo Coutesy of: Gantes Co.
Arch Tree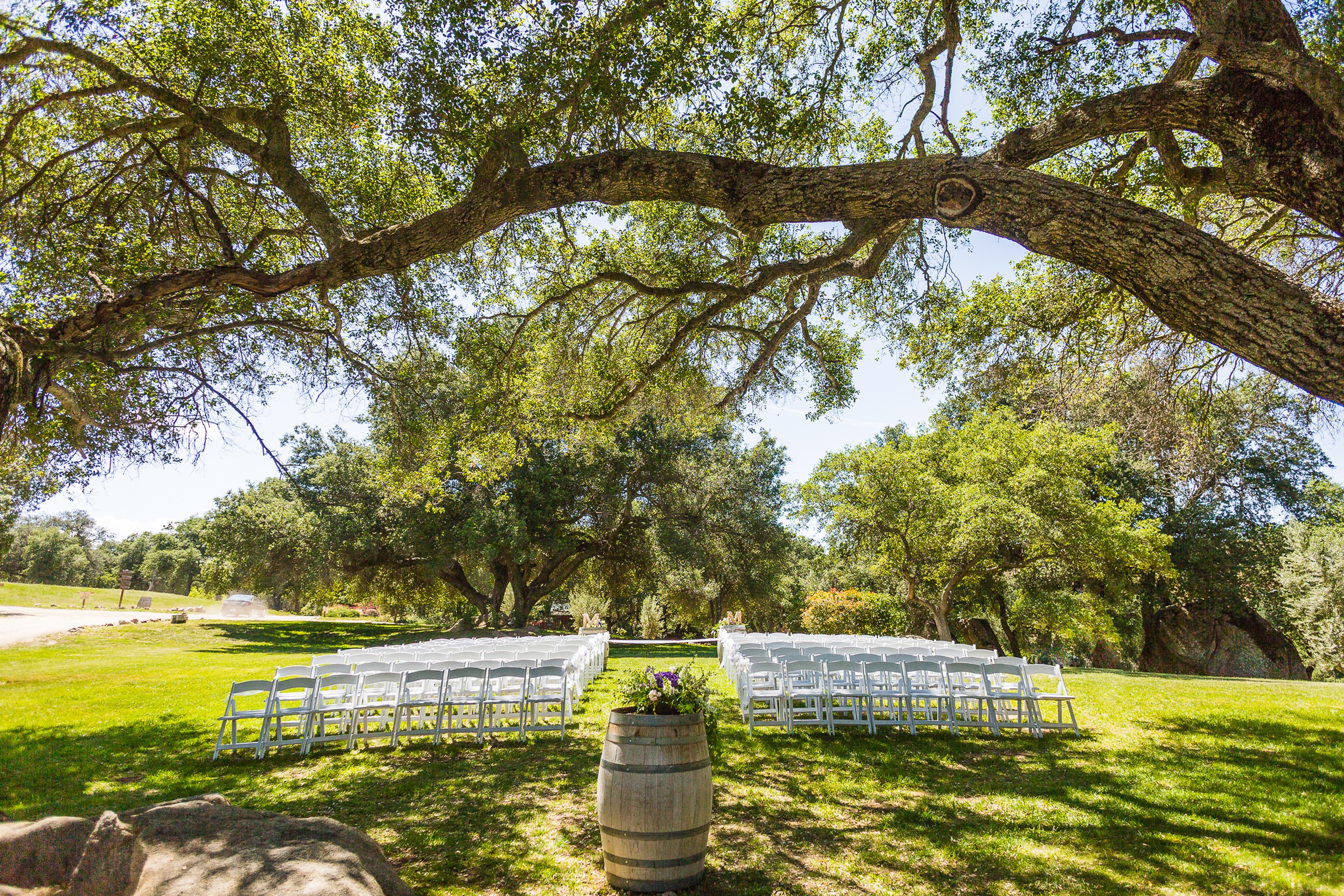 Photo Courtesy of: Stefani Ciotti Photography
Vines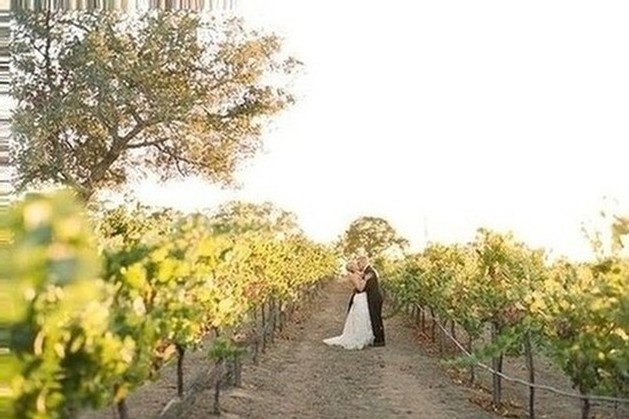 Photo Courtesy of: Erica Schneider
The Cottage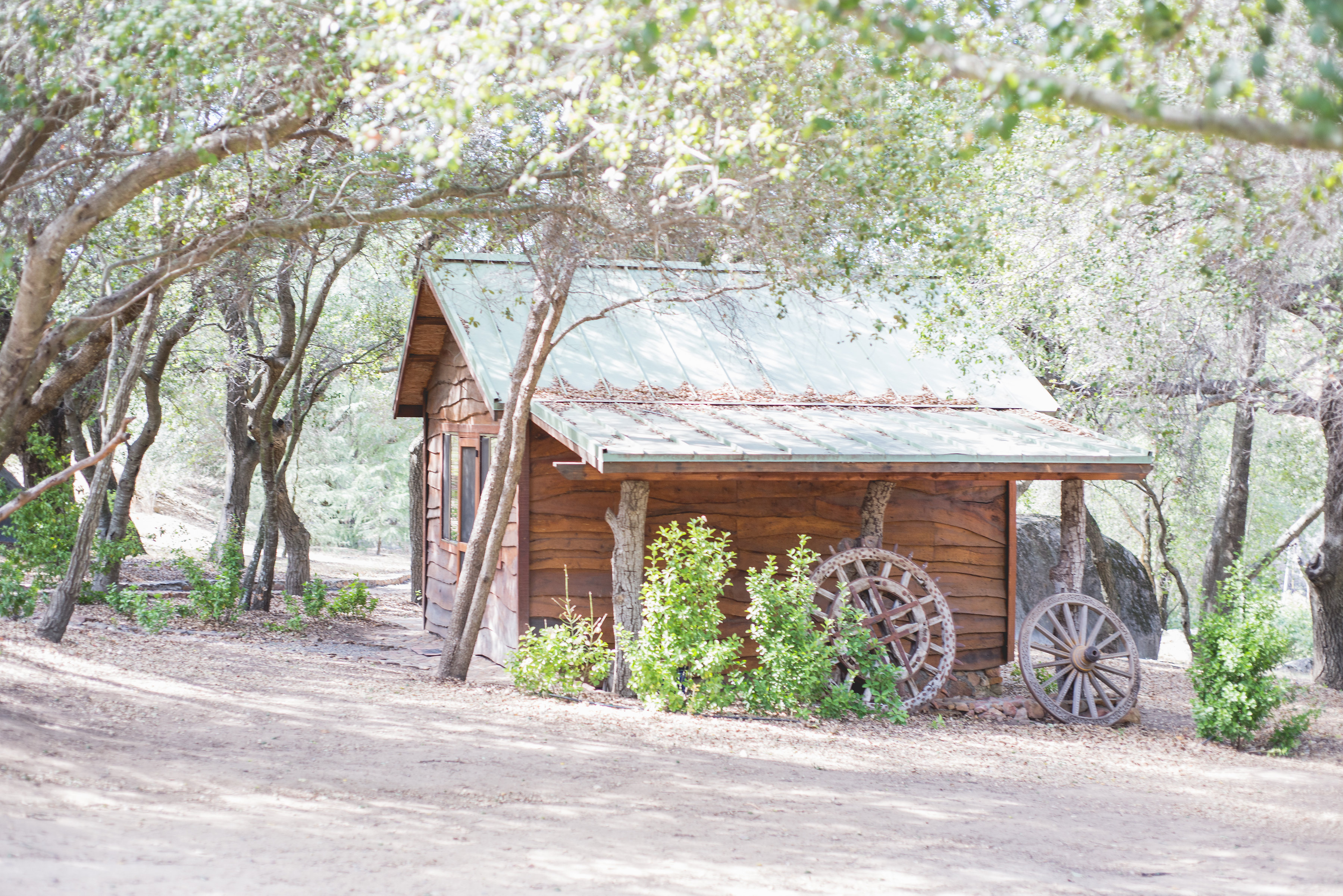 Photo Courtesy of: Sheryl Bale
Lakeside Dock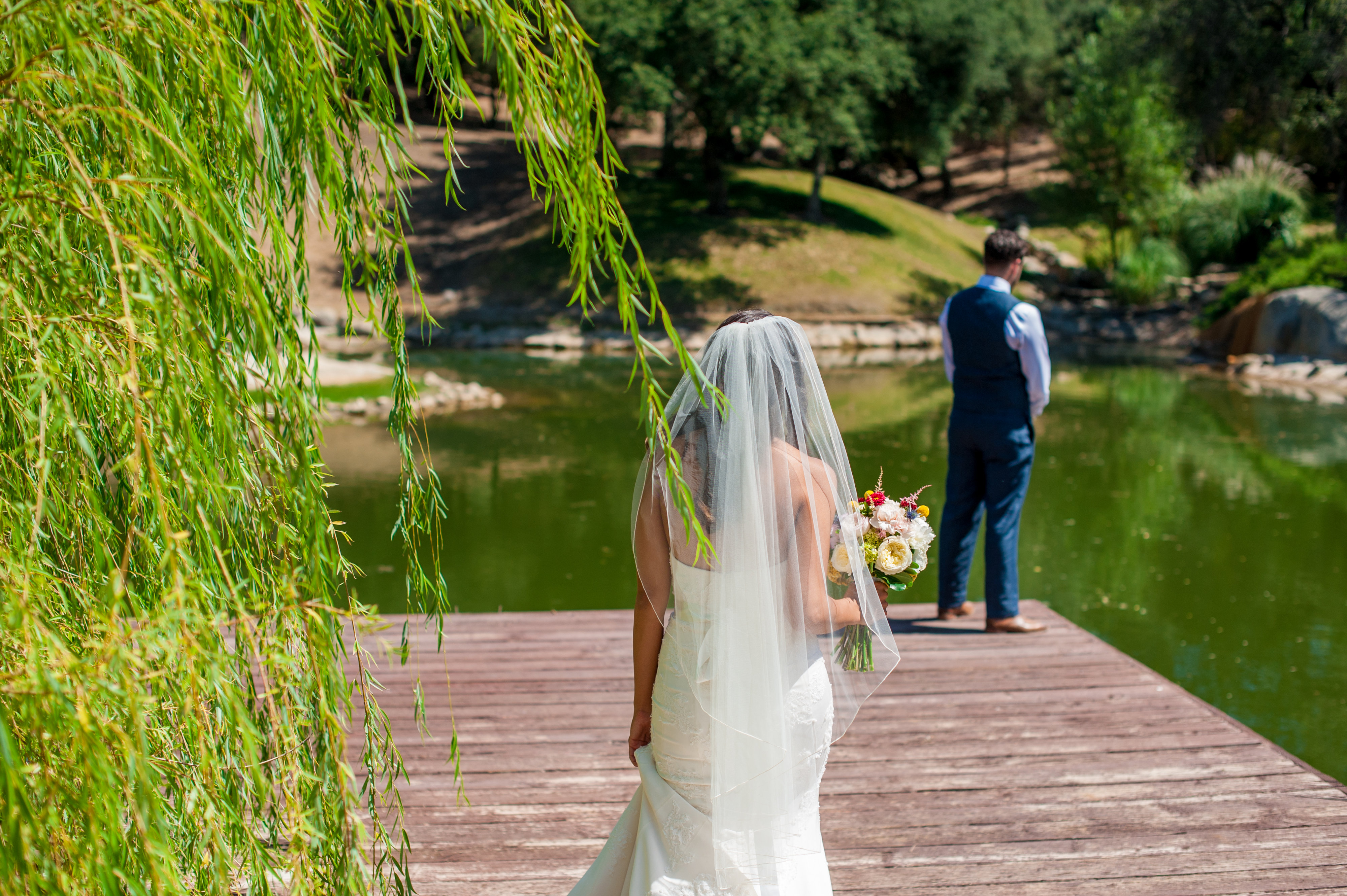 Photo Courtesy of: Chris & Wendy Photography
Boulders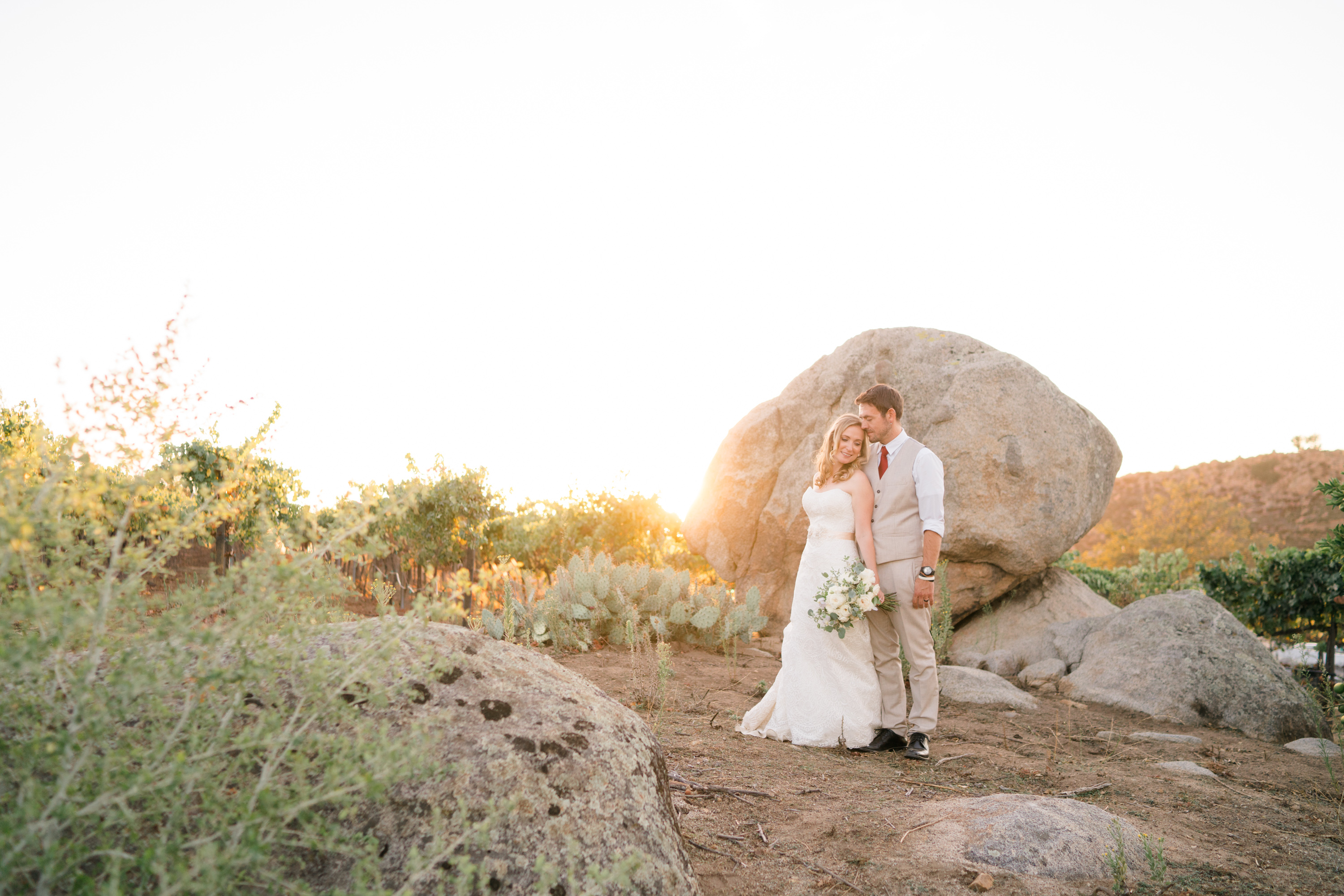 Photo Courtesy of: Shane & Lauren Photography