Booking & Pricing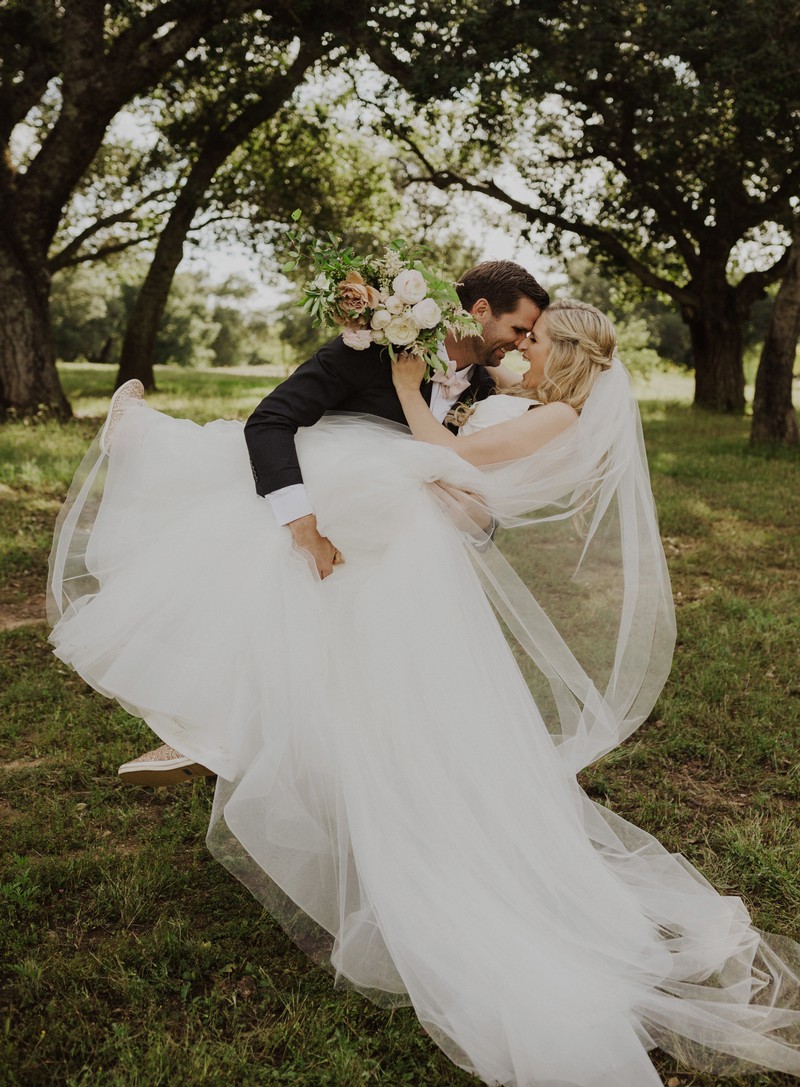 Photo courtesy of: Gabriel Conover Photography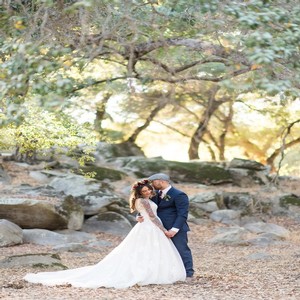 Photo courtesy of: Corey Morgan Photography
Weddings at Milagro are held on Fridays, Saturdays, and Sundays and range from $5,250 to $9,250. Our venue can accommodate up to 200 of your friends and family. Your venue fee is dependent upon your guest count, the season, and the day it falls on (Friday - Sunday). We hold one wedding per day so the venue is private to you and your guests. We have a preferred catering list our couples must choose from along with recommendations for other vendors.
Milagro can also accomodate private events. Private events are held on Fridays, Saturdays, and Sundays or Monday - Thursday depending on availability. Rental fees range and are dependent upon your guest count and the area of the property you choose to hold the event. Private events can include birthday parties, holiday parties, company meetings, bridal showers, etc. We wait to book private events until one to three months prior to the date.
We require you conduct a tour of the venue with a member of our wedding staff prior to receiving a contract for your desired wedding date. We offer specific tour times on Fridays, Saturdays and Sundays that are not booked for a wedding. The winery is closed Monday through Thursday. After viewing the venue with one of our staff members, you are more than welcome to request a contract to book your desired date. We offer a two-week courtesy hold on your date and your deposit is due when you turn in your contract.
We conduct all communication via email so please reach out to our coordinators via email and they will respond to you as soon as possible.
If you are interested in receiving more information and booking a tour, please fill out the inquiry form below. We look forward to hearing from you!