April 18, 2018 |
Megan Creed
Couples always ask me what the best time of year to get married at Milagro is and I always say April or October. It's not too hot or too cold, but just right. Especially in San Diego since we are pretty spoiled with our weather. After scrolling through this wedding I have no doubt you will agree with me!
---
michael & Stephanie, april 2017
From the day they booked, we knew Michael and Stephanie would be one of our favorite couples to work with. They are so kind and within the first few minutes of meeting them you can tell how in love they are. Their wedding day was perfect from beginning to end and we are OBSESSED with their photos taken by the incredible Tarah Sweeney. Also, you can never go wrong with a donut bar!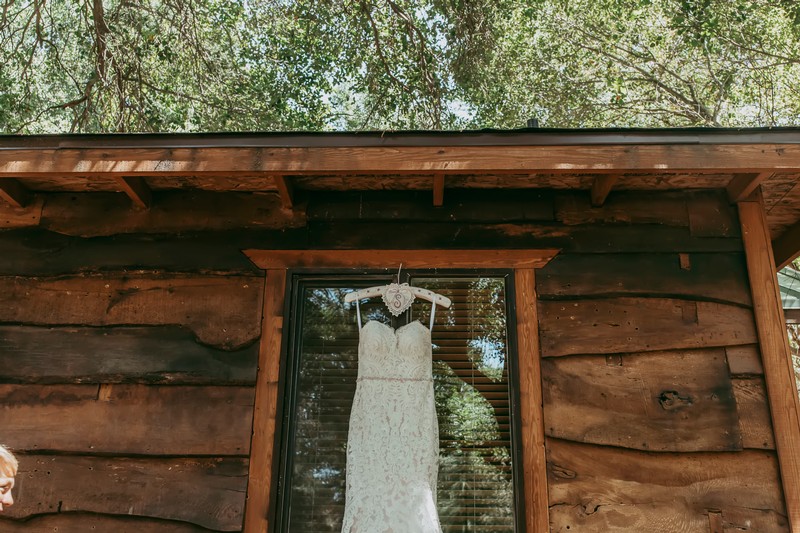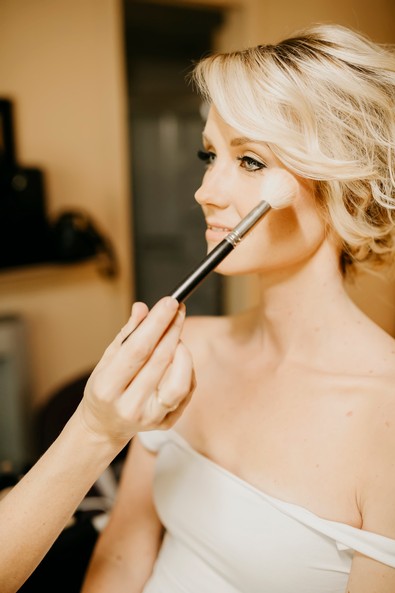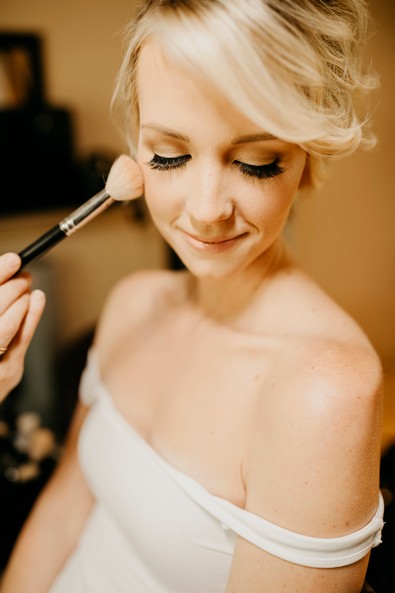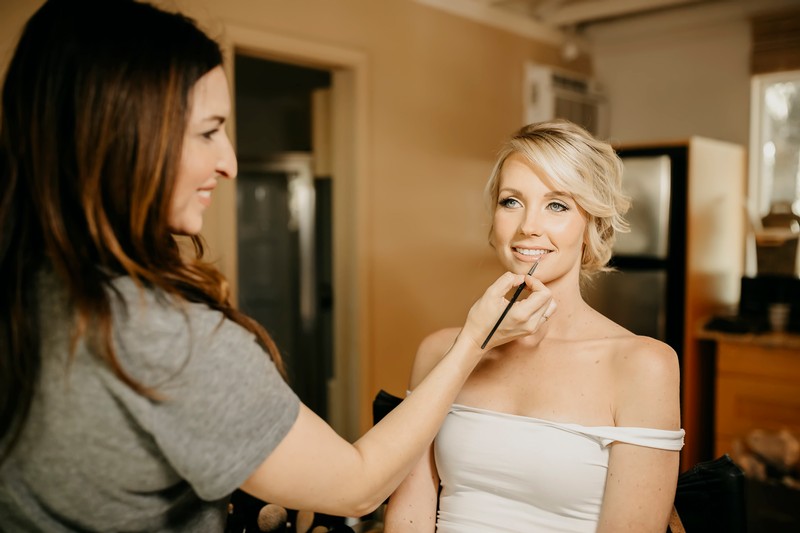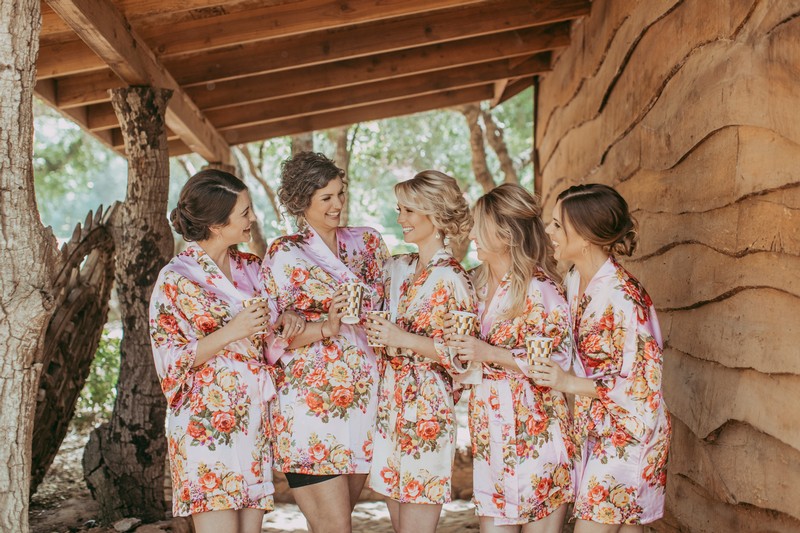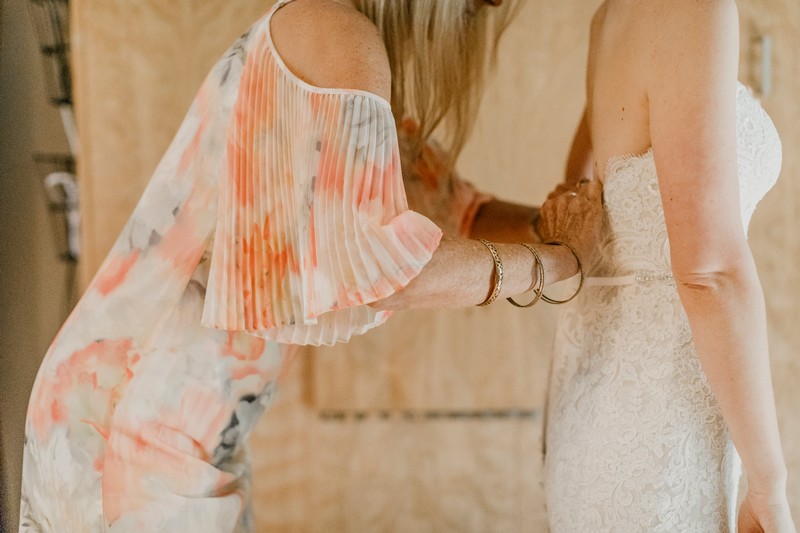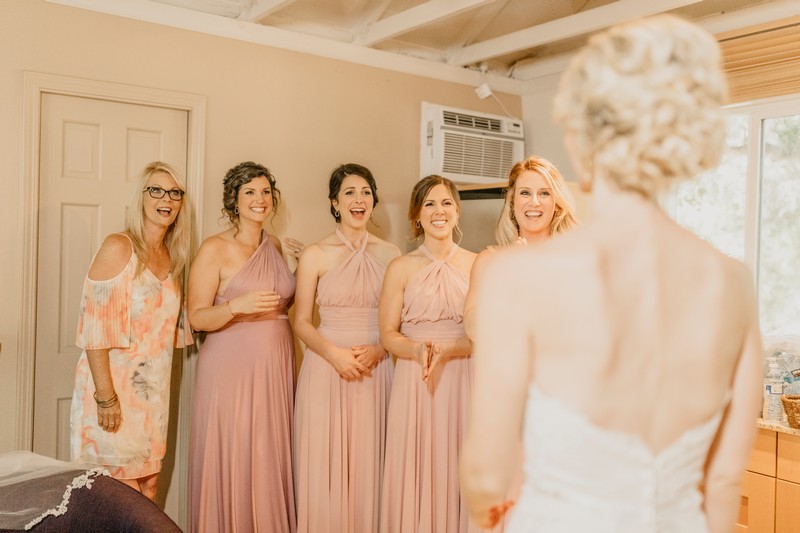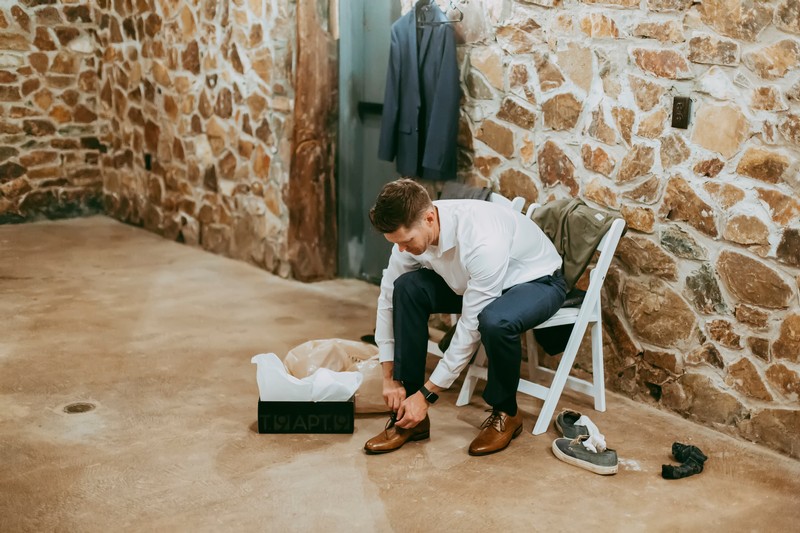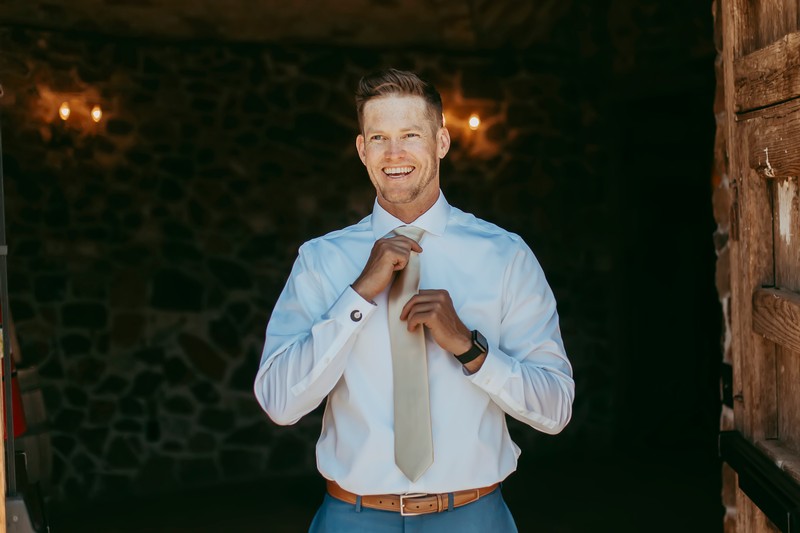 How they met: "It all started with a gift. Stephanie walked into a store, looking to buy a gift for her sister, clueless to the fact that she was walking out with a husband. There was no choice in the matter, Michael had to assist this beautiful blue-eyed customer who walked into his store, needing help with this gift. A few days later, Stephanie was in the store again needing to exchange the gift she had purchased for her indecisive sister. ;)"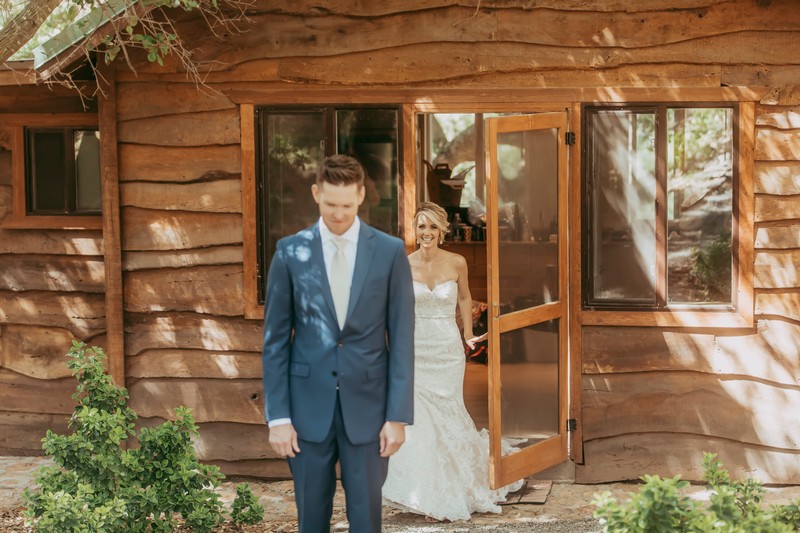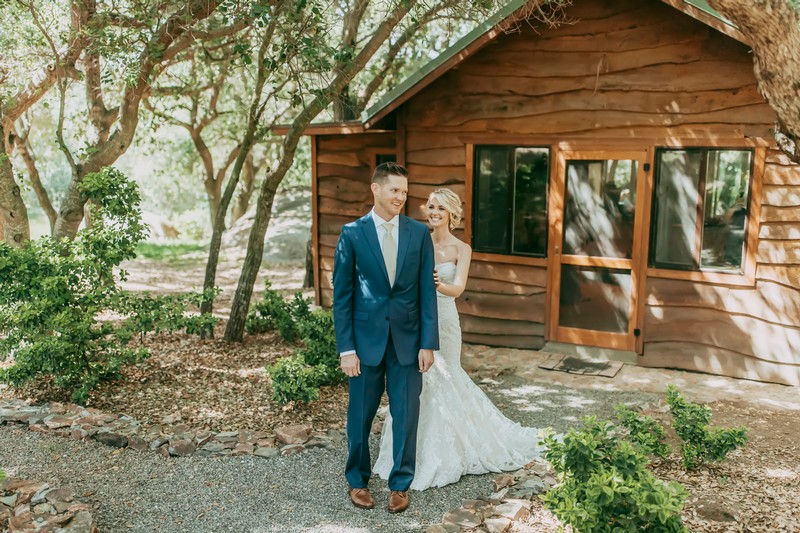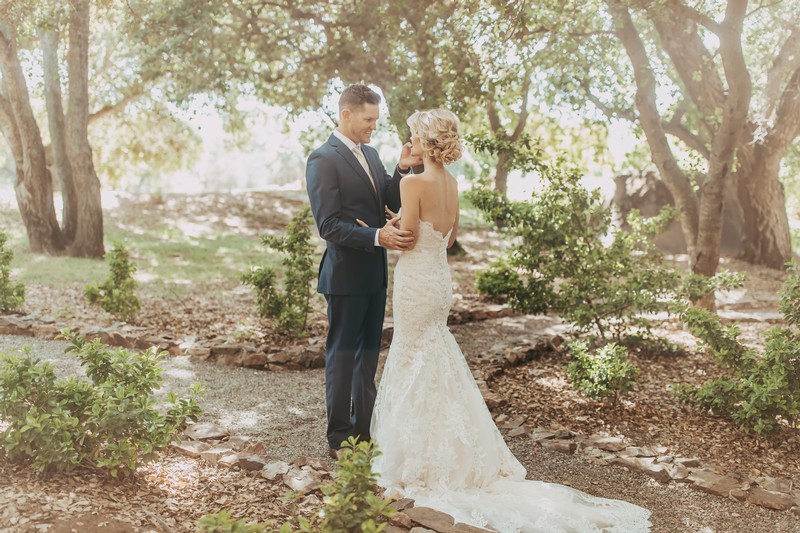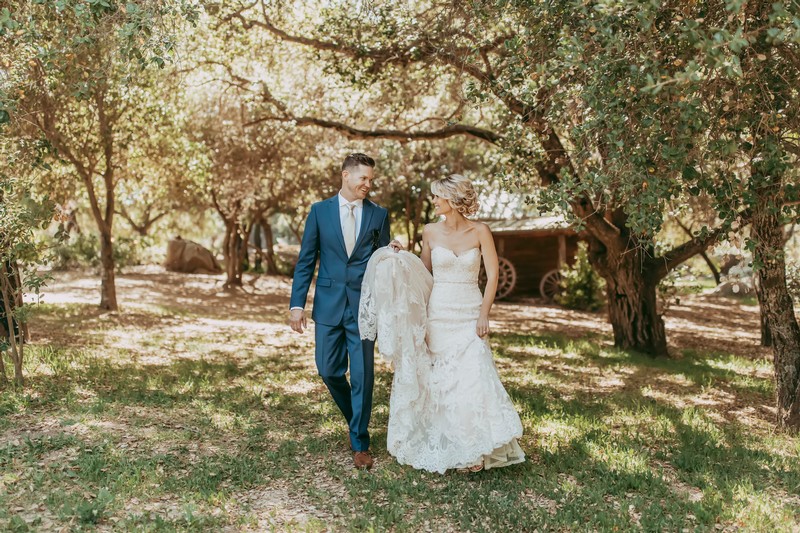 "Little did they know, this first exchange, would lead to many more over the next two years - phone issues, computer problems, device repairs etc. But in between these walk-ins and fix-it appointments, it gave the two, space and time to find out a little more about each other - like how Michael became so good at fixing electronics, or how Stephanie kept needing her electronics fixed! ;) Many texts and phone calls disguised as technical support, later lead to even more laughs, sparks, stories, smiles and connections created. These encounters were the first steps in delicately paving the road towards their captivating and extraordinary partnership in life together."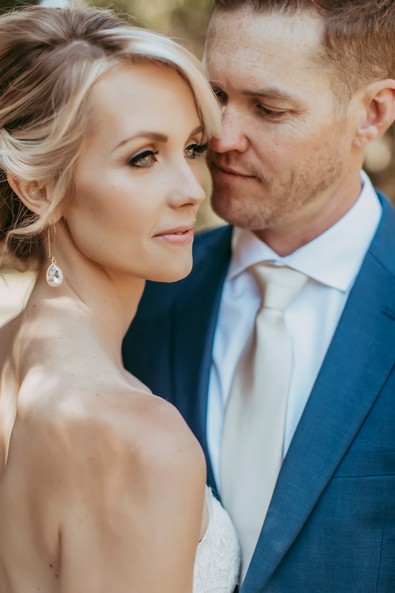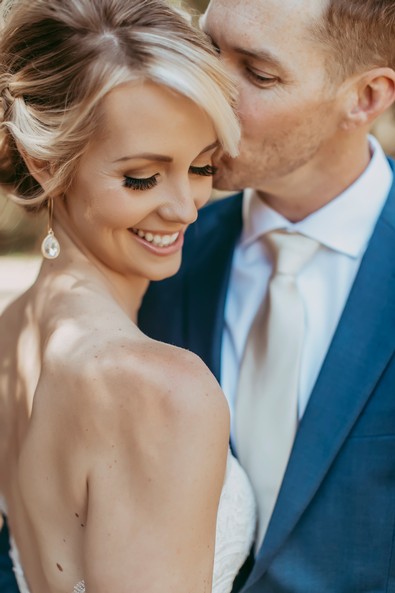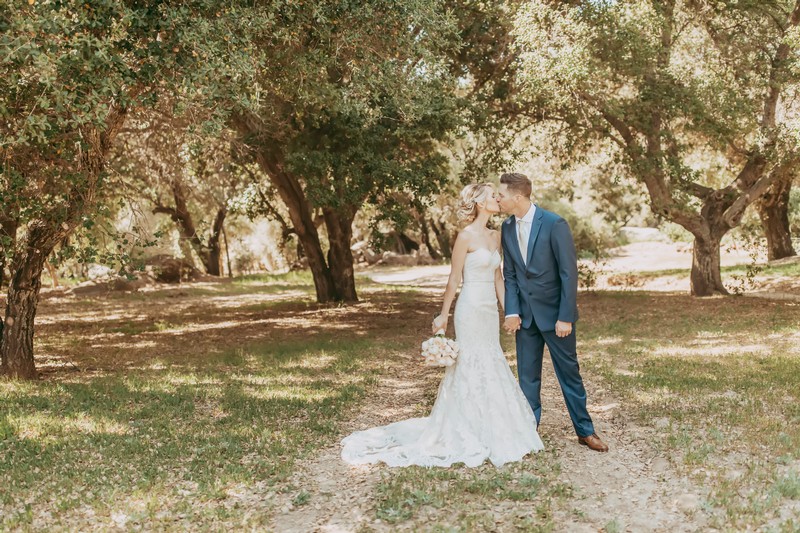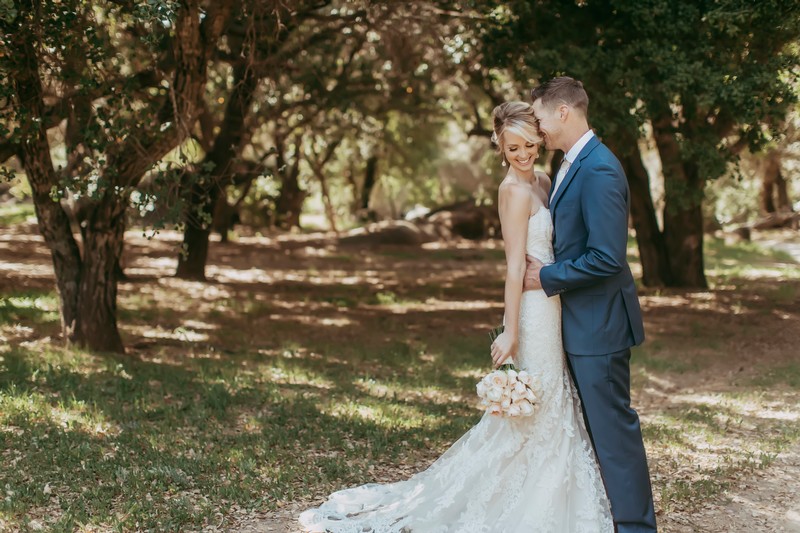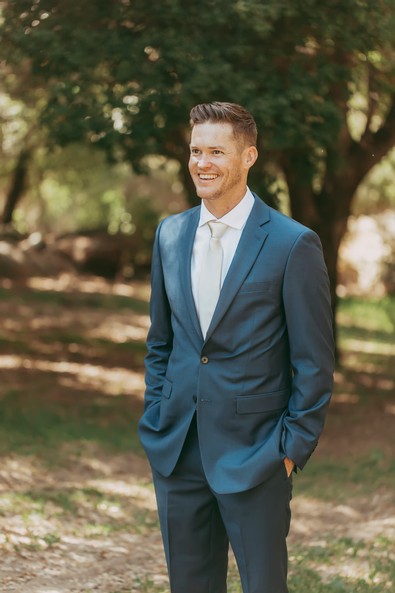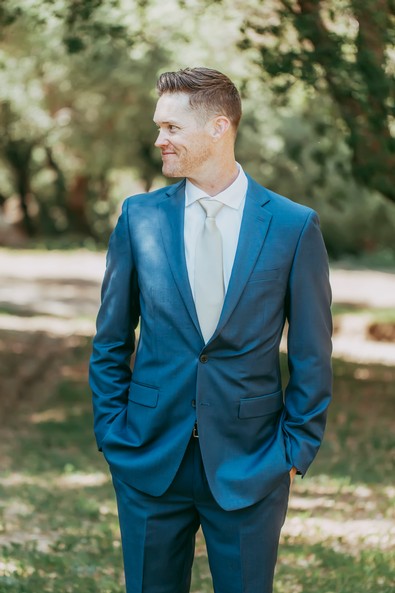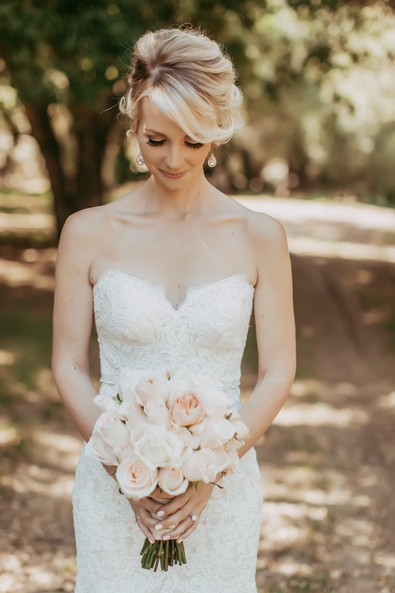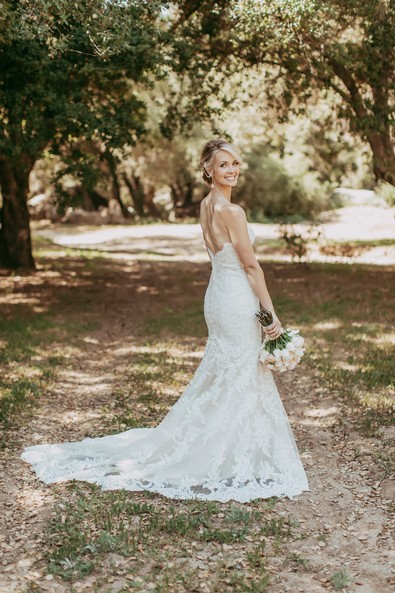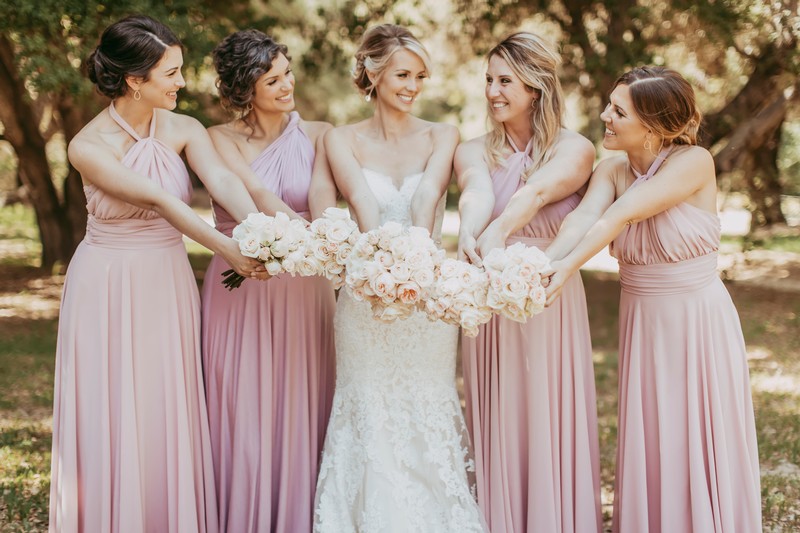 "Though over the years, there were some missed chances when plans didn't quite fall into place, or timing wasn't exactly in their favor, to meet outside of the store to talk about each other instead of technical questions and advice. Finally, there came a day in mid July when Stephanie asked Michael out for drinks! He was all in! Yet as he stepped into the bar that night, he had no idea that he was walking out with a wife, which turned out to be the real gift that she was looking for all along."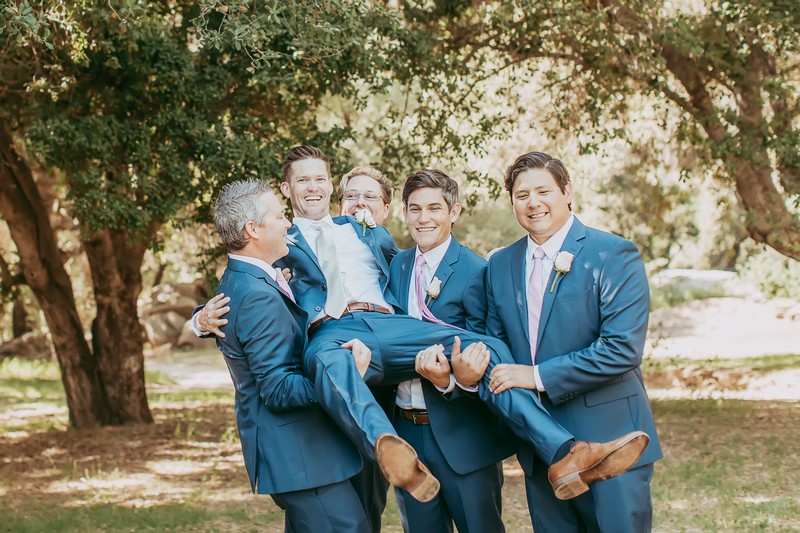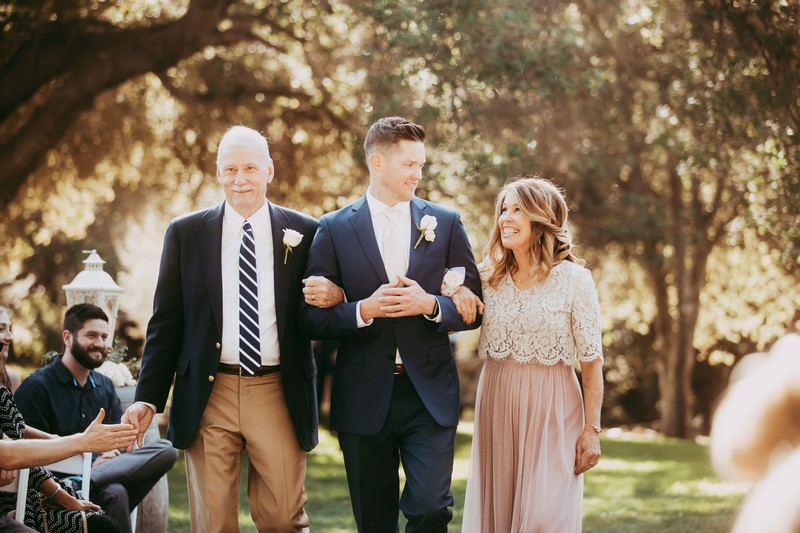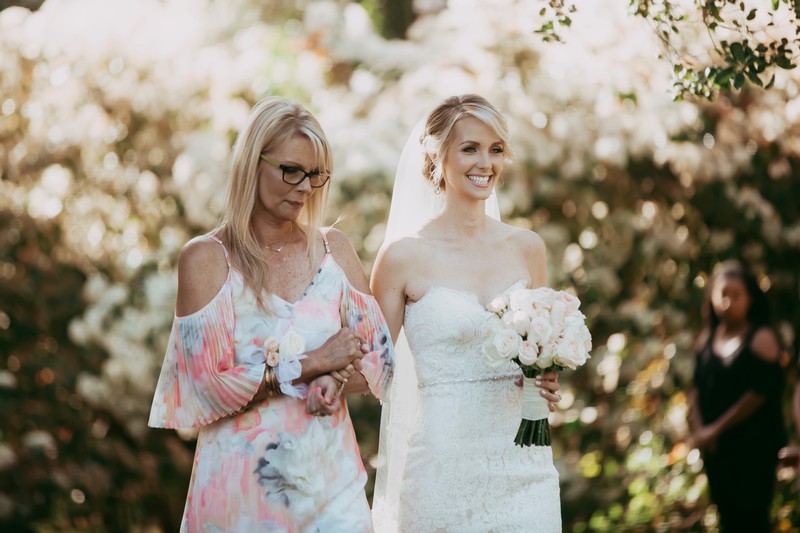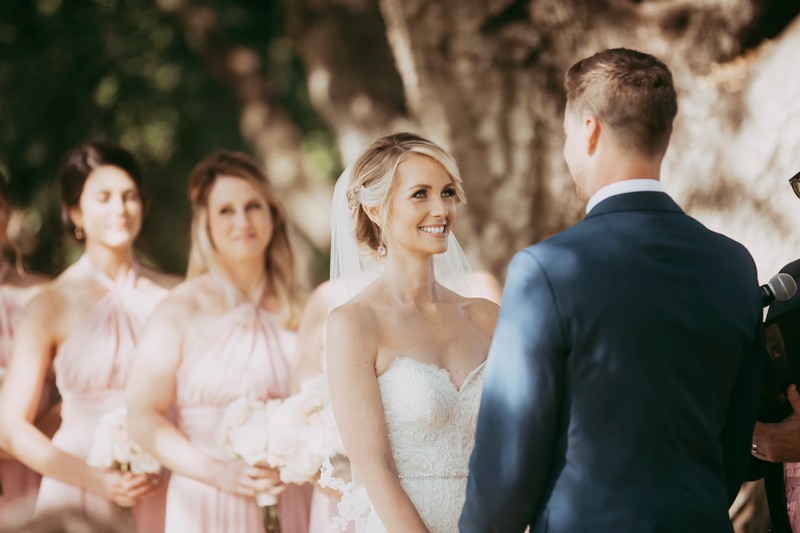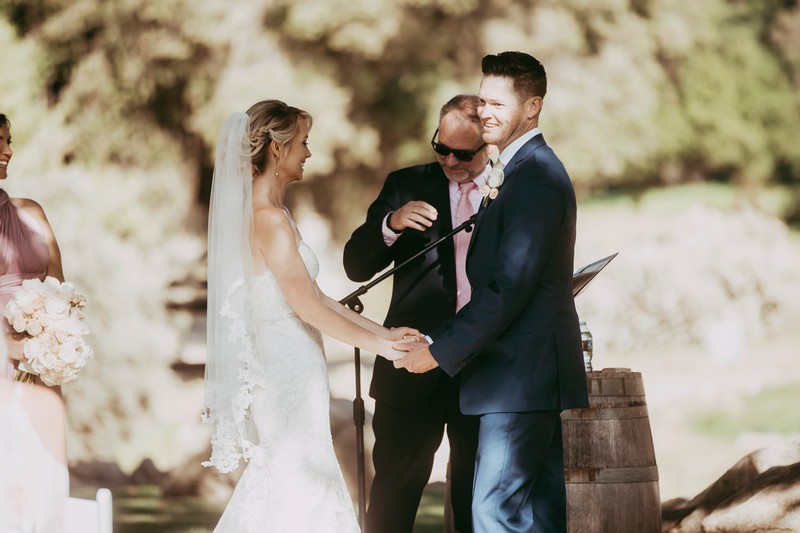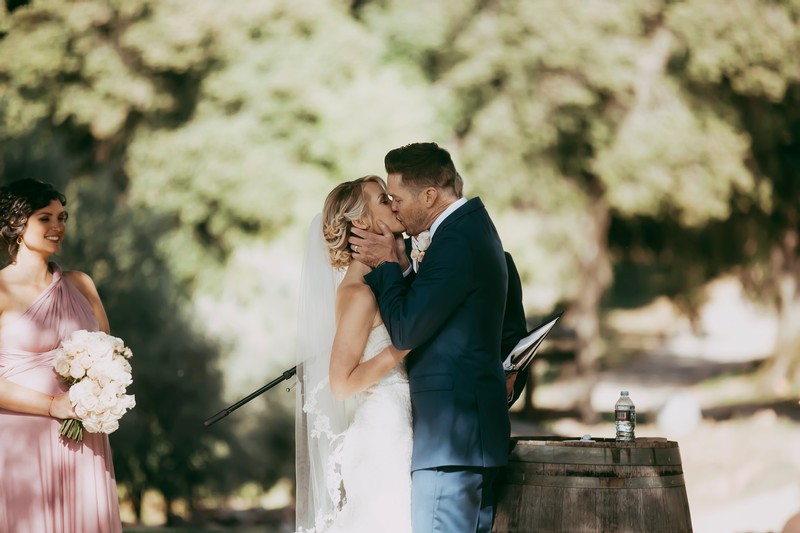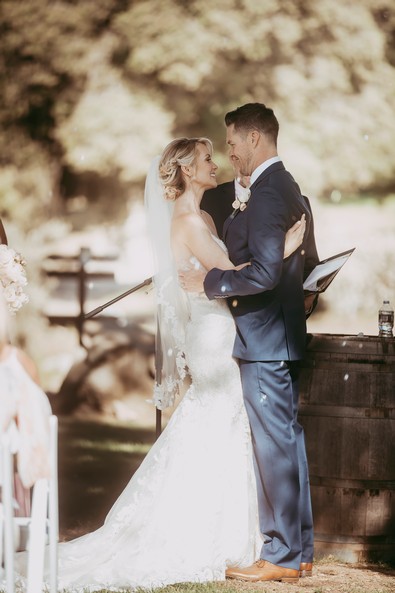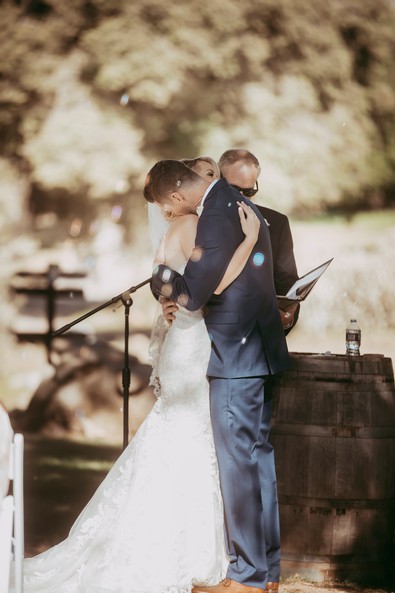 The proposal: "While walking on the beach hand in hand, admiring the glowing Carlsbad sunset, Michael stopped mid sentence, and turned to Stephanie so they were looking eye to eye. He pulled her closer, held both of her hands close to his heart and began recalling how it felt to have first met, the years they had spent getting to know one another, and all the adventures that had brought them to that very spot, right there on the beach that day. Carefully holding Stephanie's purse on his shoulder, as not to drop it, Michael slowly knelt down to one knee and pulled a beautiful box out of his pocket."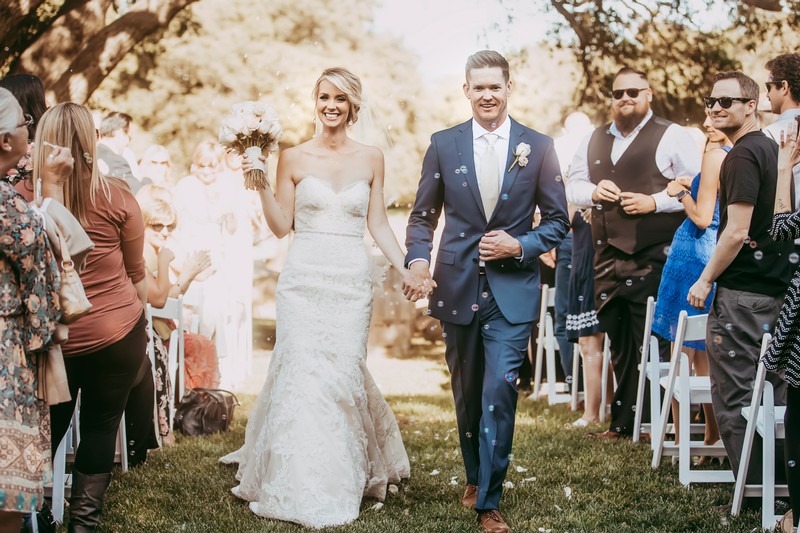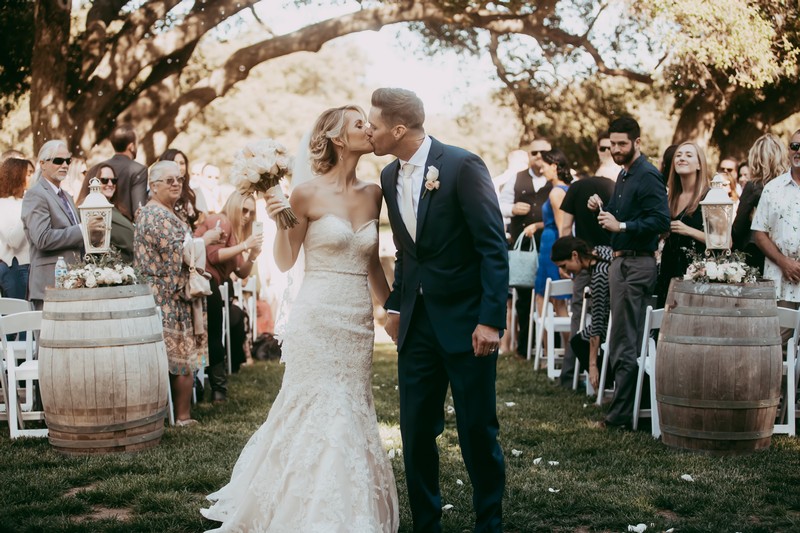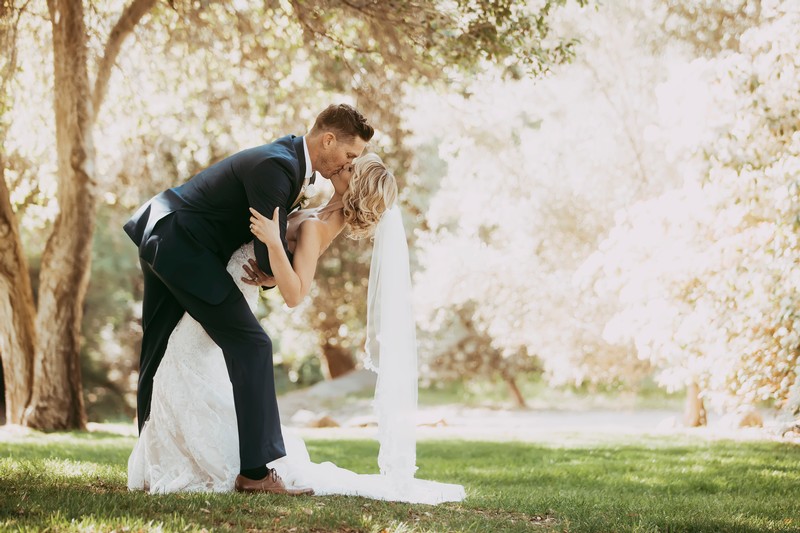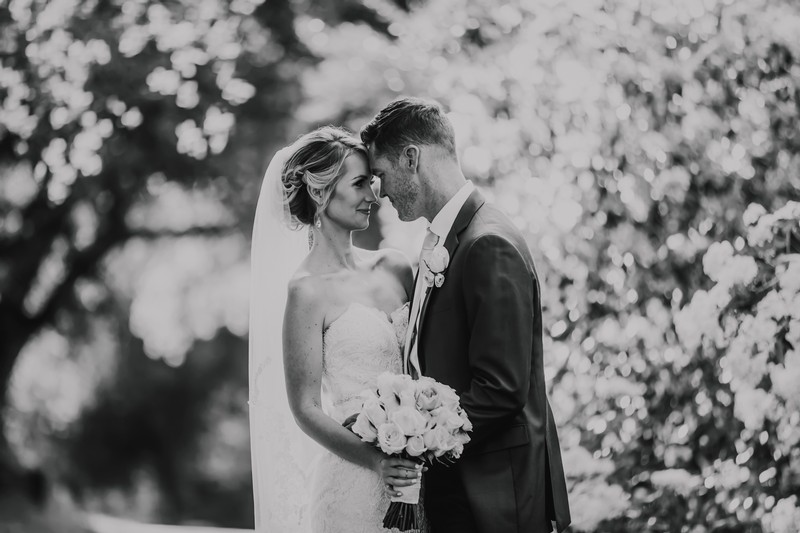 "Just as if he were reading the words straight from his heart, Michael loving asked Stephanie if she would agree to continue their life, love and friendship together, by officially becoming "Mrs. Whittaker". With a beaming smile and squeals of high pitched excitement, Stephanie undeniably said "YES!" (and also reminded Michael that the ring is supposed to go on her finger once he asks)."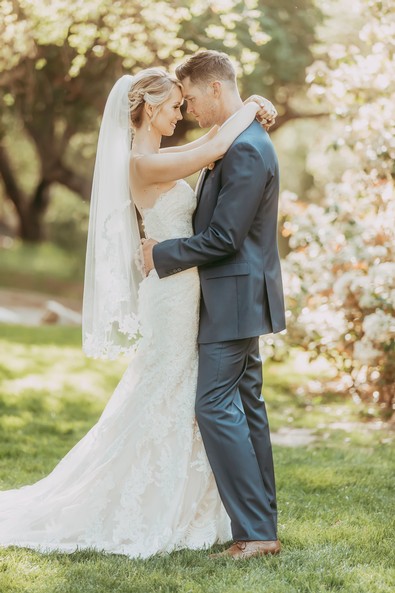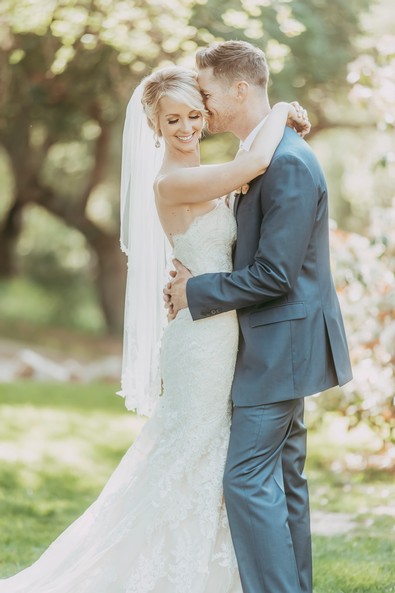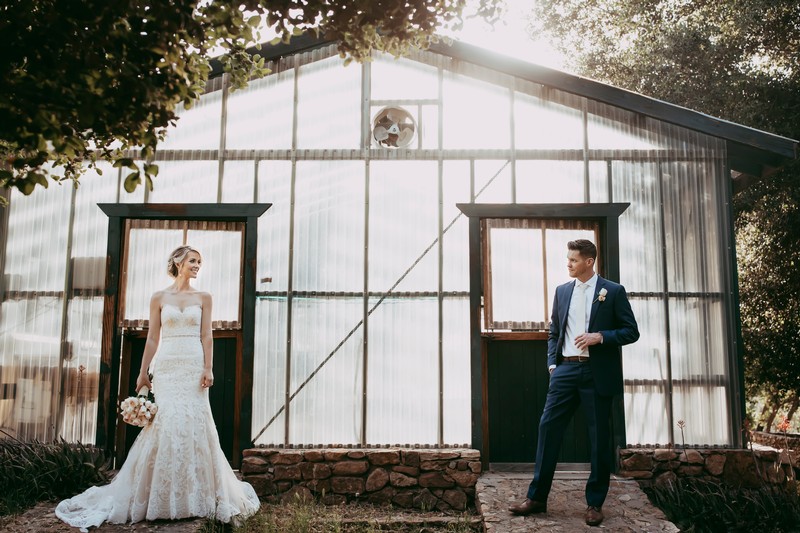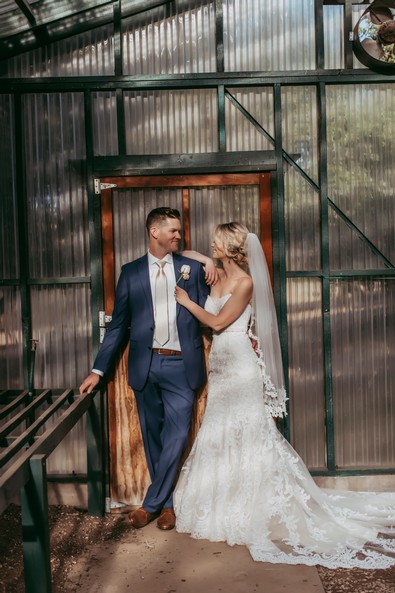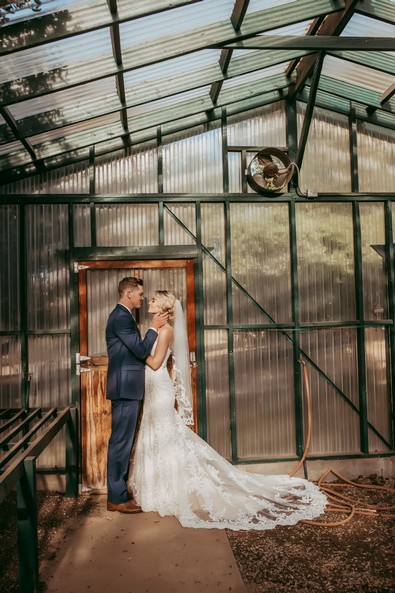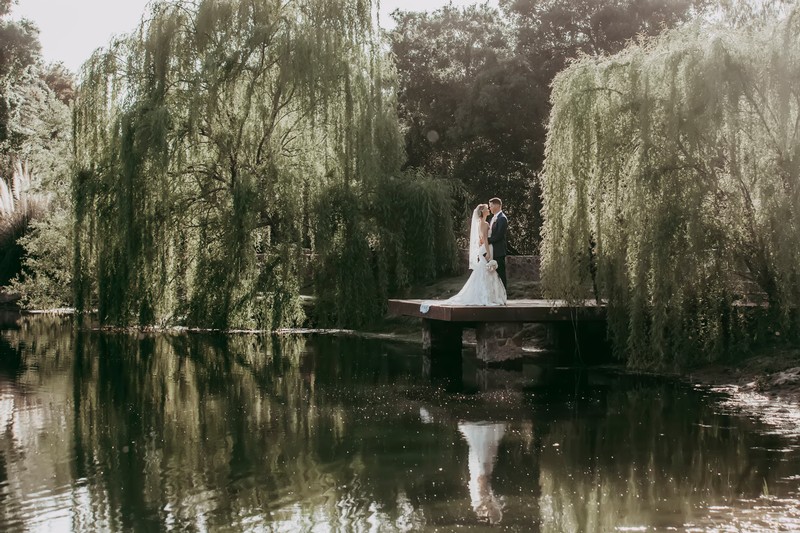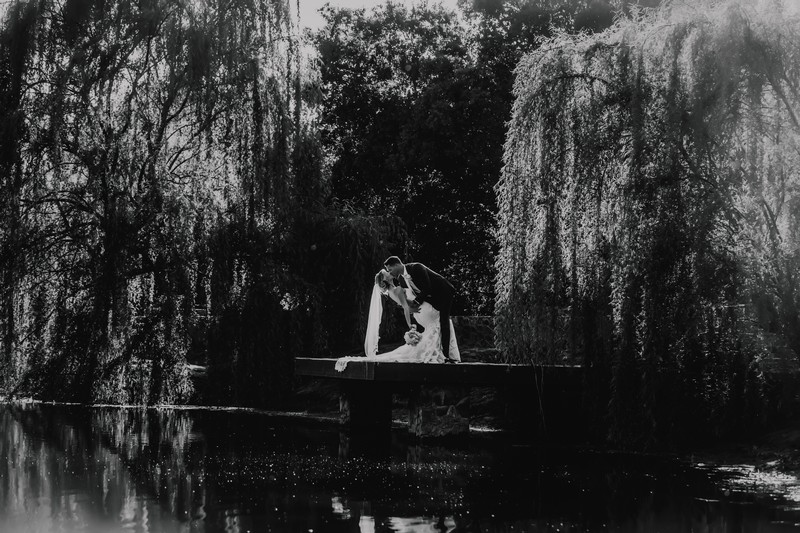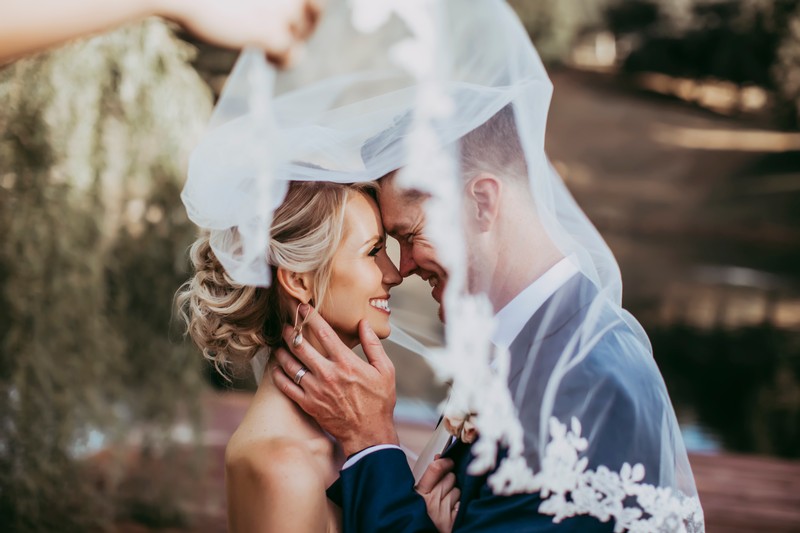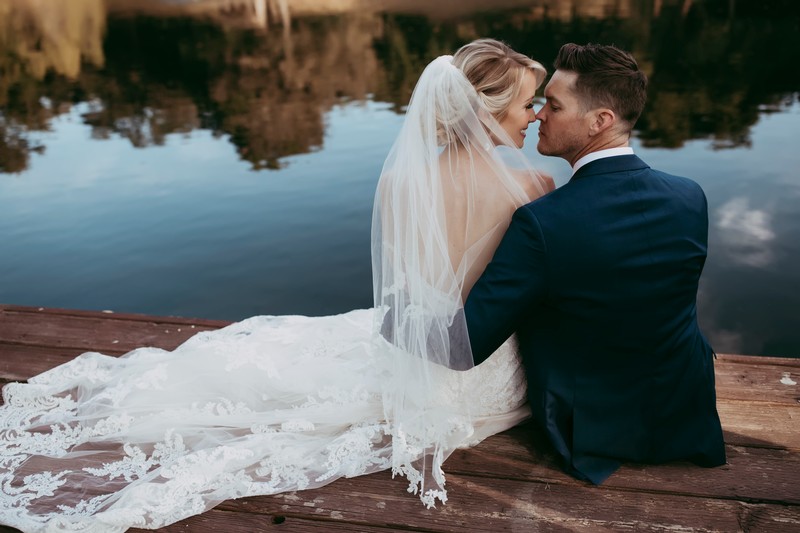 "Within seconds, what was an incognito photographer (thanks, Kent) popped out from behind a large rock on the beach and snapped a picture of those perfect precious memories. Just as Stephanie had a moment to realize what was actually happening, she heard faint cheering and joyous applause from up above them on the cliff. Prior to that day, Michael had contacted Stephanie's family, as well as his own, to join in on the surprise celebration!"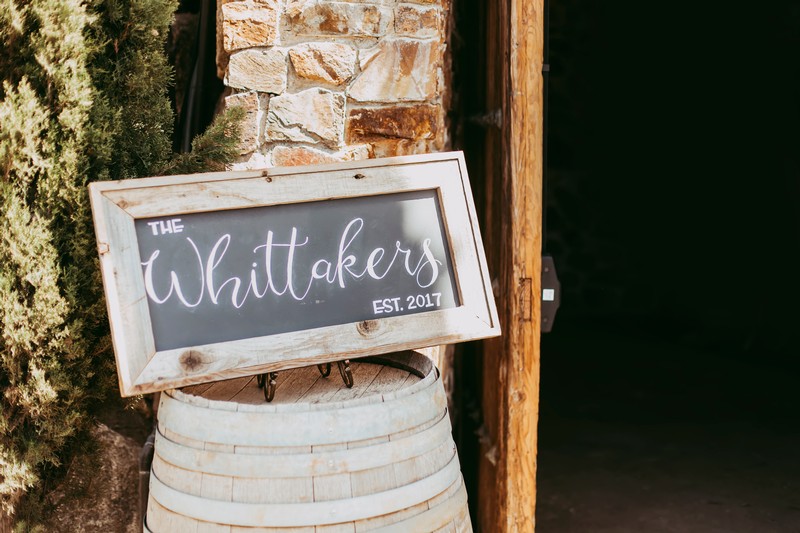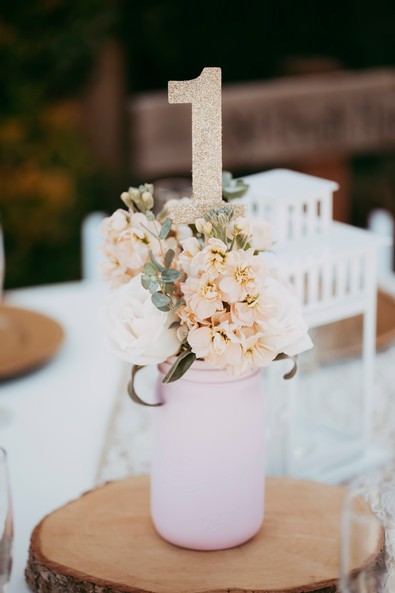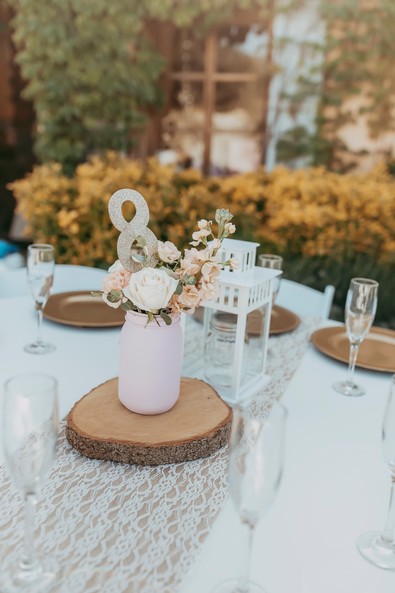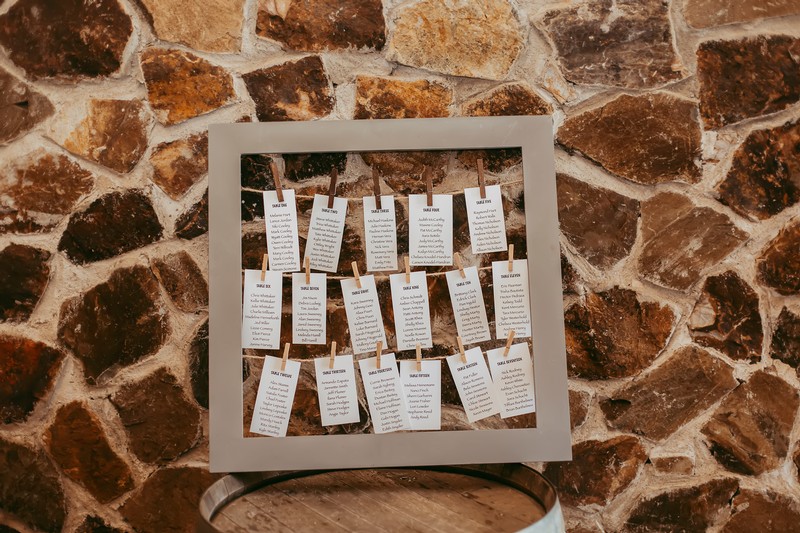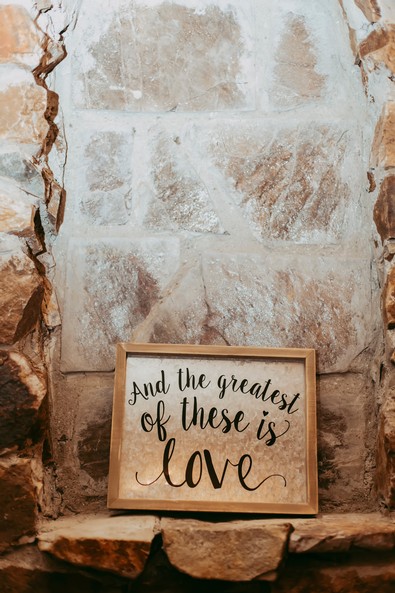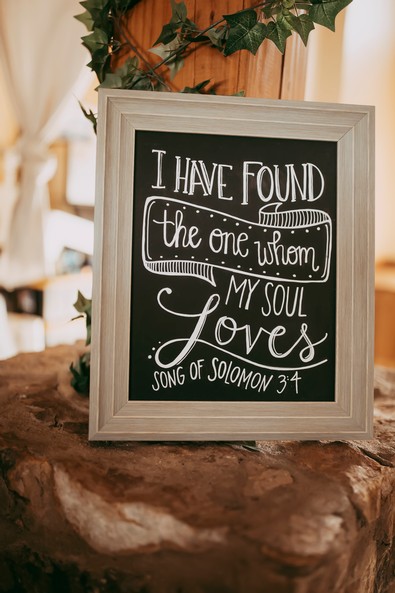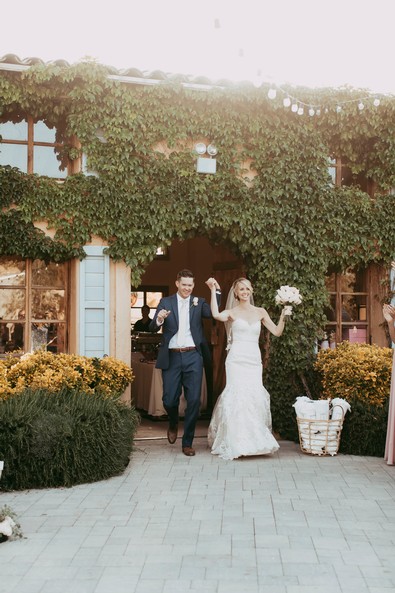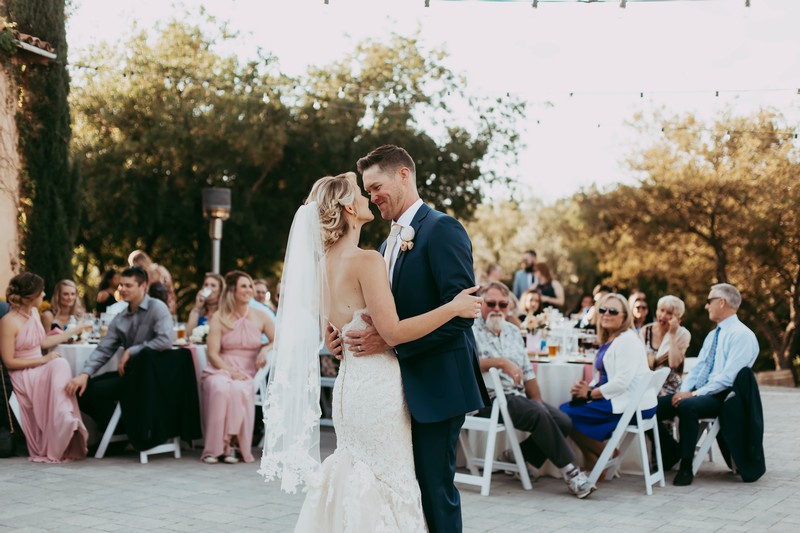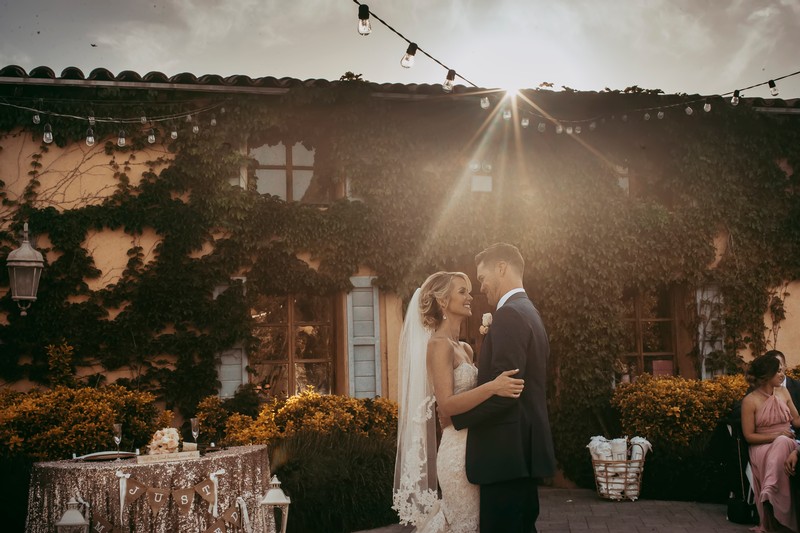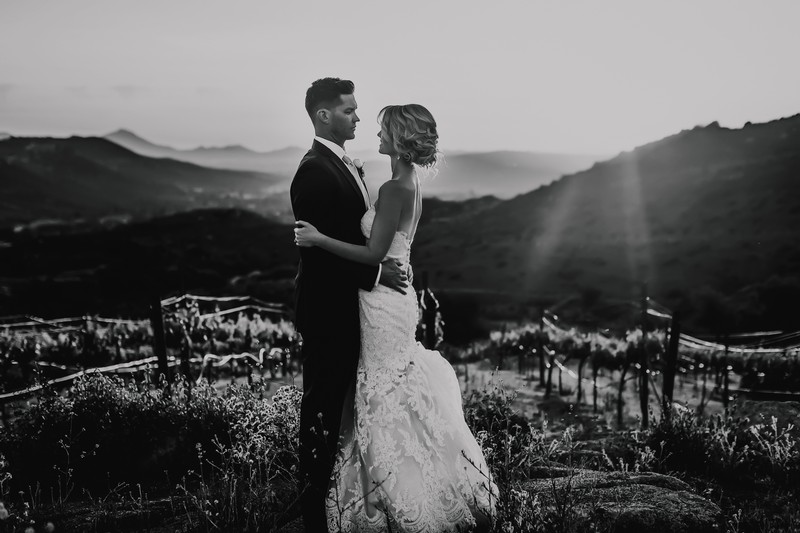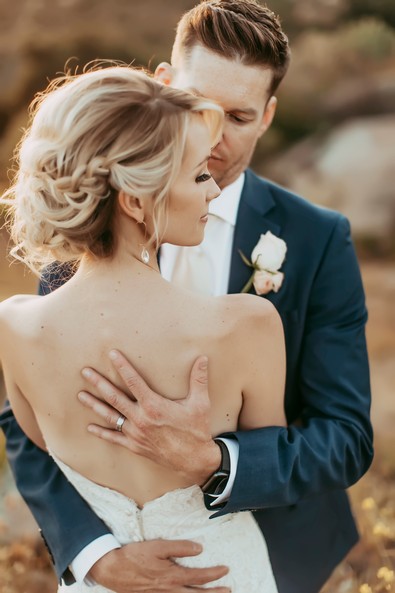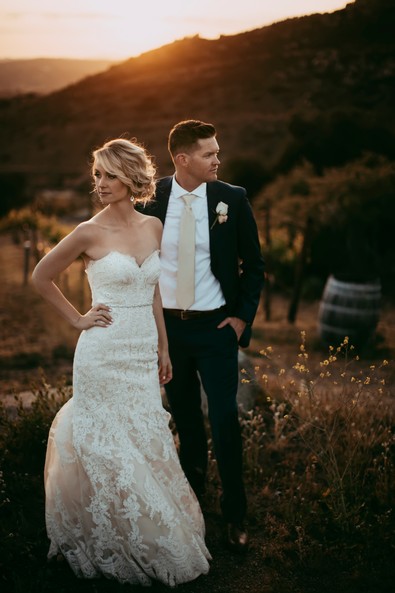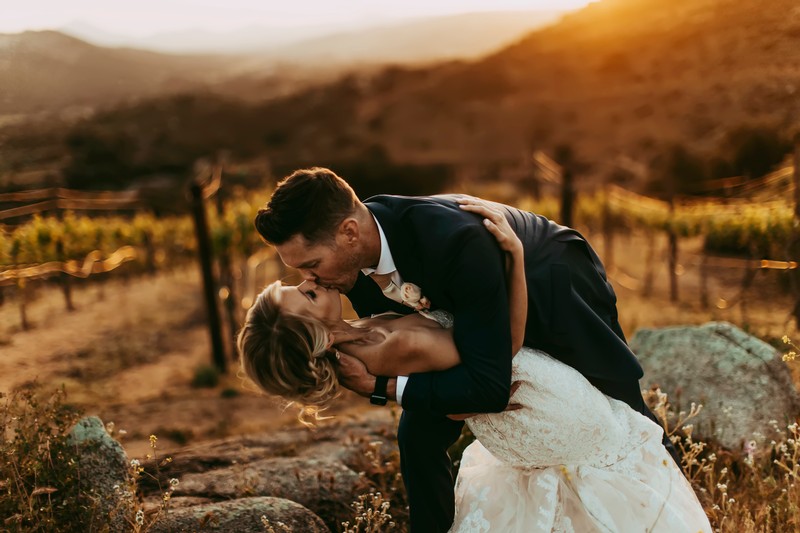 On their wedding day: "From beginning to end our wedding day was pure bliss! We could not have picked a more perfect venue for our special day. Milagro is truly a thing of beauty and everyone there was beyond helpful to ensure our day went smoothly! We didn't have a care in the world on our wedding day because every detail was taken care of and completely covered for us. The staff made sure that our only focus was on each other and taking in each moment. Milagro has so many areas for pictures with stunning backdrops that make you feel like you are transported to a hidden gem that was placed on this earth just for you to enjoy it at that very moment. We received and continue to receive so many compliments from friends and family that attended our wedding that share how it was the most beautiful wedding they had ever been to and how amazing the venue was - we whole heartedly agree with them!"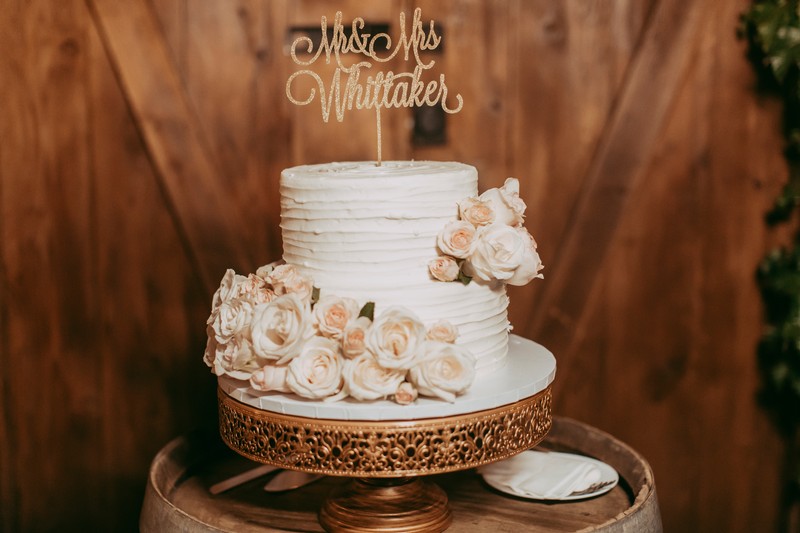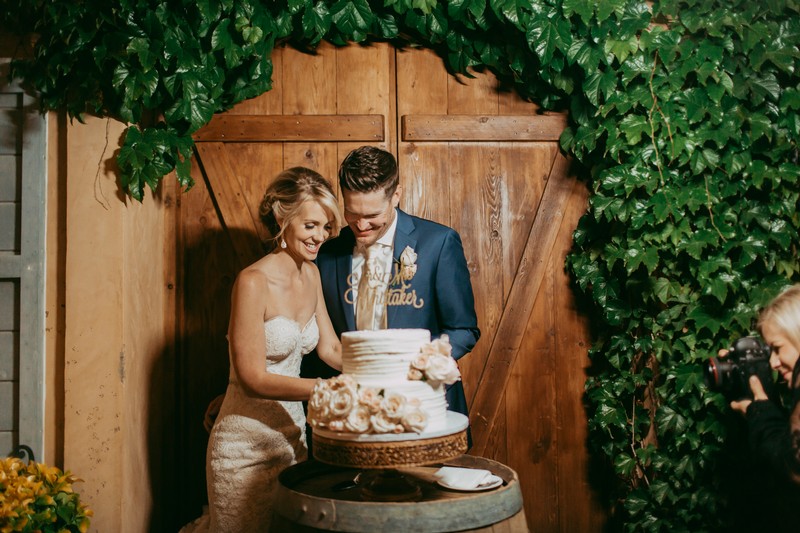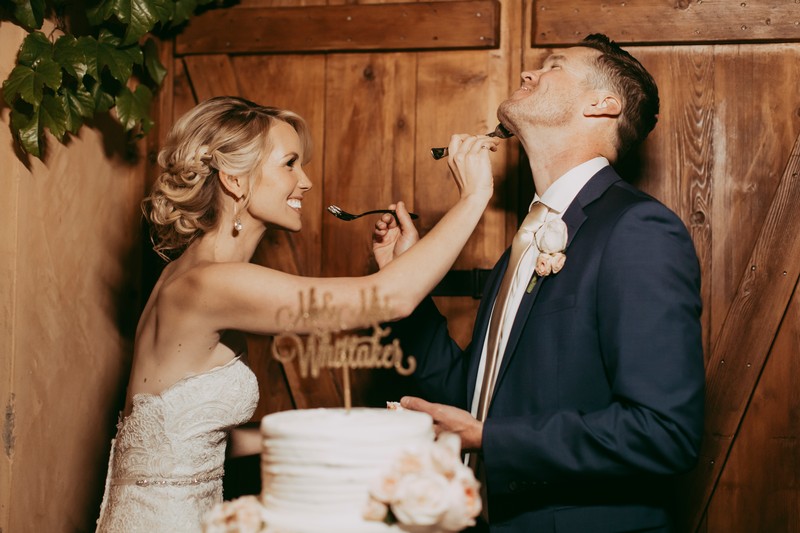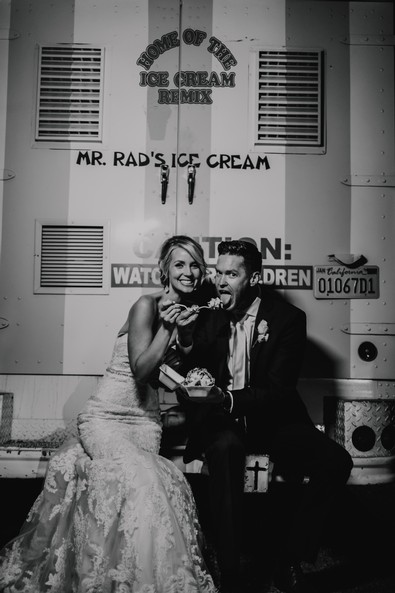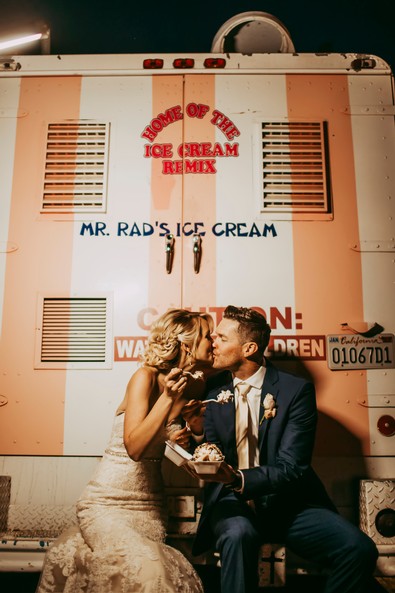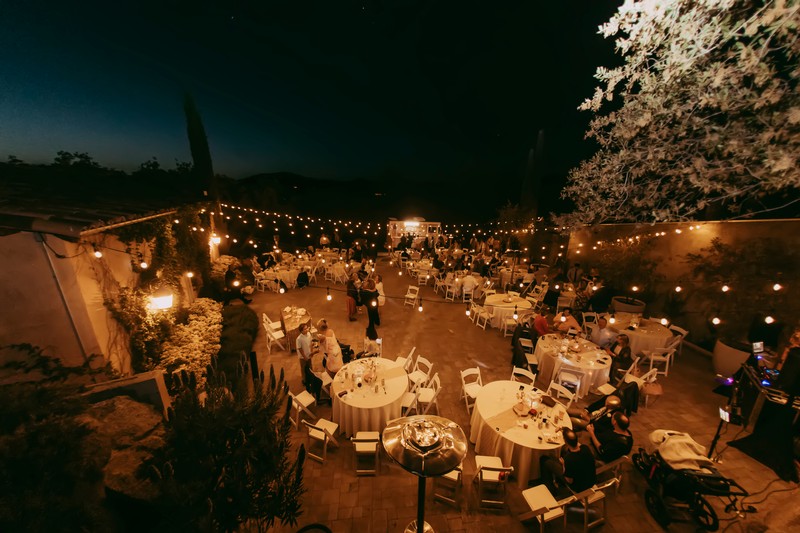 Photographer: Tarah Sweeney
Videographer: Camerino Films
Coordination: Milagro Winery
Hair & Makeup: The Hair & Makeup Box
Photobooth: Aww Snap! Photobooth
Florist: Flowers, Flowers, Flowers
DJ: My DJs San Diego
Harpist: Sylvia Hartman
Catering: Bekker's
Dessert: Cute Cakes & Donutopia
Officiant: Raymond Hart