October 4, 2017 |
Megan Creed
Melanie and Paul became wife and husband underneath the arch tree with those closest to them as witnesses. After saying "I do", they celebrated into the cool, gorgeous October night with family and friends. With pops of blue and an array of sunflowers, their dream wedding vision came to life.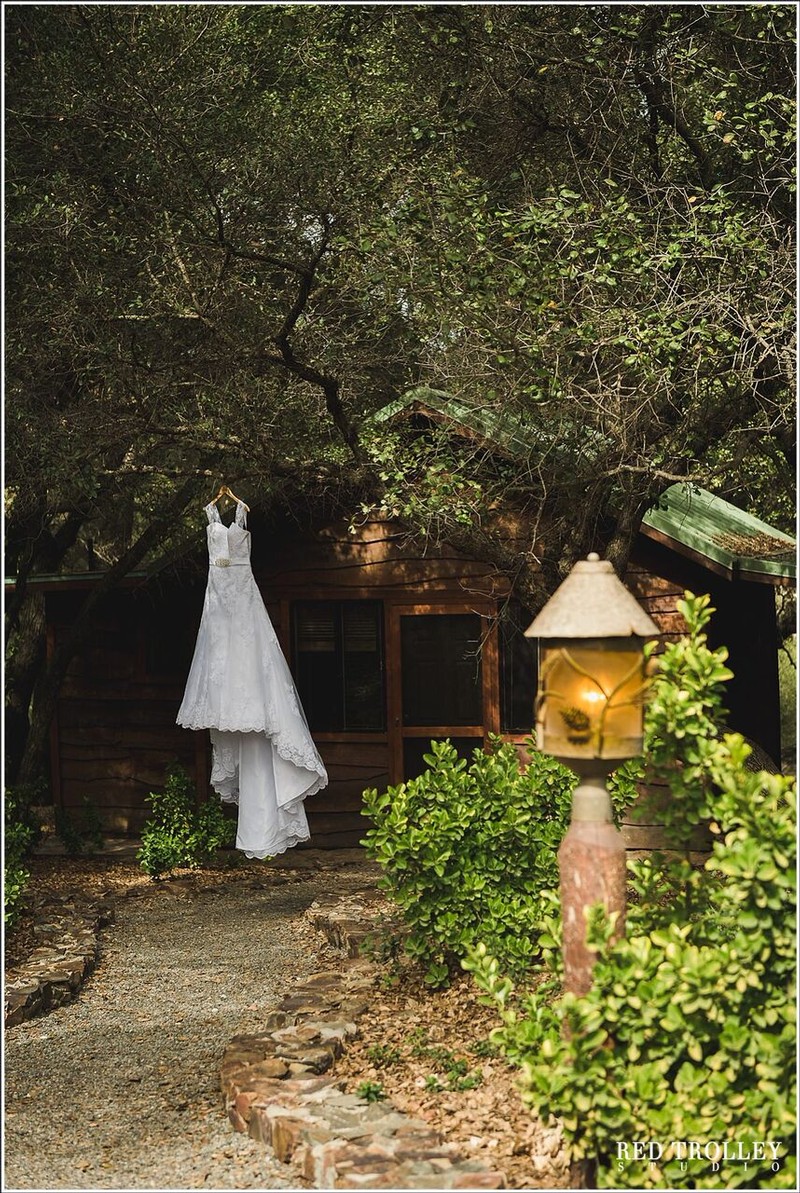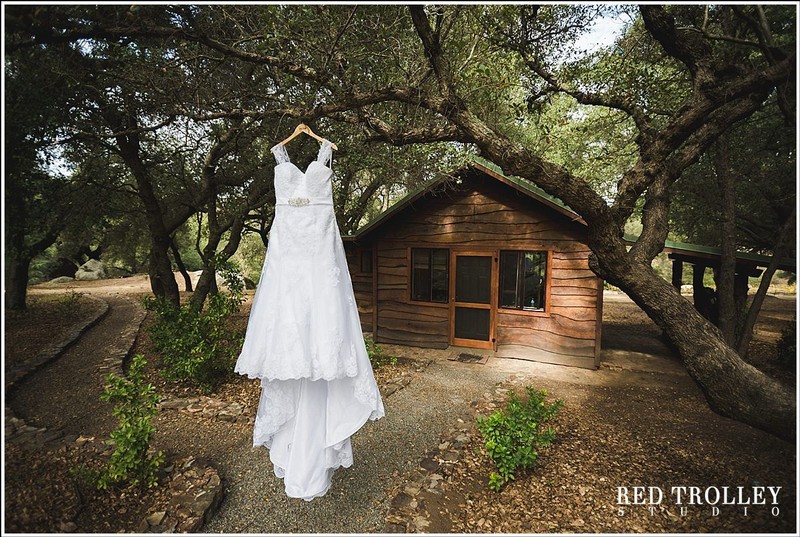 "We met in college through mutual friends. Then we had a literature class with a terrible professor (which we bonded over) together and fell in love! We have been together 6 years and 7 months."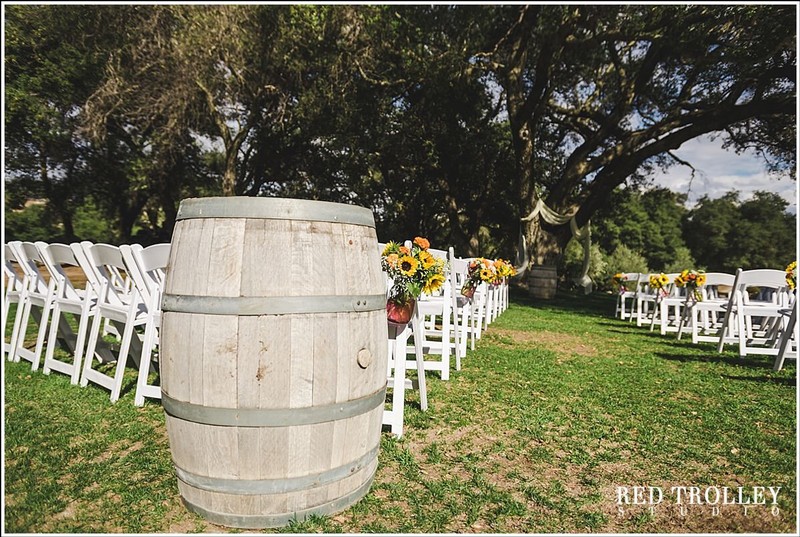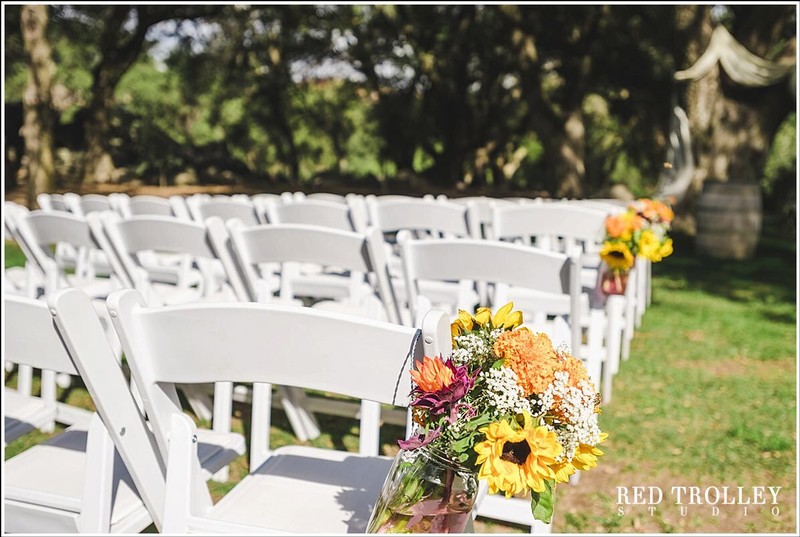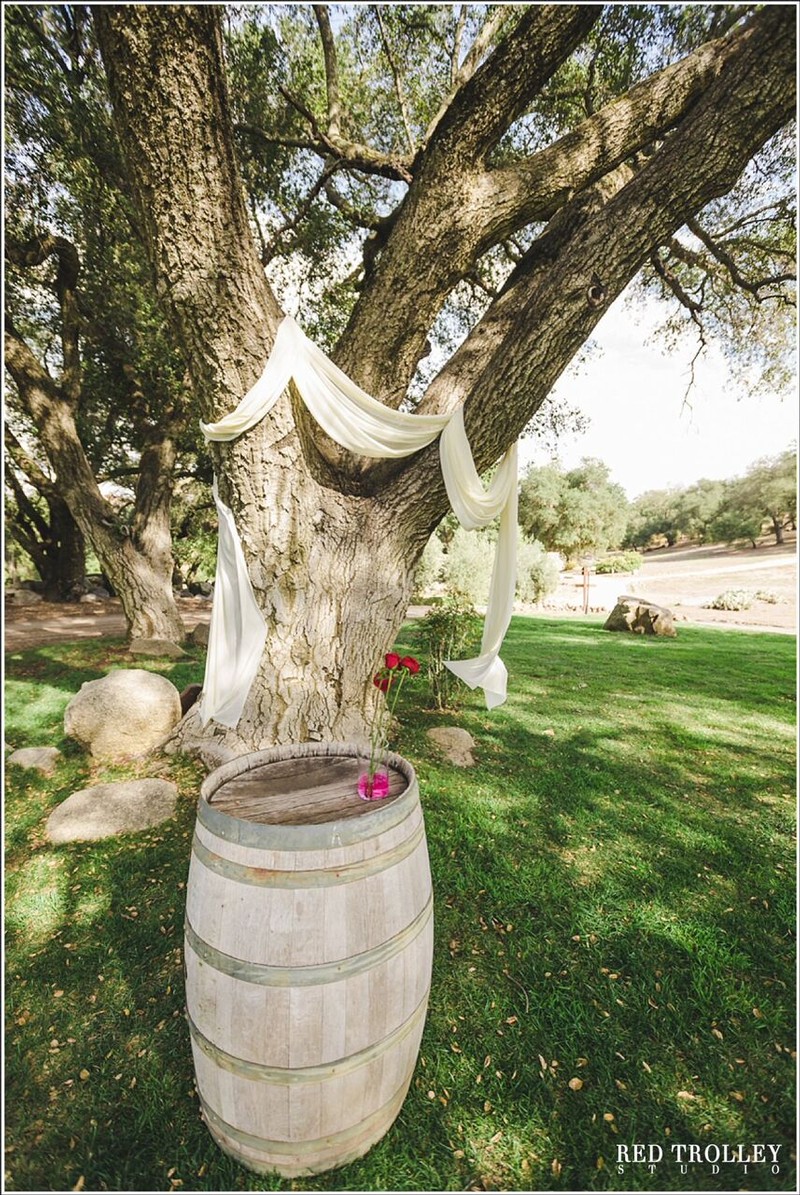 "We LOVE camping and try and go as much as possible. We like to hike so we get to do that a lot when we go camping. Traveling together in general is one of the most important things to us."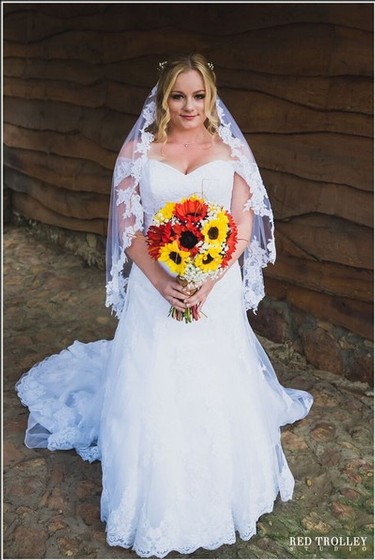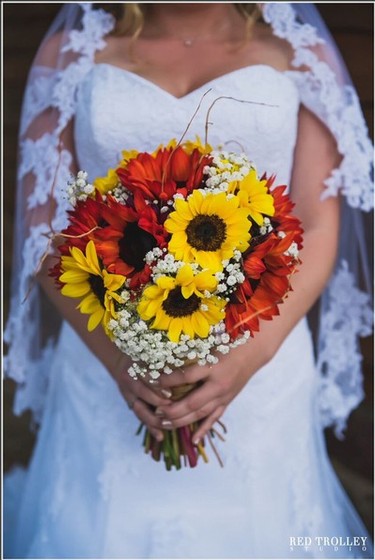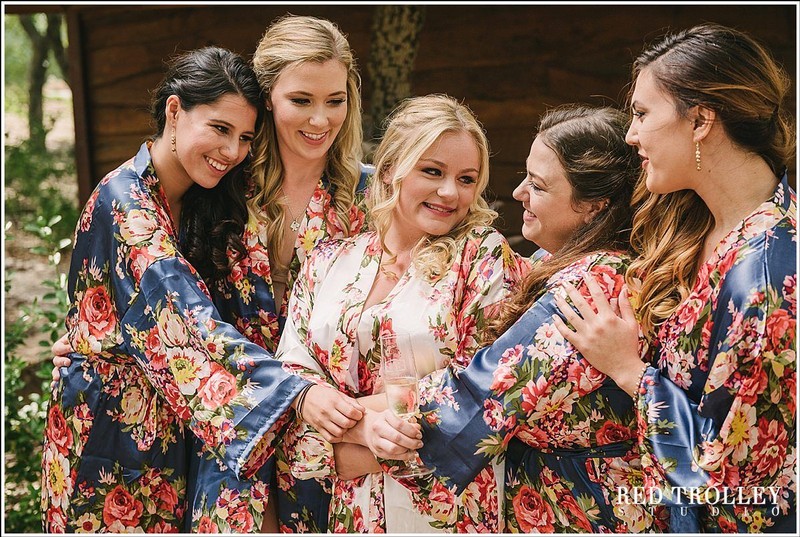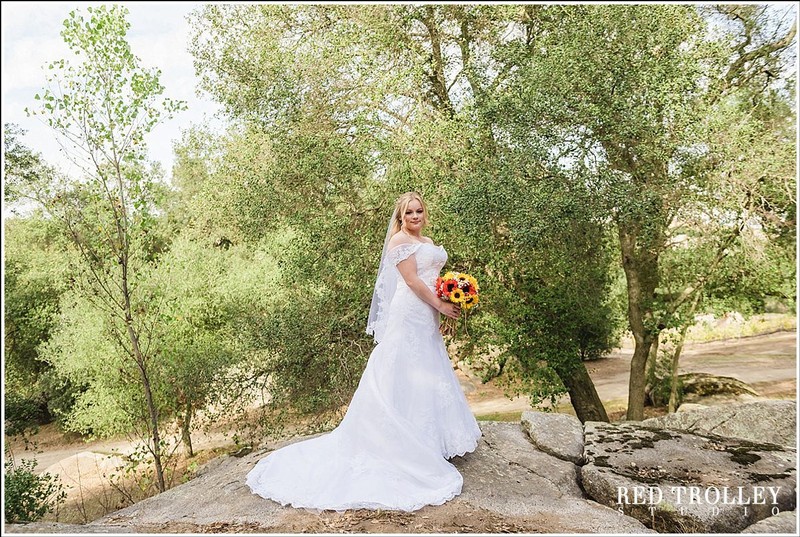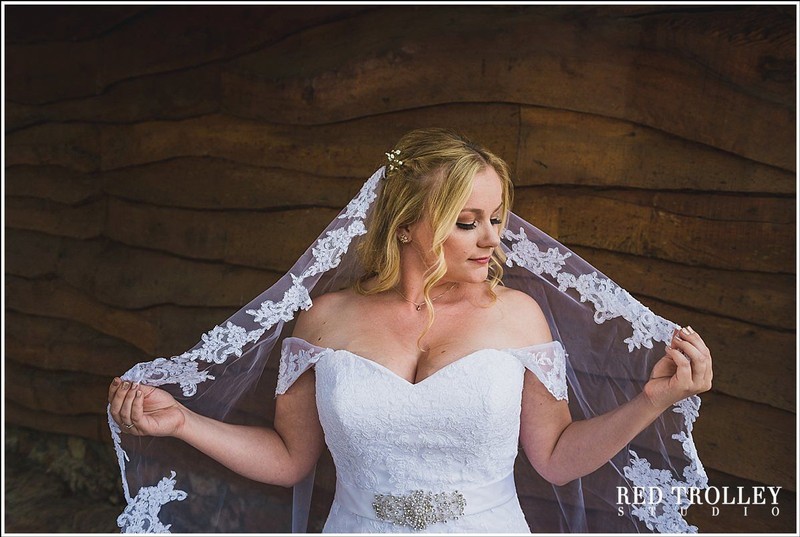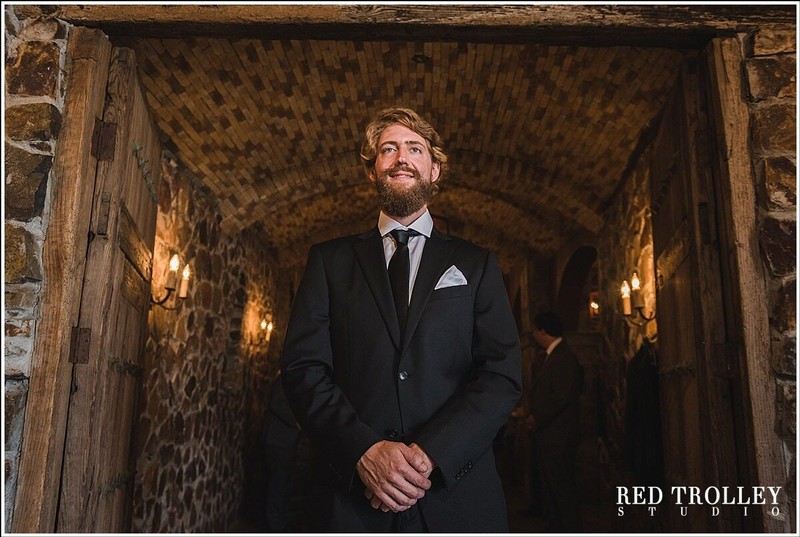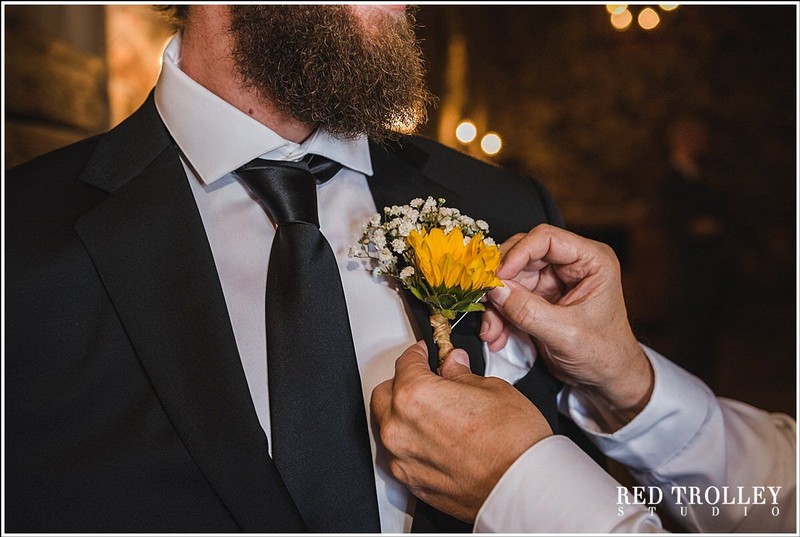 "Paul proposed to me at my favorite place on Earth! We had never been there together, but he knew how fond I was of La Basilique du Sacre Coeur. So he took me up to the top of the dome at Sacre Coeur, which is the highest point in Paris and overlooks the whole city, and proposed to me. I was SO surprised. I mean, I was really hoping he was going to propose on the trip, but I had NO idea. It was so sweet and romantic!"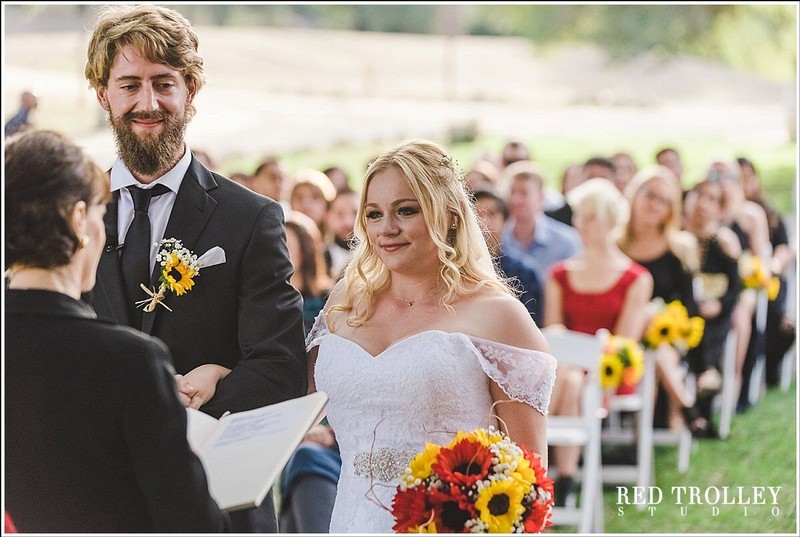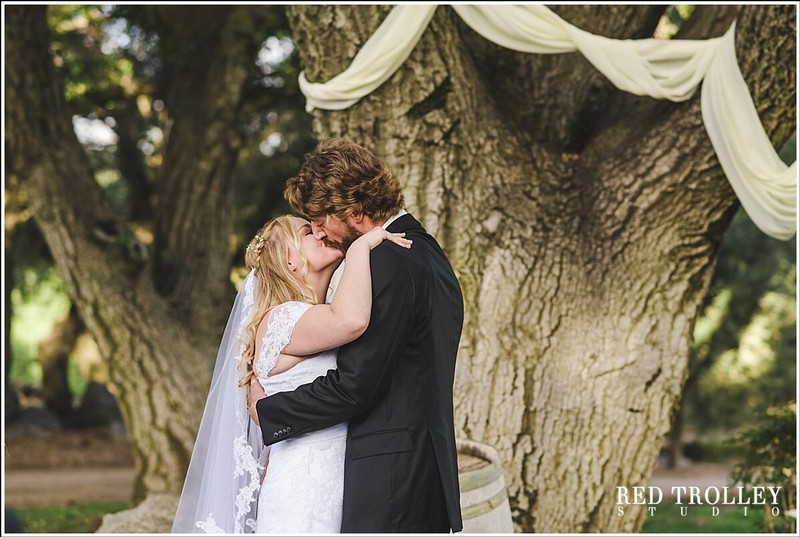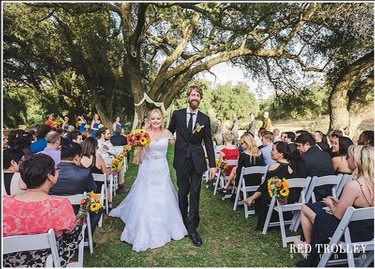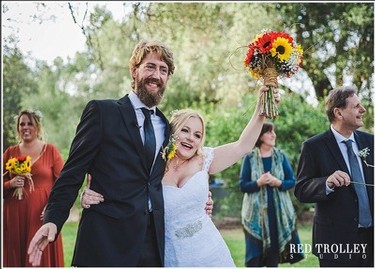 "Our wedding day was ABSOLUTELY PERFECT. It literally went off without a hitch! From the morning when we got there to get ready, everything was so laid back and easy because Megan and Gabby were so on top of everything. Everything was so beautiful and magical. The setting was rustic and beautiful. The ceremony, which was most anticipated, was so natural, romantic, and, once again, PERFECT! I felt so at home at Milagro while walking down the aisle to tie the knot with the love of my life."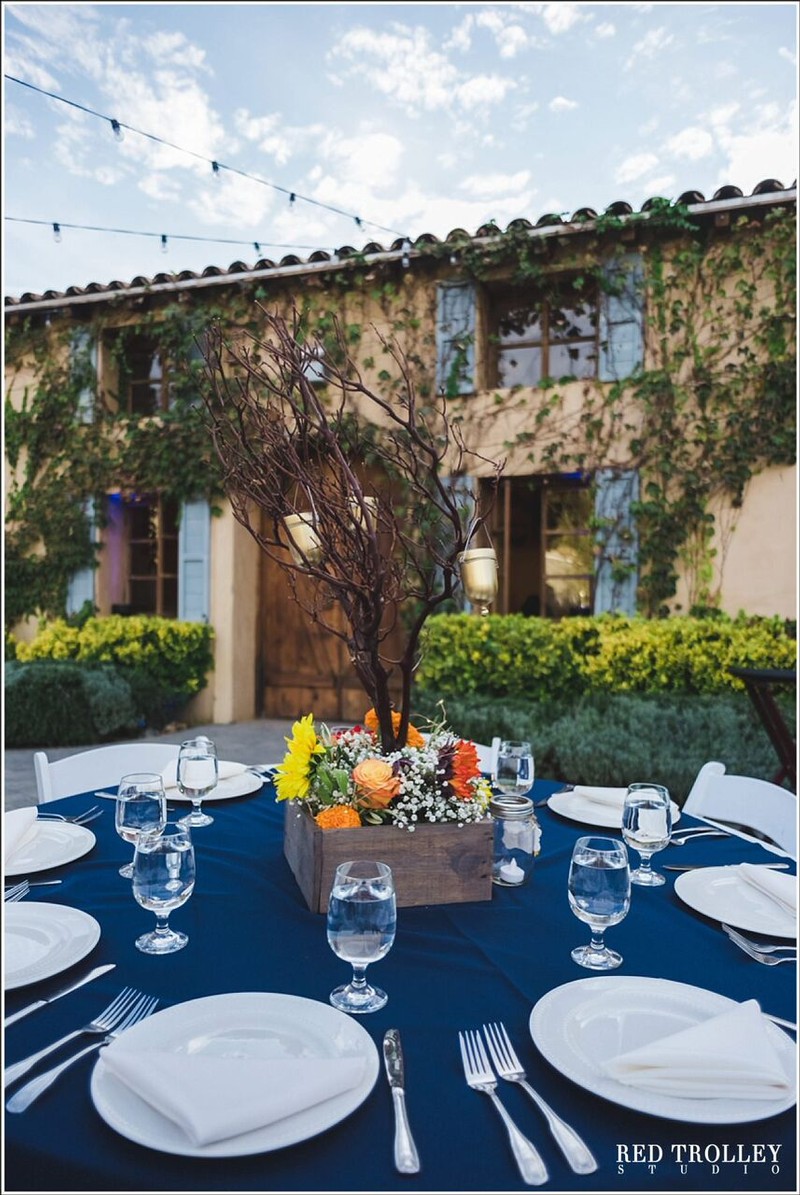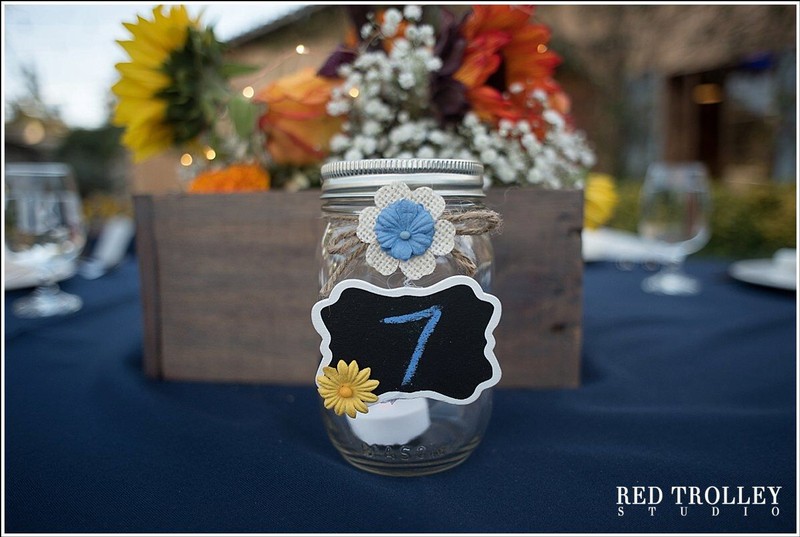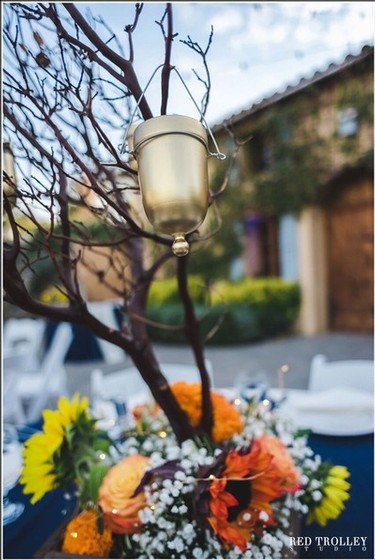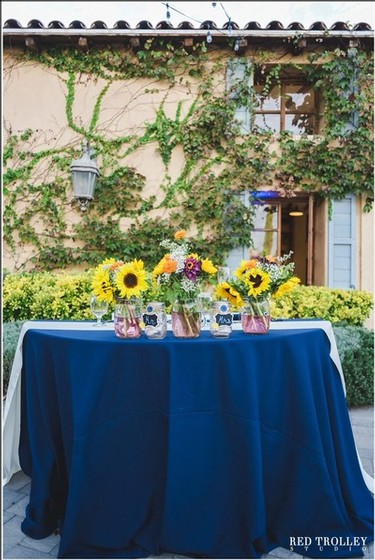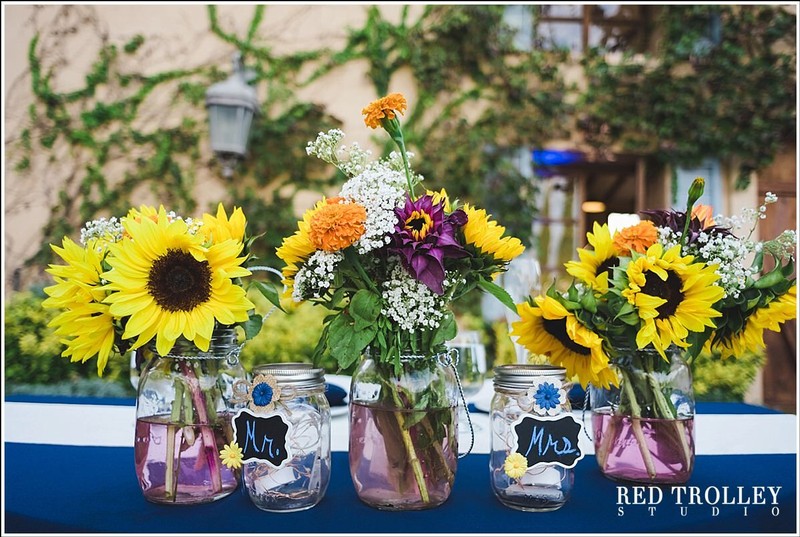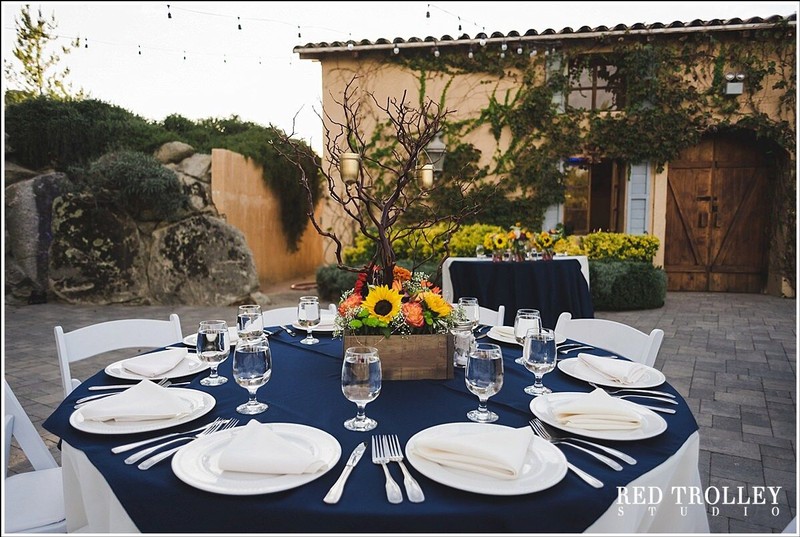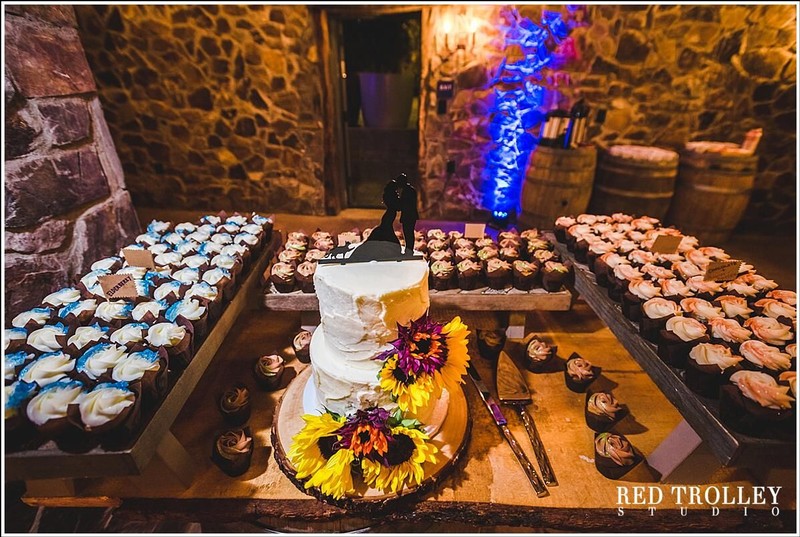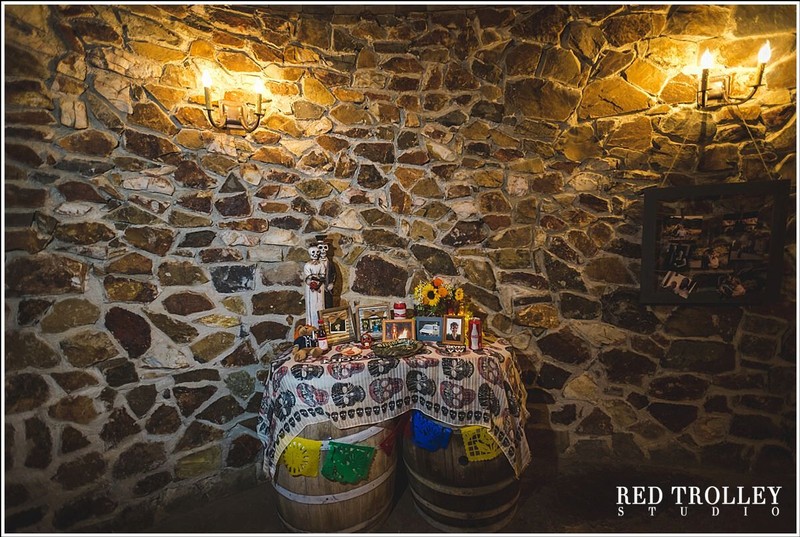 "The reception was the best party ever! So well coordinated, everything flowed so smoothly and it was honestly the most fun we've ever had. It's 2017 and people still talk to us about the memories we all made at Milagro. The market lights, the trees, the wine cave and crush room....it provided the perfect atmosphere for our special day. Paul and I could not have been happier or felt more at home!"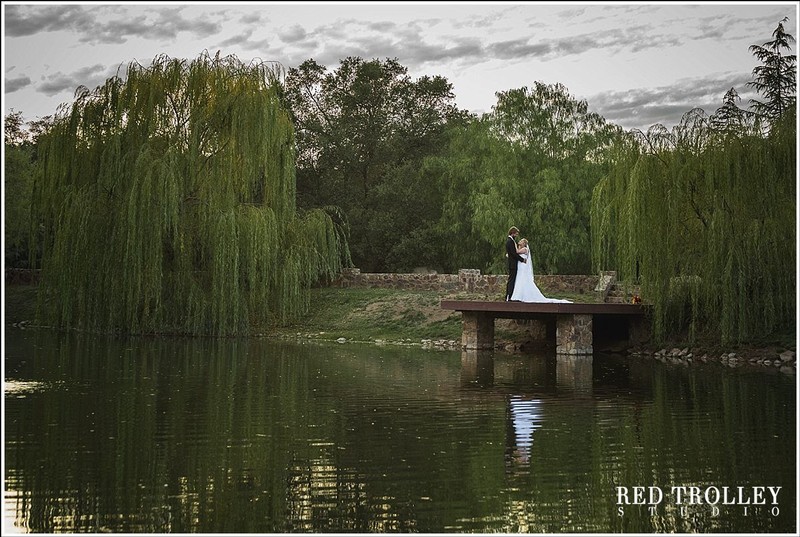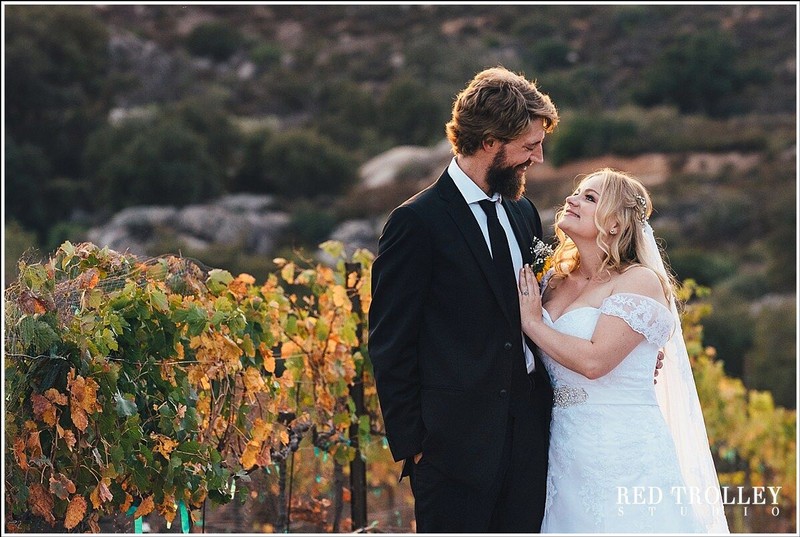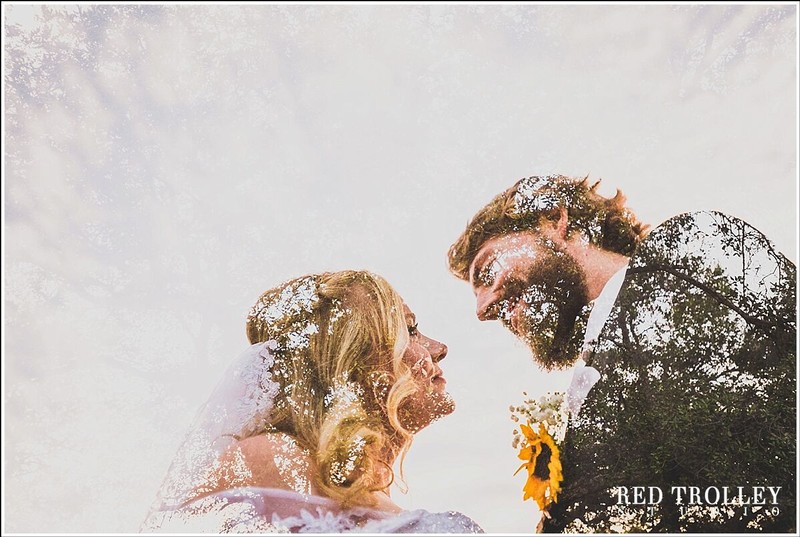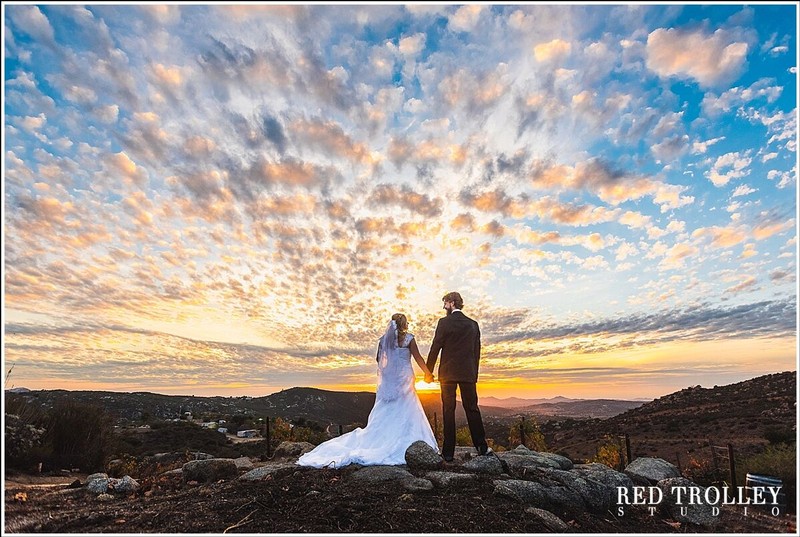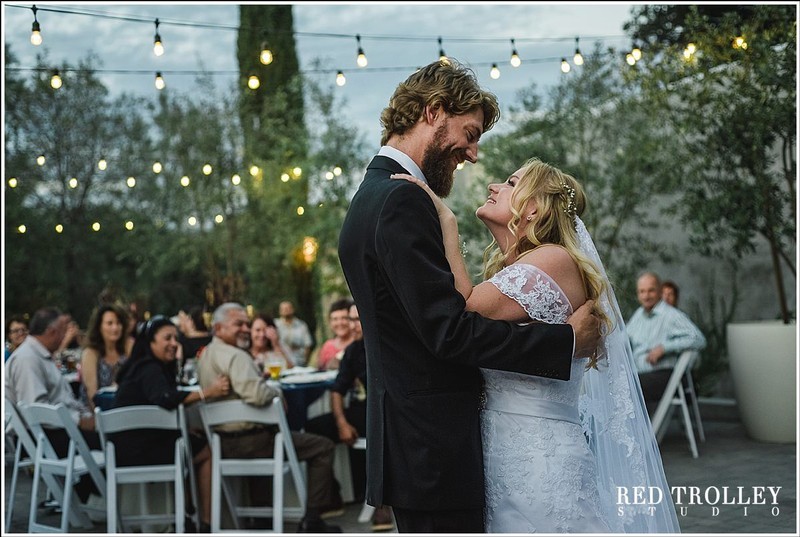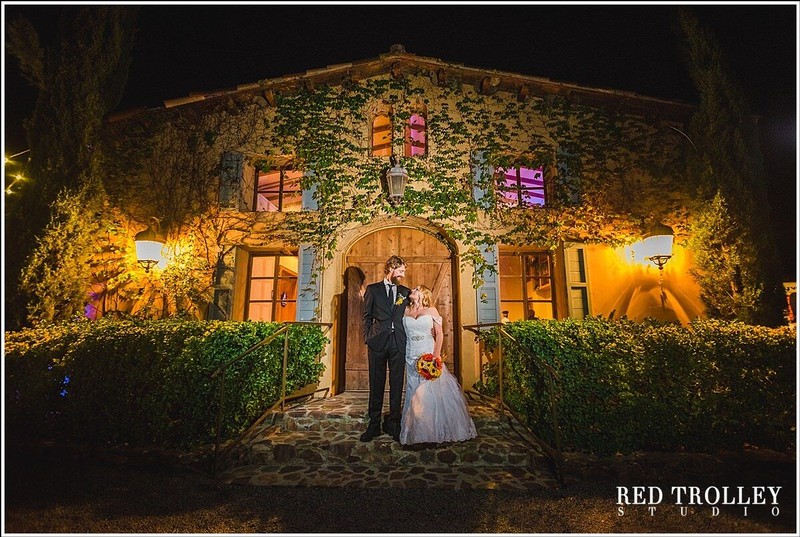 "When Paul proposed in Paris in 2015, we were actually on our way to Ireland the next week for my brother's wedding. And having a destination wedding is really intense! So after that I was like, "I need a breather from weddings; I want a really long engagement!!" Then we went wine tasting at Milagro and I fell so deeply in love with the wine, the property, and the staff. We knew we wanted to get married at the end of October so, while there, we asked what dates were available in October 2016. So we booked 10/29/16 and the rest is history!"
Coordination: Milagro Winery
Photography: Red Trolley Studio
DJ: Juan Collazo with The Wedding Entertainment Collective
Catering: Park Boulevard Catering
Dessert: Sugar and Scribe
Photobooth: The Photo Bus
Florist: I Do Flowers For You
Officiant: Jani Ashmore
Harpist: Victoria Rose
Wedding Dress: Alfred Angelo
Men's Suits: Men's Wearhouse & Friar Tux