January 24, 2018 |
Megan Creed
Welcome to the first blog of 2018! I am looking forward to sharing more content with you this year. I have a fantastic lineup including a few of our favorite weddings of 2017.
GABE AND MYRRANDA, JANUARY 2017
To begin, I have Gabe and Myrranda's beautiful wedding from January 2017. I have been DYING to blog their wedding since then and you will see why shortly. Their photos from Shuttergram Portraits are unreal! The overcast day provided the perfect backdrop for this stunning couple and their romantic wedding.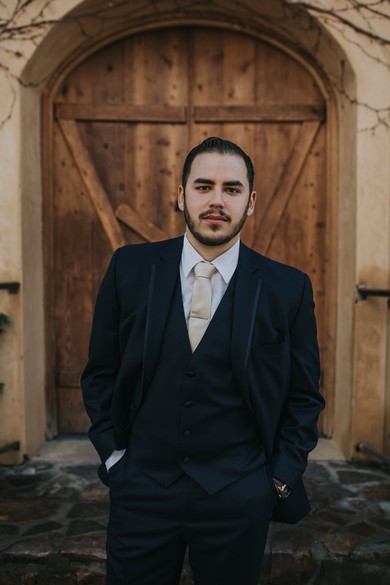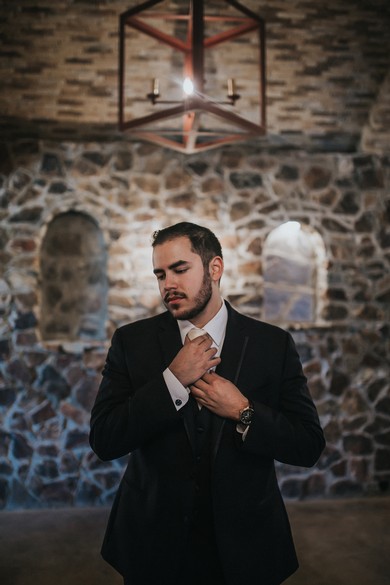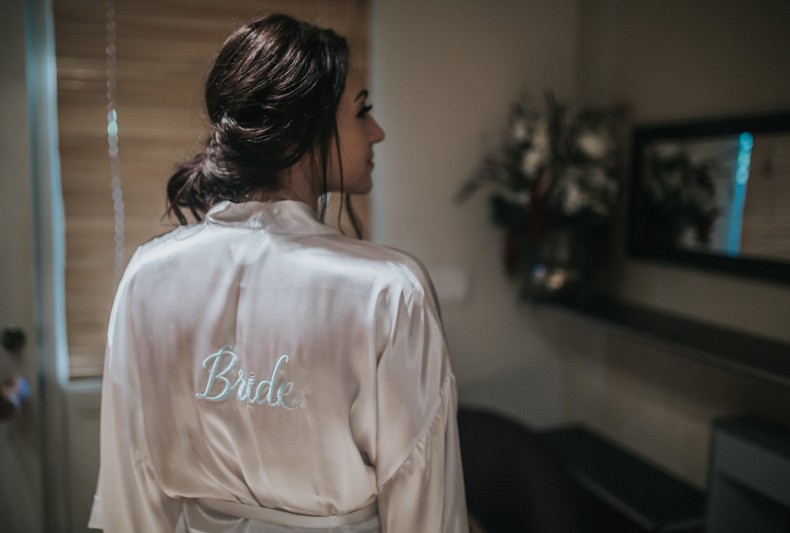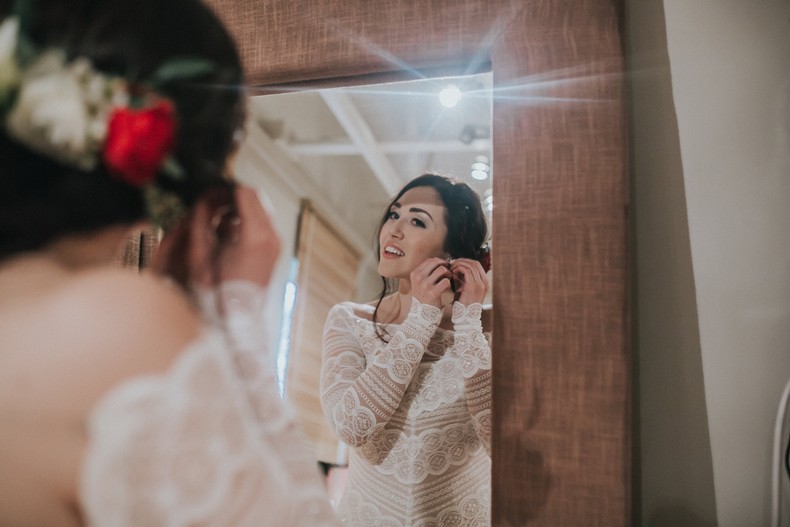 From the bride: "We met through our nutrition company while I was working at mine and my parents' nutrition club. We started hanging out a few months later, and even though I turned him down multiple times when he asked me to be his girlfriend, he didn't give up. It took a few more months until I finally said yes."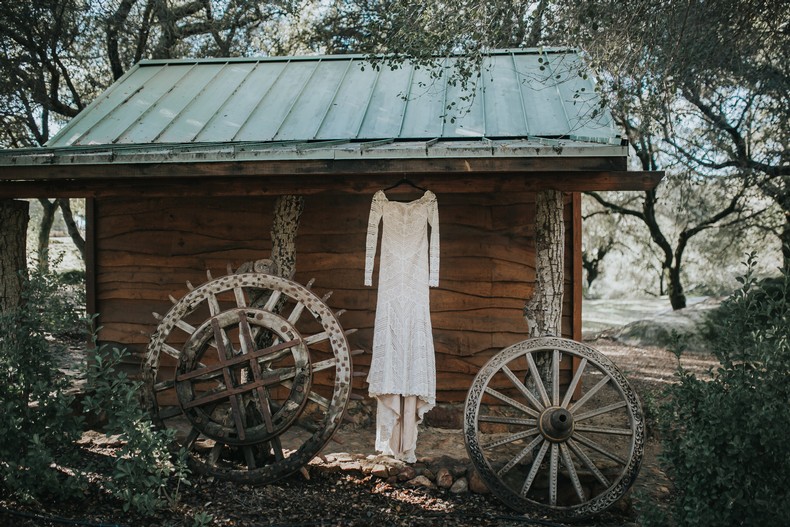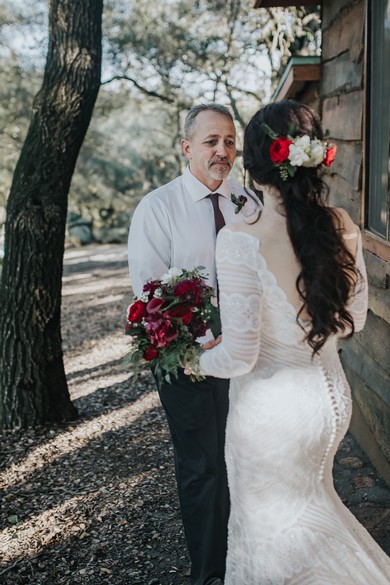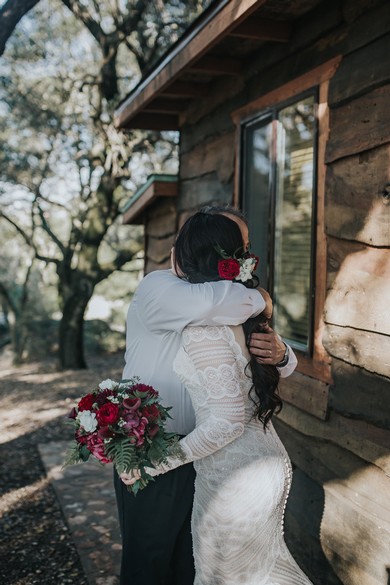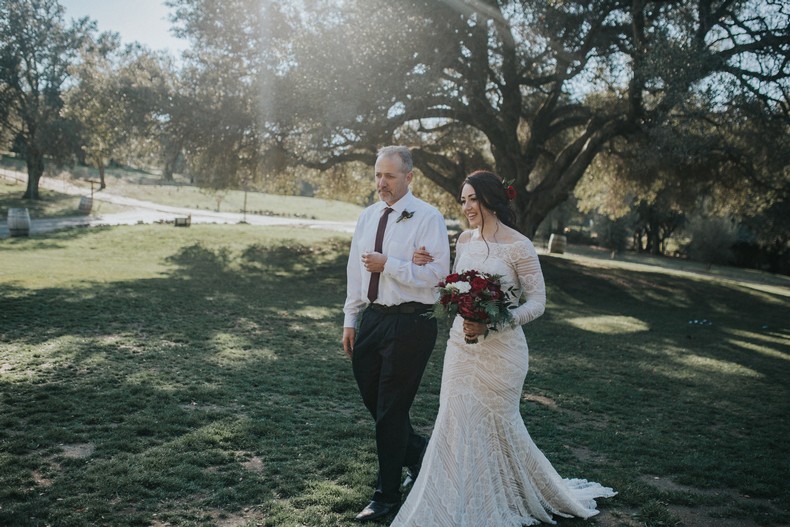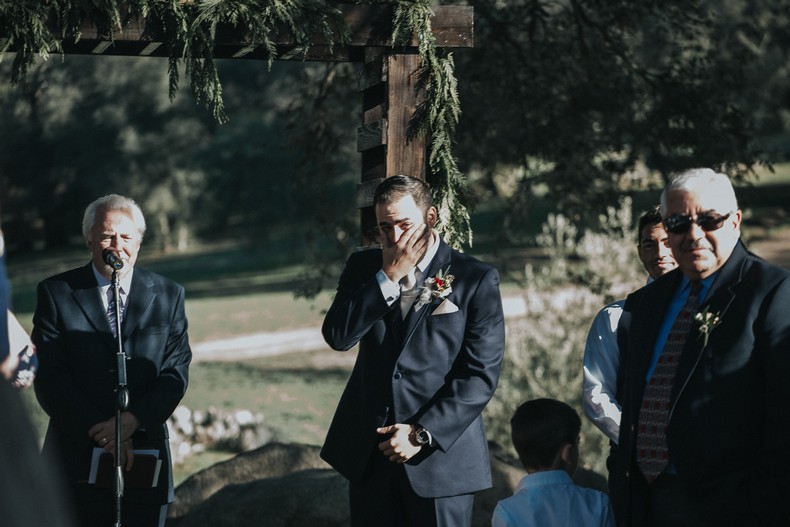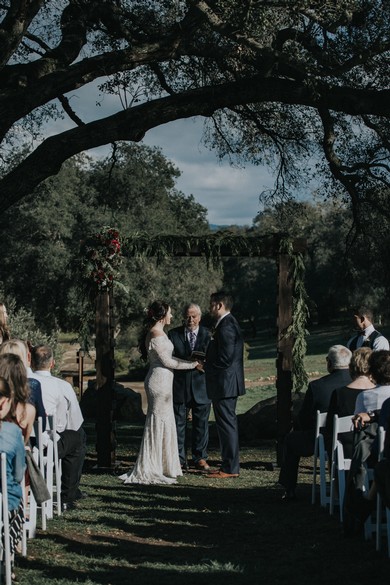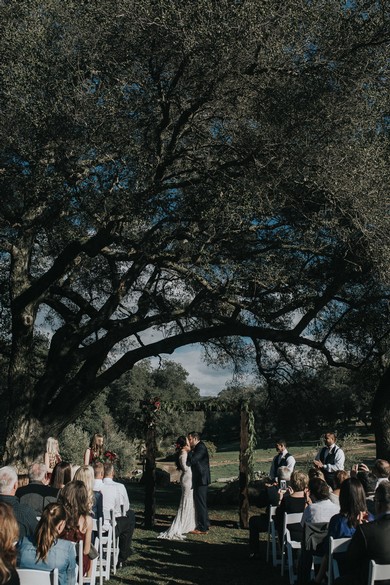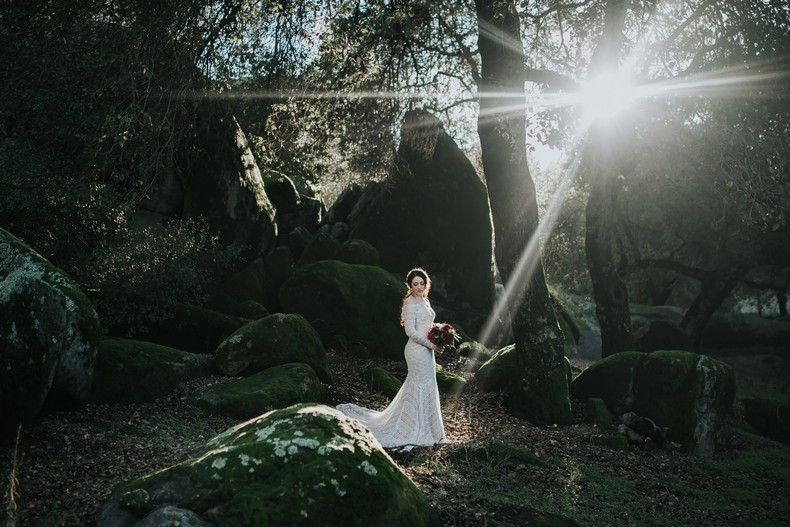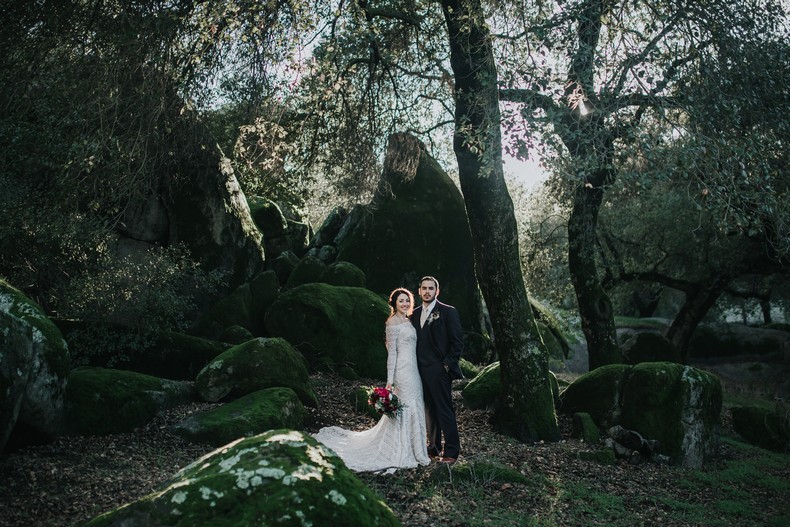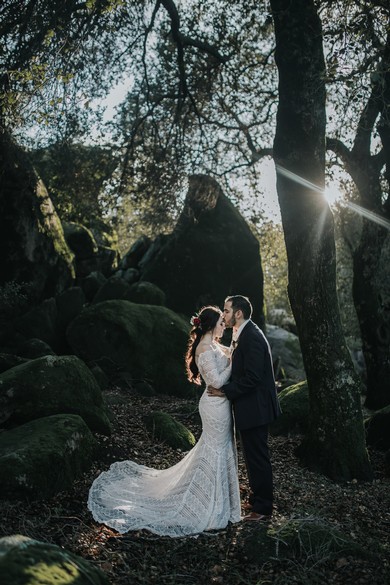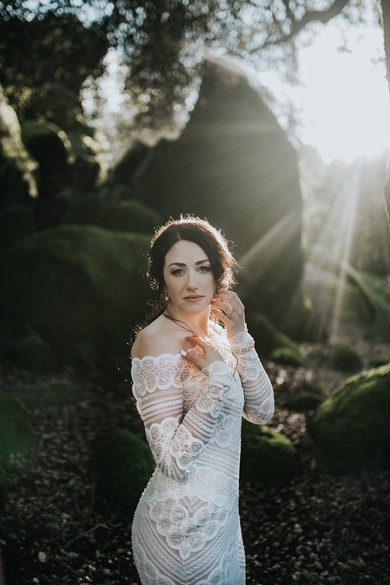 "Every year we go to my grandparents' house in Escalante, UT for Pioneer days in July. The last night, the town does fireworks and my family sits in the backyard to watch. Gabe and I were cuddled up on a lawn chair, and after the fireworks everyone else went inside. He looked down at me and asked me if I would marry him. I of course said yes thinking that we were just talking about it like we'd done before. As we kissed, he slid the ring onto my finger."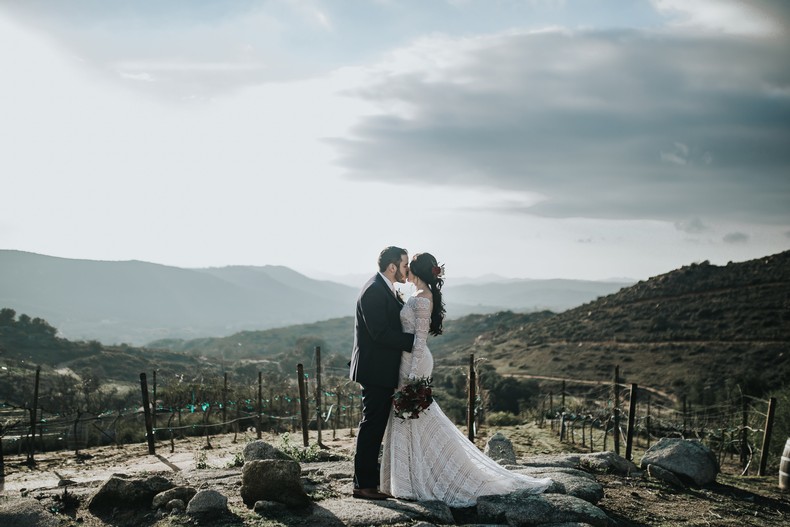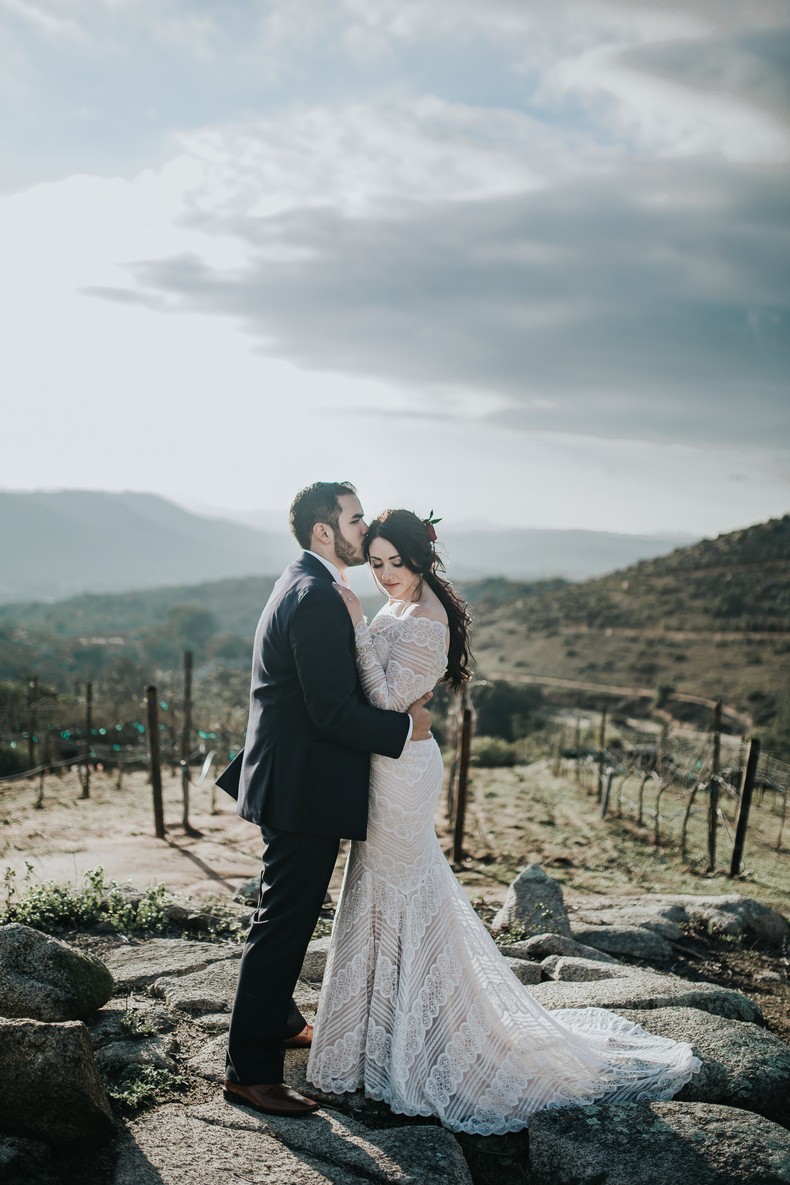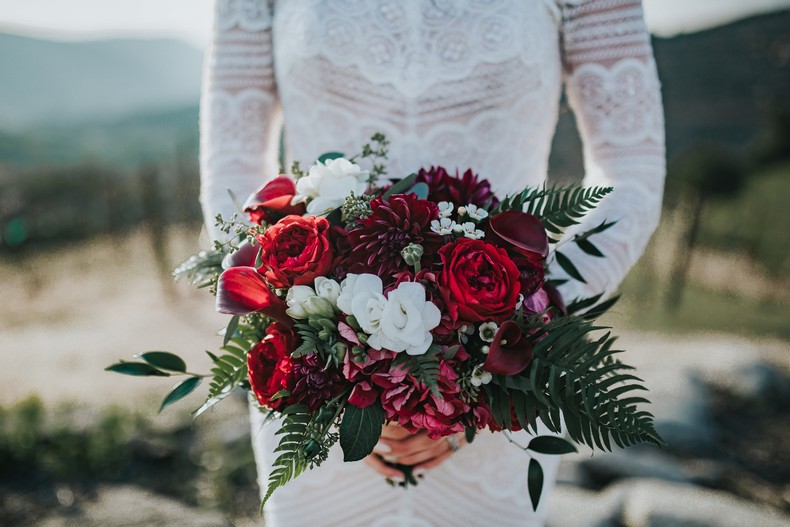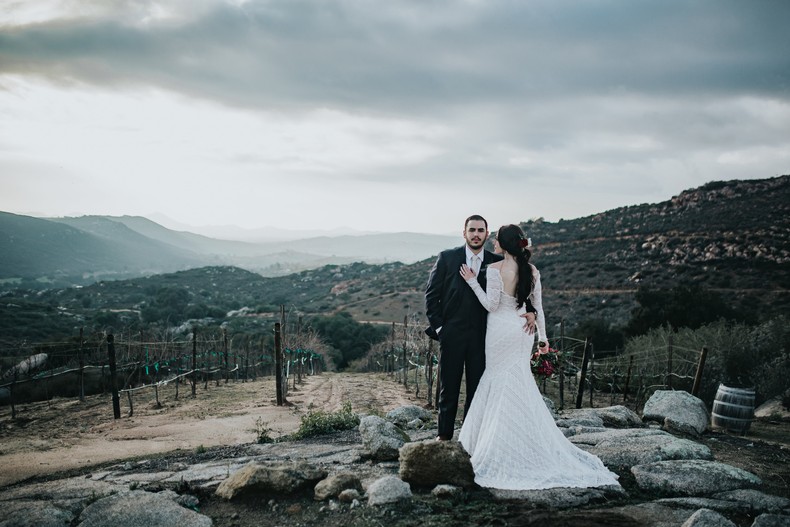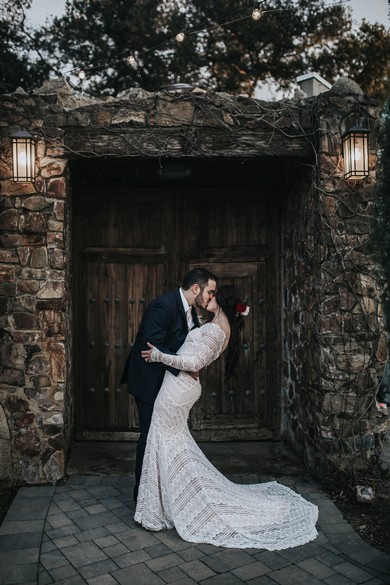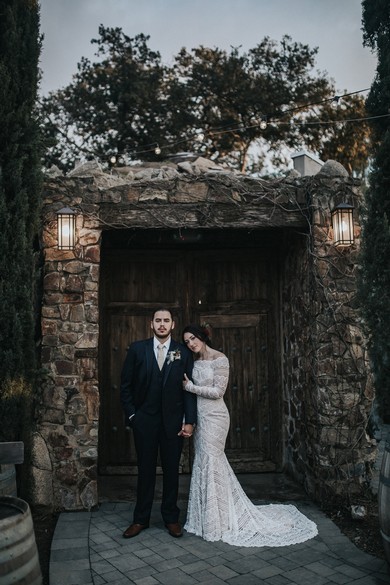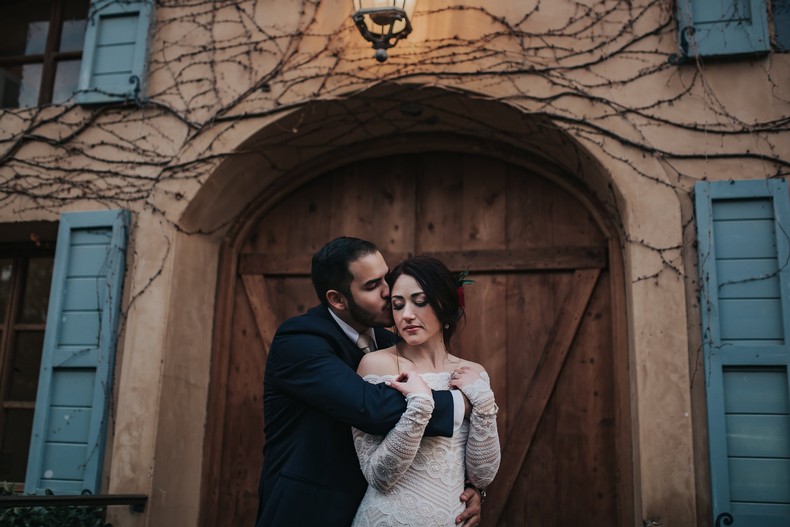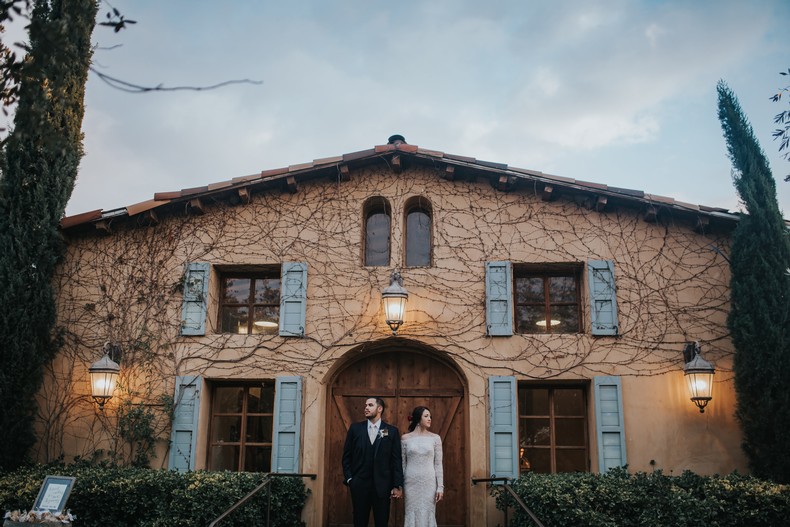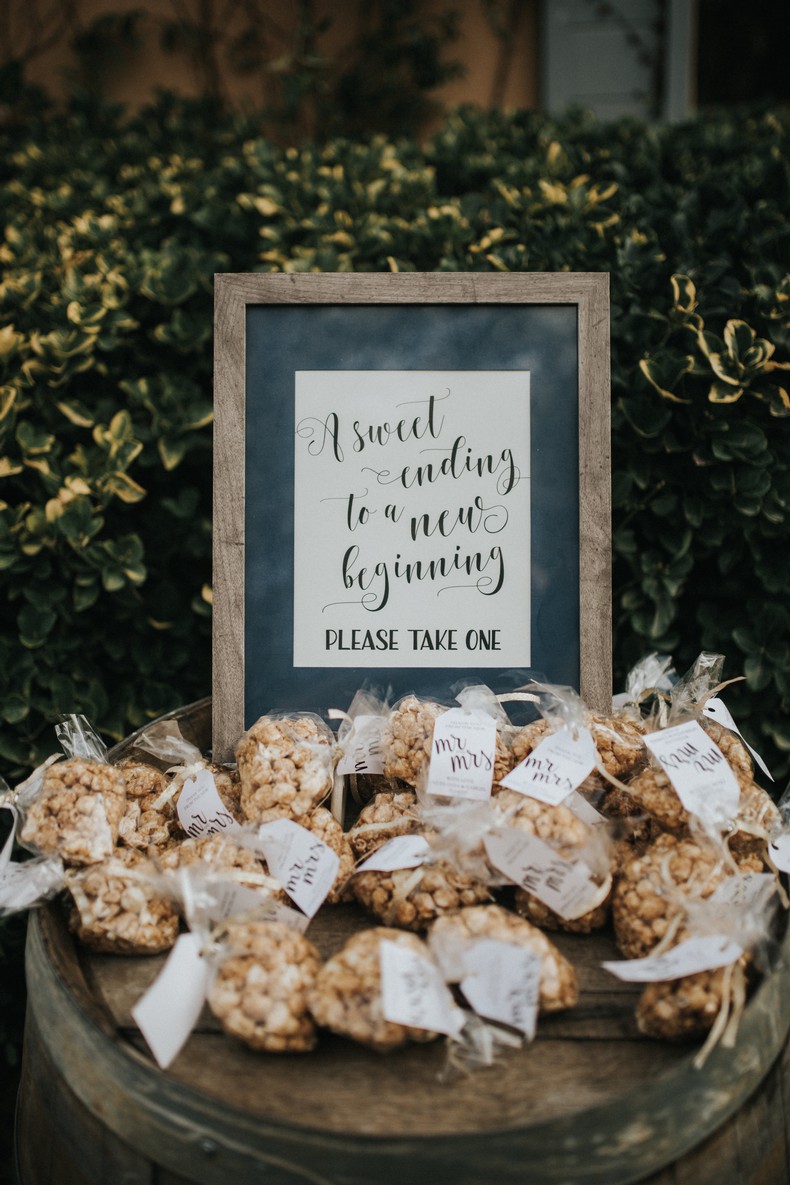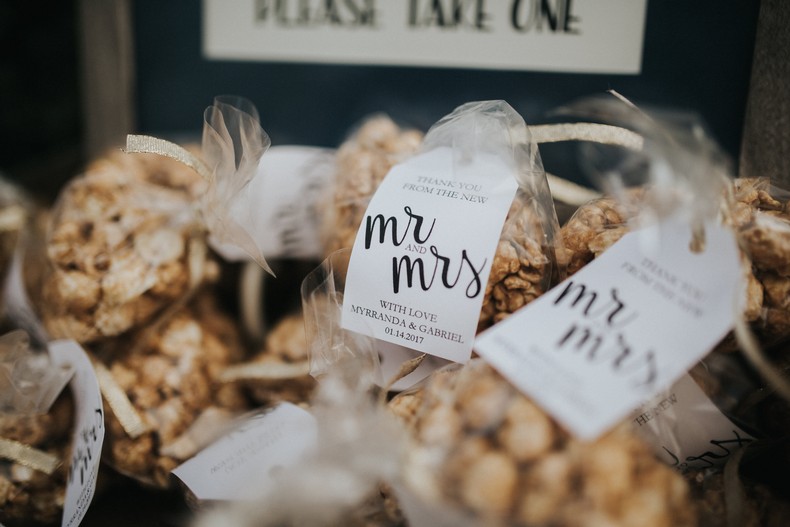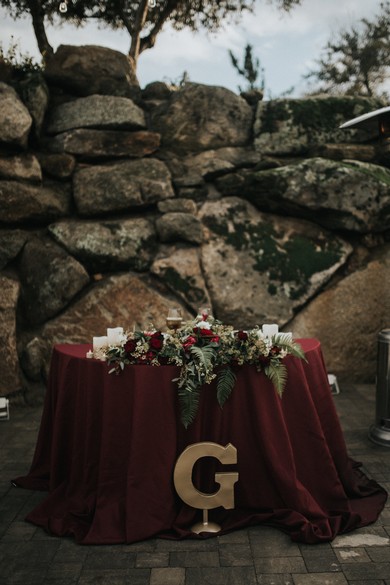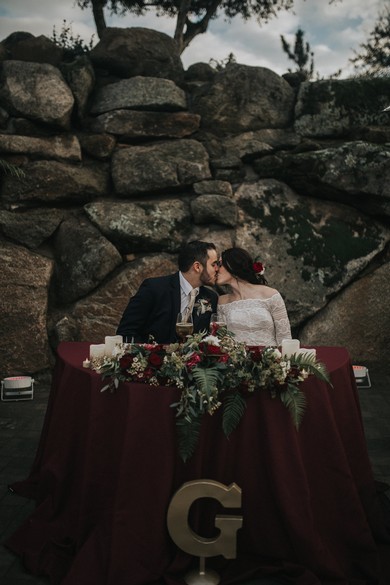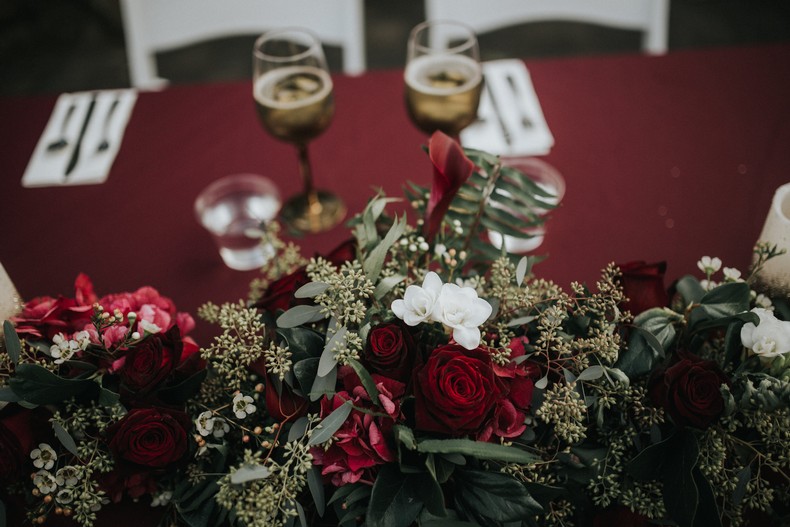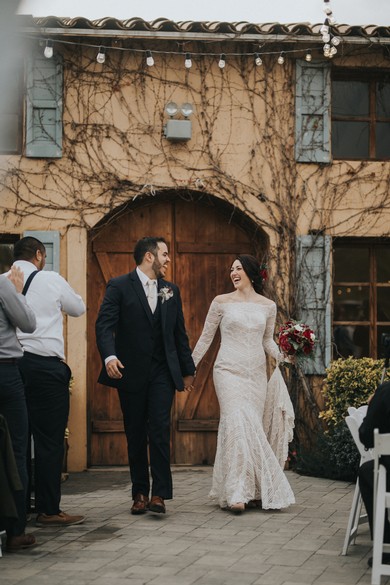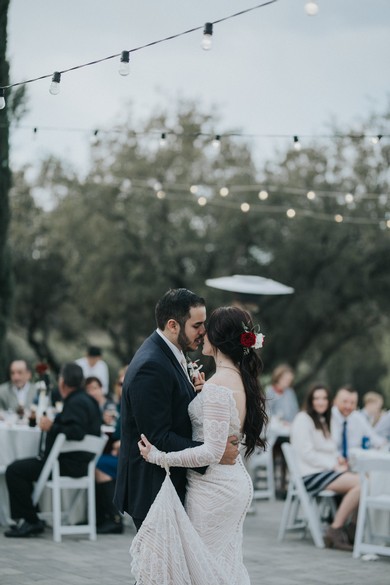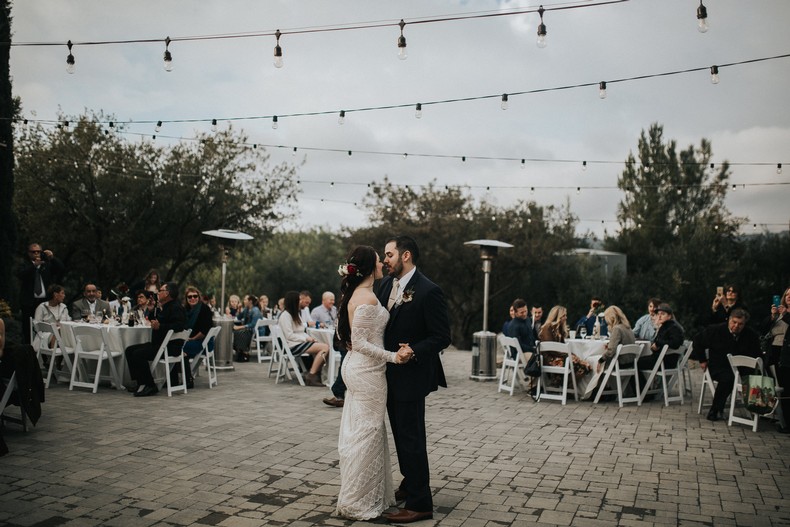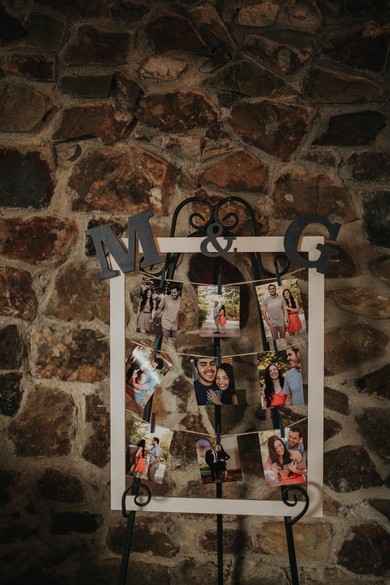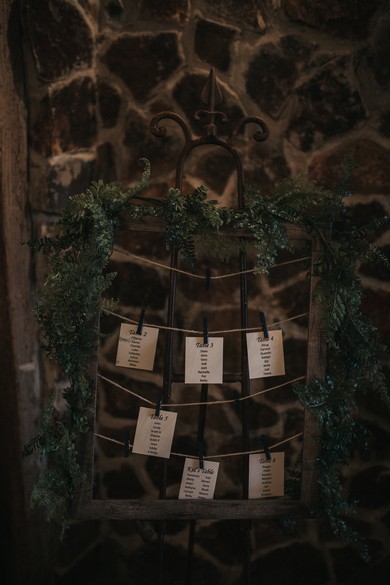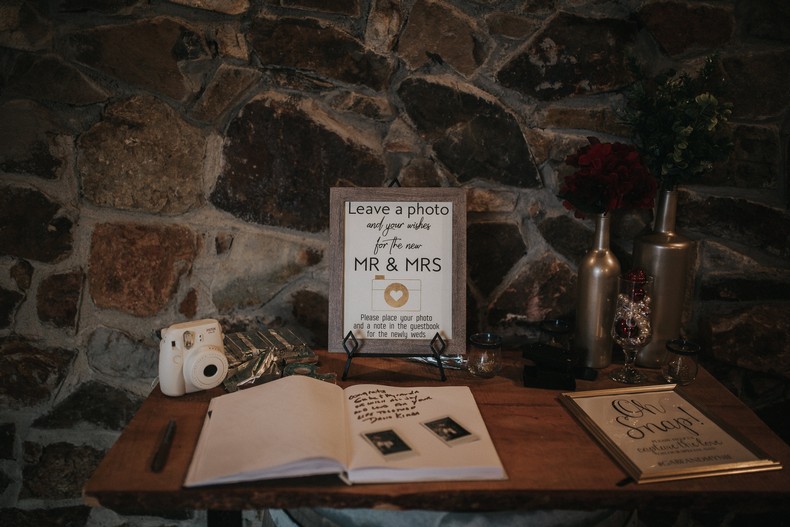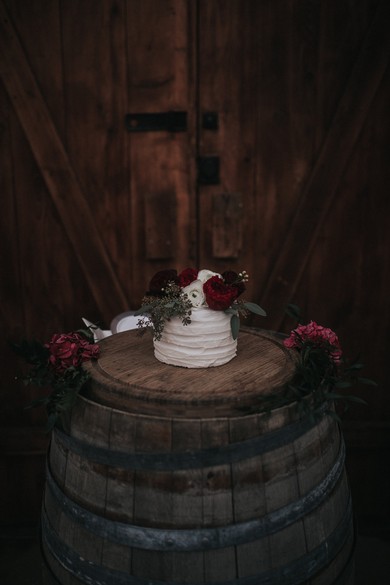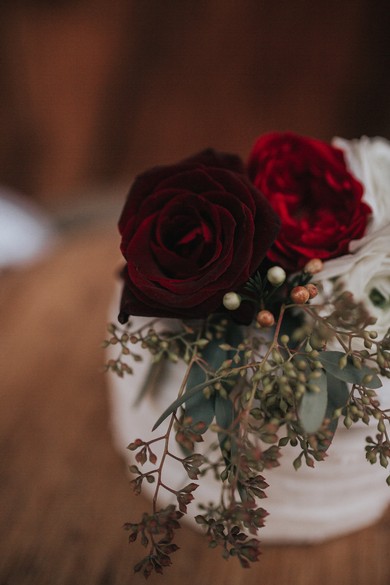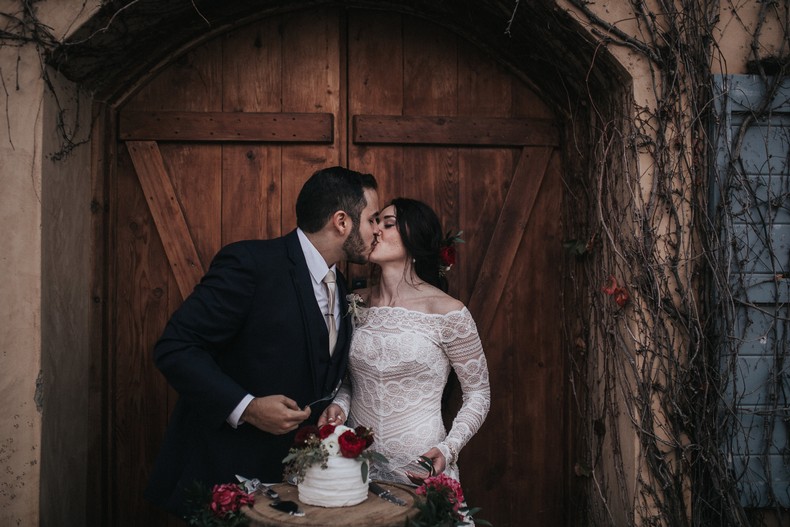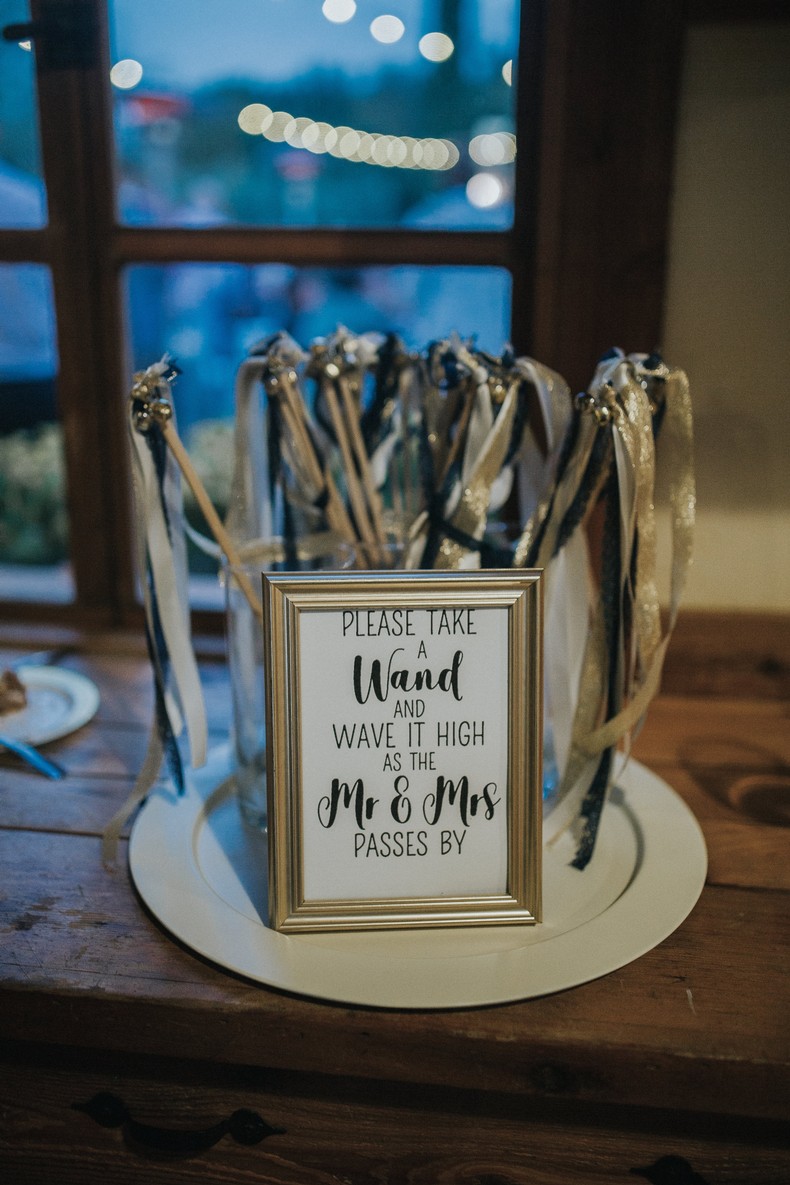 "Our wedding day was, by far, so much more than I could've ever dreamed! I was so nervous all morning, it was hard to focus and get ready. Even while I was walking with my dad, I think I just kept saying how nervous I was. As soon as I saw Gabe standing at the end of the isle, it all went away. After the ceremony, it felt like the whole day went by so fast! One of my favorite memories is when we were cutting our cake, I had made Gabe promise to not shove cake in my face, but it was a little boring, so got a small dab of frosting on my finger and smeared in on his cheek. Didn't really have plan after that, so panicked and just ran, but he definitely got me back. Our reception was a blast , I didn't want it to end. We've had people all year still talk to us about how much fun they had at our wedding and how great everything was! Seriously don't think I could've imagined a more perfect day!"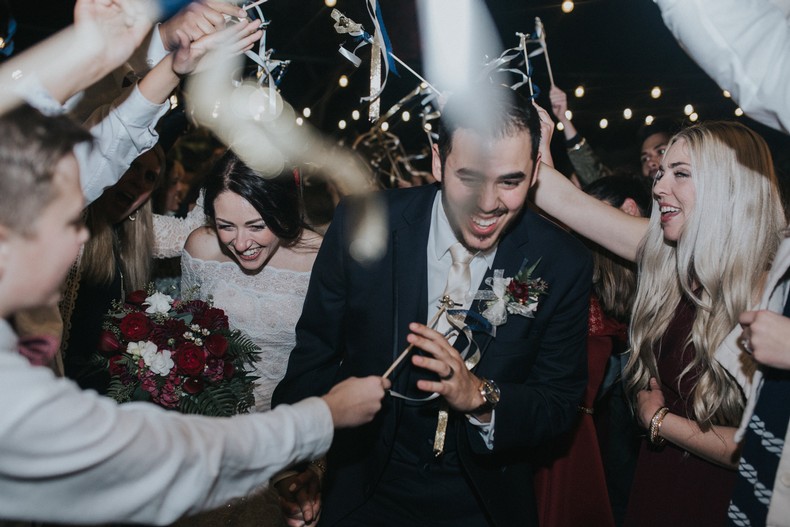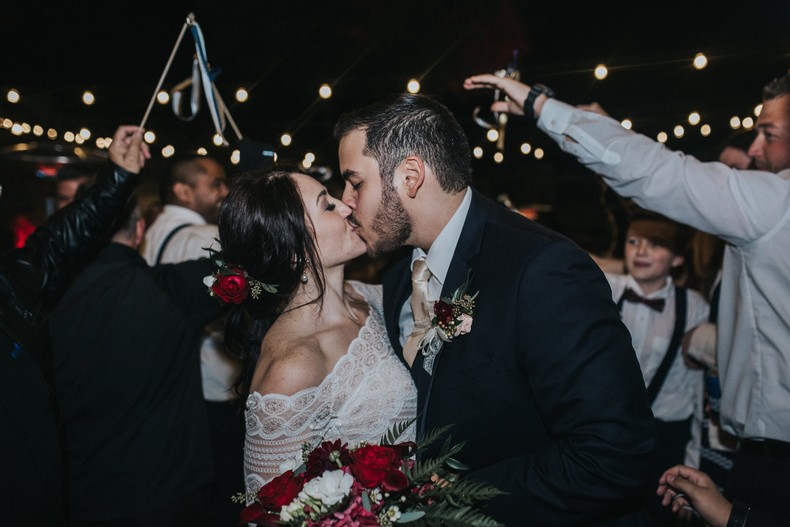 Coordination: Milagro
Photography: Shuttergram Portraits
Catering: Bekker's
Florist: Flowers by Erin