February 1, 2017 |
Megan Creed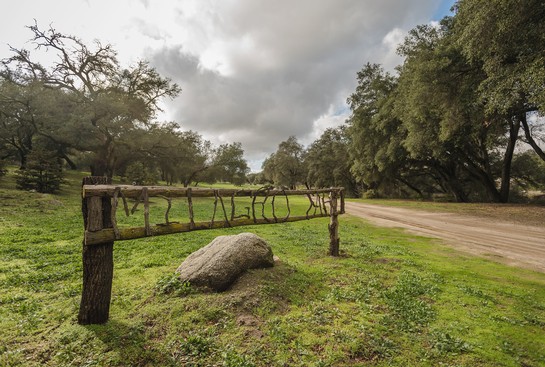 Photography by Red Trolley Studio
Milagro Winery has been dedicated to creating exquisite wine for many years and decided to embark into the world of weddings in 2012. In late 2014, Melissa Herring joined the Milagro Team as the Wedding and Events Manager and set her sights on creating a sought after venue in San Diego. Melissa hired Megan Creed as her Wedding and Events Assistant just a few months later. 2015 saw 50 beautiful weddings and turned out to be a fantastic first year for the team. Coming into 2016, both Melissa and Megan had the desire to continue to grow, improve, and refine the wedding side of Milagro. With an additional 50 weddings booked for 2016, the girls decided to search for an intern and chose Gabby Sweet to join the team. After a successful year, Gabby was hired as the Wedding and Events Assistant, and completed the Milagro wedding team that is in action today.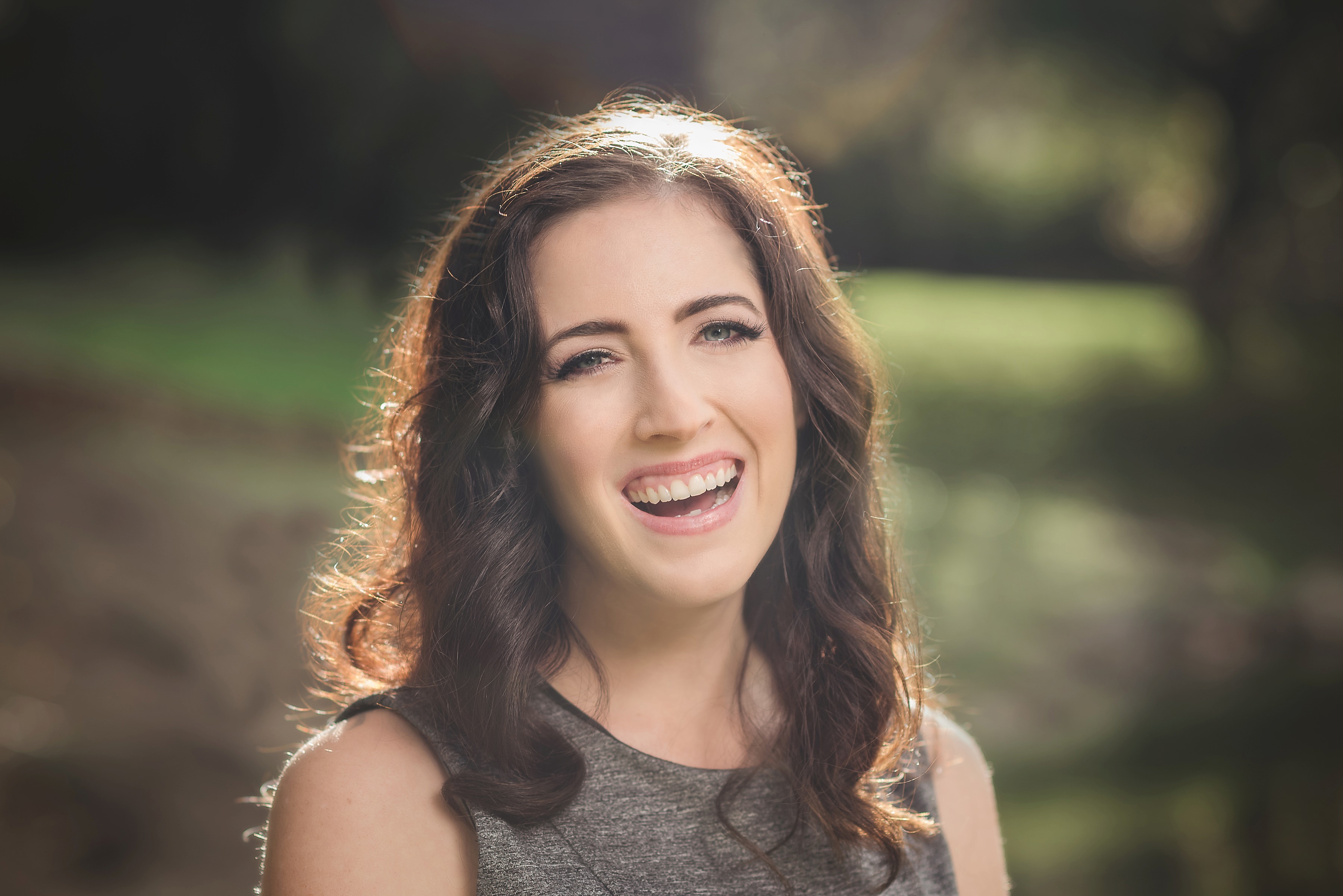 Melissa Herring - Wedding and Events Manager
Melissa is a native to San Diego. She graduated from Cal State San Marcos with a degree in Sociology and received her Certification for Wedding Planning near the end of her college career. She joined the wedding industry nearly 6 years ago. She began by interning with coordinators all over San Diego for 3 years, including Tres Chic Affairs. She has always had a passion for planning events and loved the idea that every wedding is different. Aside from the love between the couple, her favorite thing about weddings is watching everyone have a great time during open dancing, where the couple and guests get loose and celebrate all the work that was put into planning their special day. Specifically, her favorite wedding moment at Milagro has been difficult to choose because there are many. One moment she will never forget is when Hannah Ivy's wedding dress broke moments before we got her to the aisle. It was raining and they were in the golf cart at the moment and had nothing to fix her dress, but Melissa happened to find a paper clip and used it to clip her zipper into the lace of the dress and cover it up with her sash. It is a moment she will never forget and loves knowing a "worst case scenario" turned into a great moment to look back on and appreciate. Her ultimate professional goal is to become a consultant for wedding venues in San Diego. She loved creating Milagro Weddings basically from scratch and building it into what it is today. Melissa married her husband Kyle in a beautiful beach ceremony in August 2014 and they had their first son, Carter, in August 2016.
Favorite Wine (Since I don't drink Starbucks): Mohua (New Zealand Sauvignon Blanc)
Favorite Book: Any book written by Ellen Hopkins
Favorite Movie: Forrest Gump
Bucket List Travel Destination: New Zealand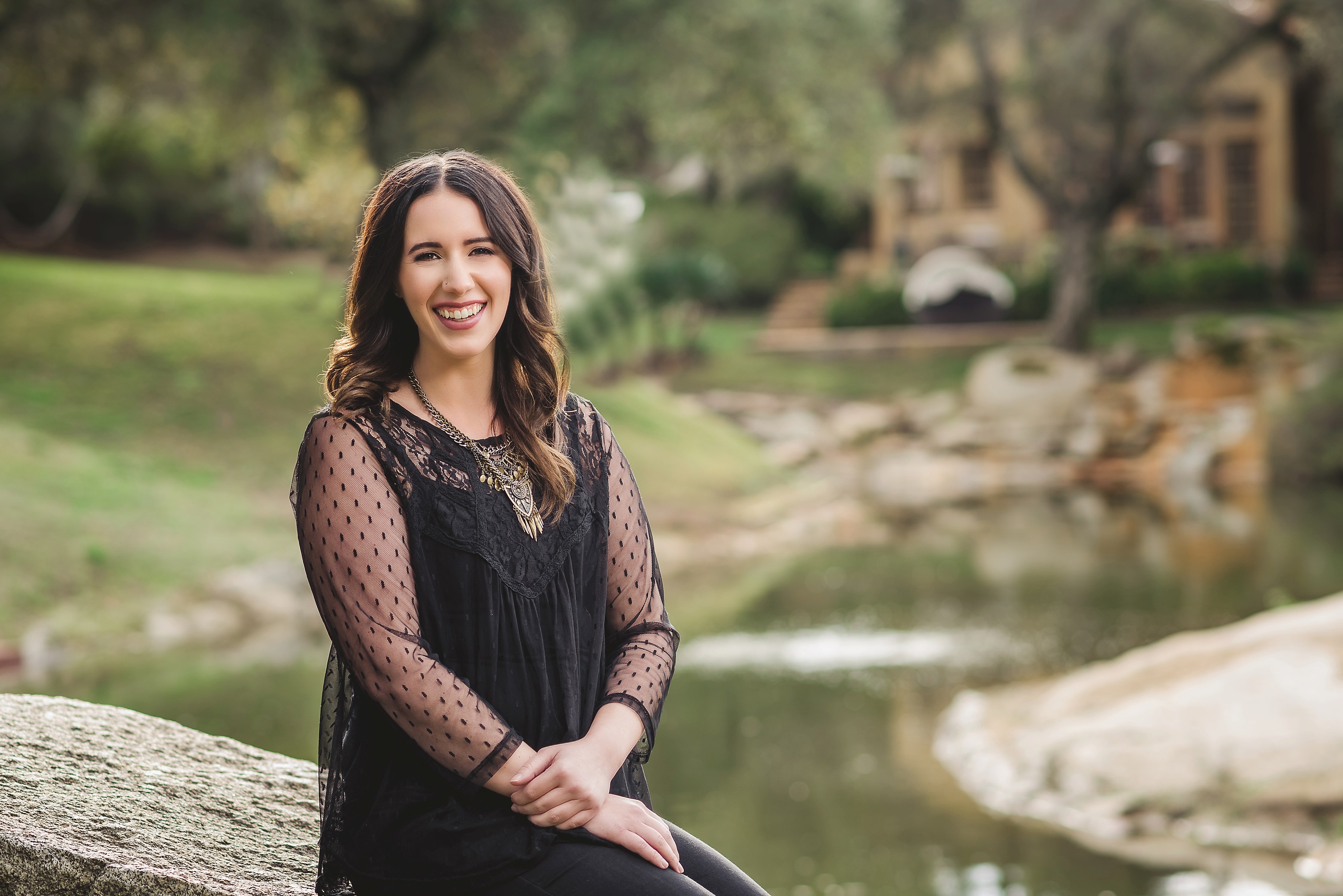 Megan Creed - Wedding and Events Assistant Manager
Megan is also a native to San Diego. She is currently attending the University of San Diego and is working on a Bachelor's degree in Communication. She has been in the wedding industry for 5 years and found a love for planning events while being involved in ASB at her high school. After graduating high school, she interned with a coordinator, briefly worked with a florist, and even had the opportunity to assist in the styling of a styled shoot that was featured in San Diego Style Weddings. Megan has loved weddings for as long as she can remember. Her organized, creative side and infatuation with Say Yes to the Dress sparked the idea of getting into the industry. Her favorite thing about weddings are the moment the groom watches his bride walk down the aisle and the father-daughter dance (always gets choked up!) Her favorite thing about weddings at Milagro is the connection she makes with couples and the moment at the end of the night when they are so thankful for the job she did. One moment in particular is when she gave a venue tour to Lexis, Jon, and both of their mothers on a rainy day. Jon offered to drive everyone in his car instead of Megan's since they could not use the golf cart. Megan felt an immediate connection with them and enjoyed working with them throughout the entire process. Her ultimate professional goal is to build and own a beautiful venue and work alongside Melissa as a venue consultant. She feels so fortunate to have found a job she enjoys and been given two lifelong friends in the process.
Favorite Starbucks Drink: Iced coffee with almond milk
Favorite Book: "The Girl You Left Behind" by Jojo Moyes
Favorite Movies: Stuck in Love, Across the Universe, Memoirs of a Geisha
Bucket List Travel Destination: Germany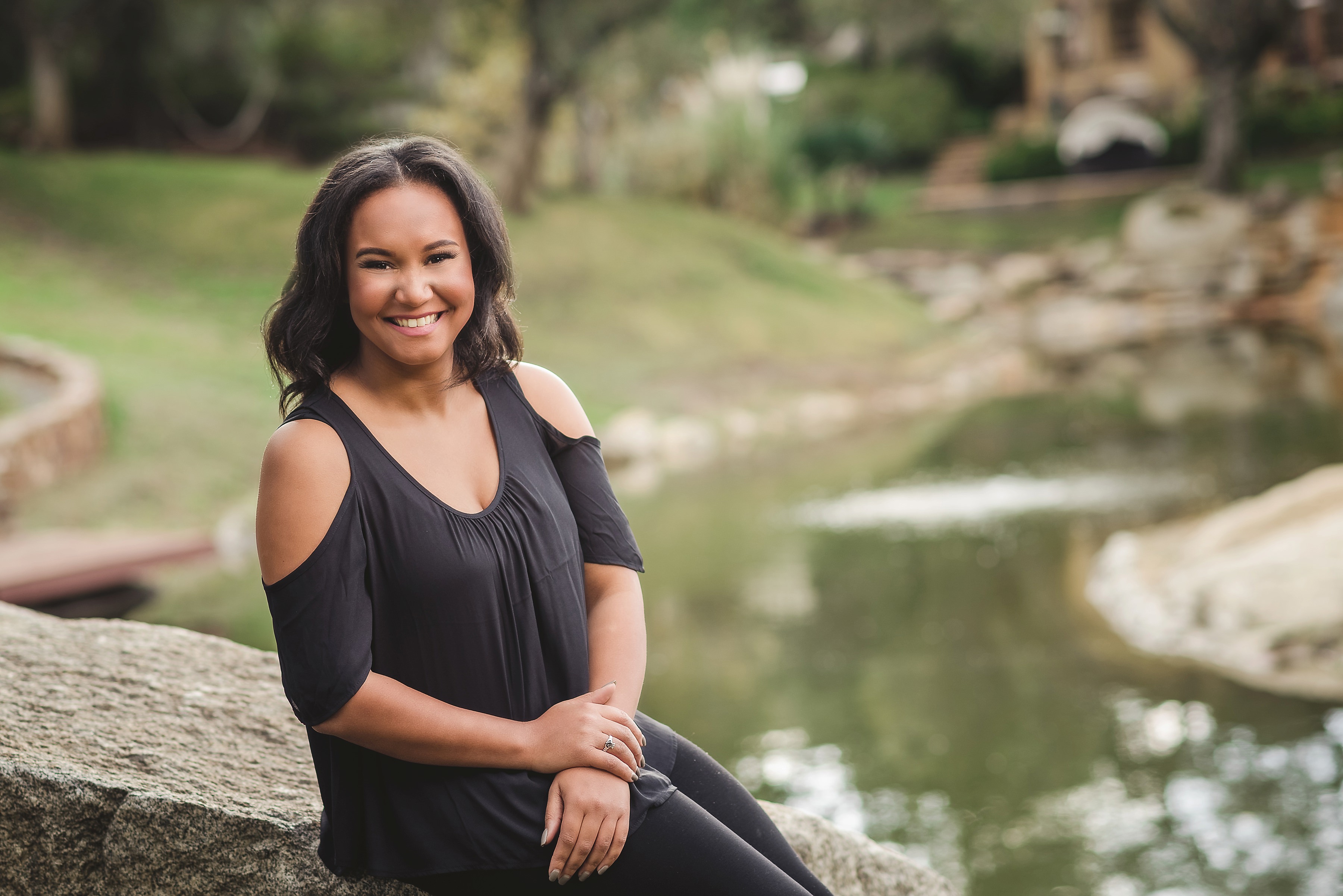 Gabby Sweet - Wedding and Events Assistant
Gabby is originally from Steilacoom, Washington, which is roughly 45 mins south of Seattle. She graduated from Washington State University (Go Cougs!) with a hospitality degree and focus in event planning. She has been in the industry for 6 years and her event planning experience ranges from banquet catering to stadium concerts and sweet sixteens to national food festivals. She always knew that she wanted to create memorable events for people and was lucky enough to be able to be a part of one of the biggest days of their lives. Her favorite thing about weddings is the grand entrance, especially when the full bridal party is involved. This is the part of the wedding when you can literally see all of the stress fade away. The bridal party gets to act silly and celebrate their friends new union. It makes her so happy to see them have fun! Since joining the Milagro team, her favorite memory was Katie and Kelson's wedding was because it was one of her first weddings she worked. Katie had such a beautiful vision for her day- it was almost a bonus to get to do all the setting up! Every guest at the wedding was so sweet and she hardly felt like their coordinator. You could see the love in Katie and Kelson's eyes for each other a mile away. She aspires to own an event planning business in addition to an event venue. She hopes that she can still be involved as a coordinator even as the business owner because there is nothing better than actually seeing clients enjoy the day that you have created for them. She feels lucky to get to work with two of the most knowledgeable wedding people in the industry as she is just starting out. She has learned so much from Melissa and Megan and is so lucky to have such talented coworkers and even better friends!
Favorite Starbucks Drink: Iced Americano with almond milk
Favorite Book: "Born a Crime" by Trevor Noah
Favorite Movie: A Little Princess
Bucket List Travel Destination: Rio De Janeiro, Brazil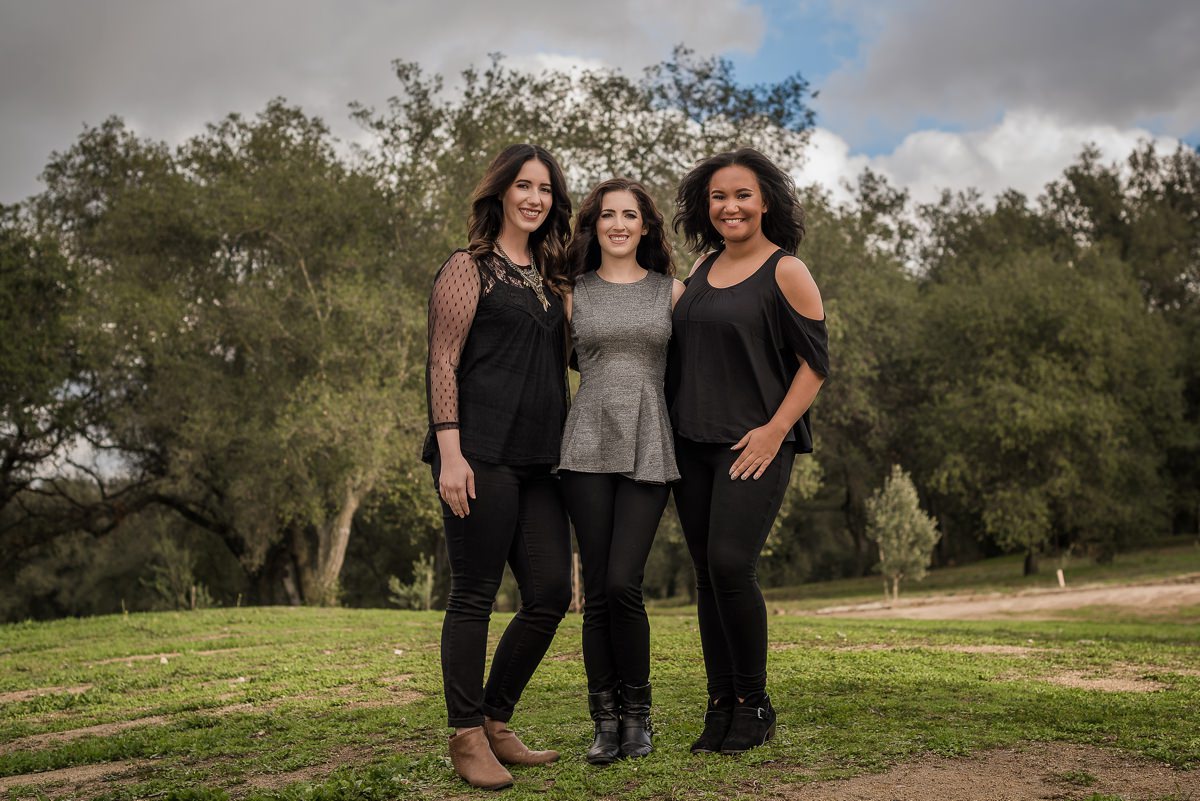 Melissa, Megan, and Gabby are very passionate about what they do and put their all into each and every wedding. The Milagro wedding team is looking forward to working with their 2017 couples as well as all of their future clients.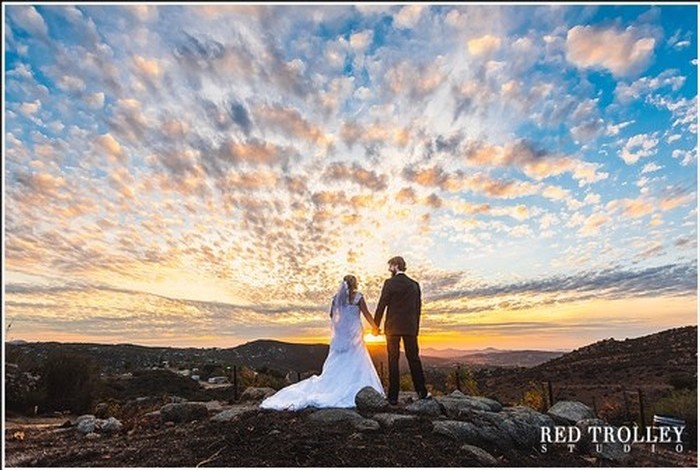 We would like to extend a huge thank you to Red Trolley Studio for taking our headshots and group photos. Red Trolley is a company like no other because of the passion they have in every project that they work on. They value love, family, friendships, and experiences. These values are evident in their work and we are lucky to have been able to work with a group of people that are so genuine. Take a peek below at some photos from their visits at Milagro.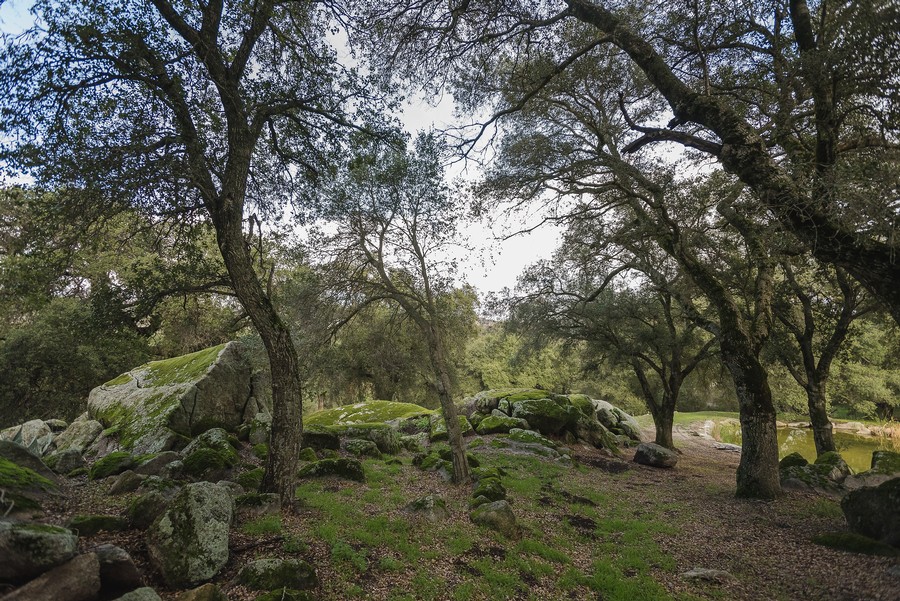 Milagro offers 110 acres of stunning property and endless opportunities for the perfect photo spots.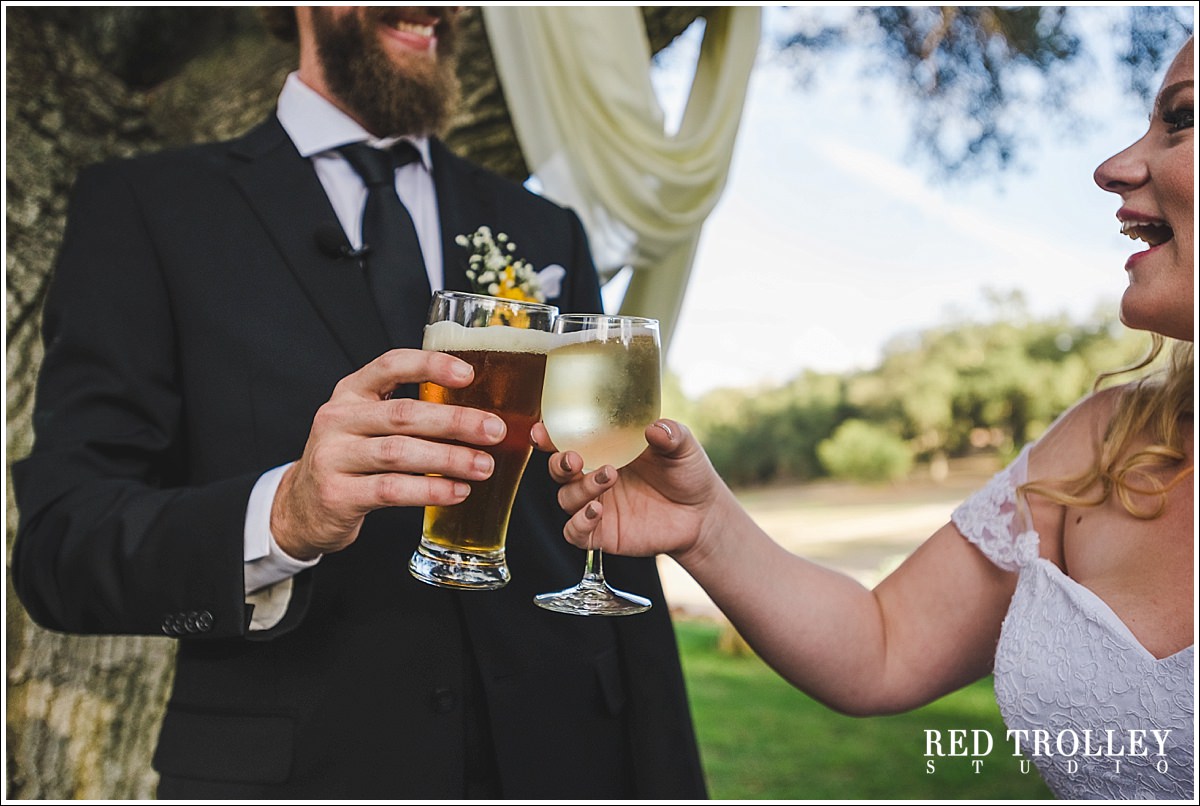 Melanie & Paul celebrating after their ceremony in October 2016.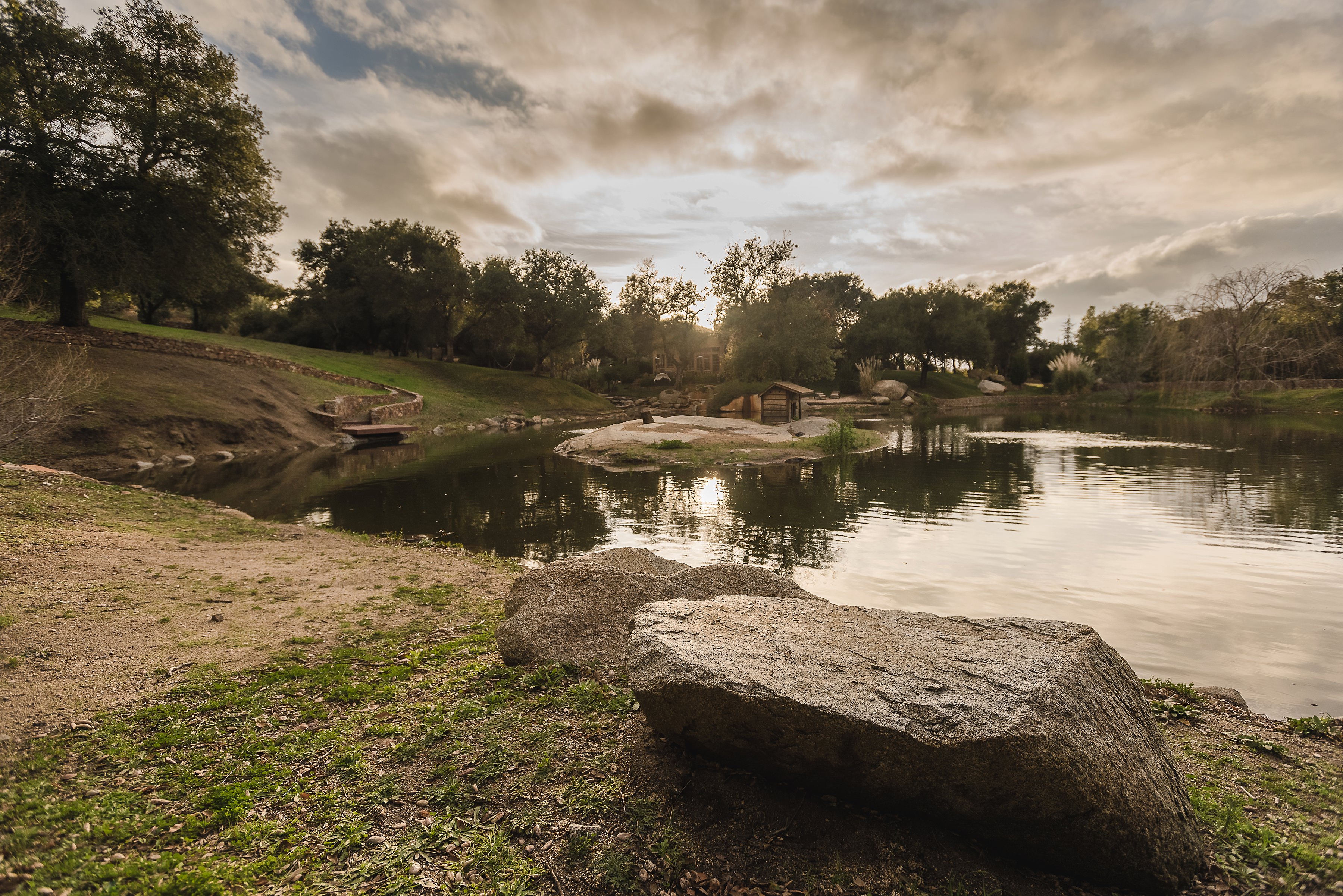 The Milagro Lake.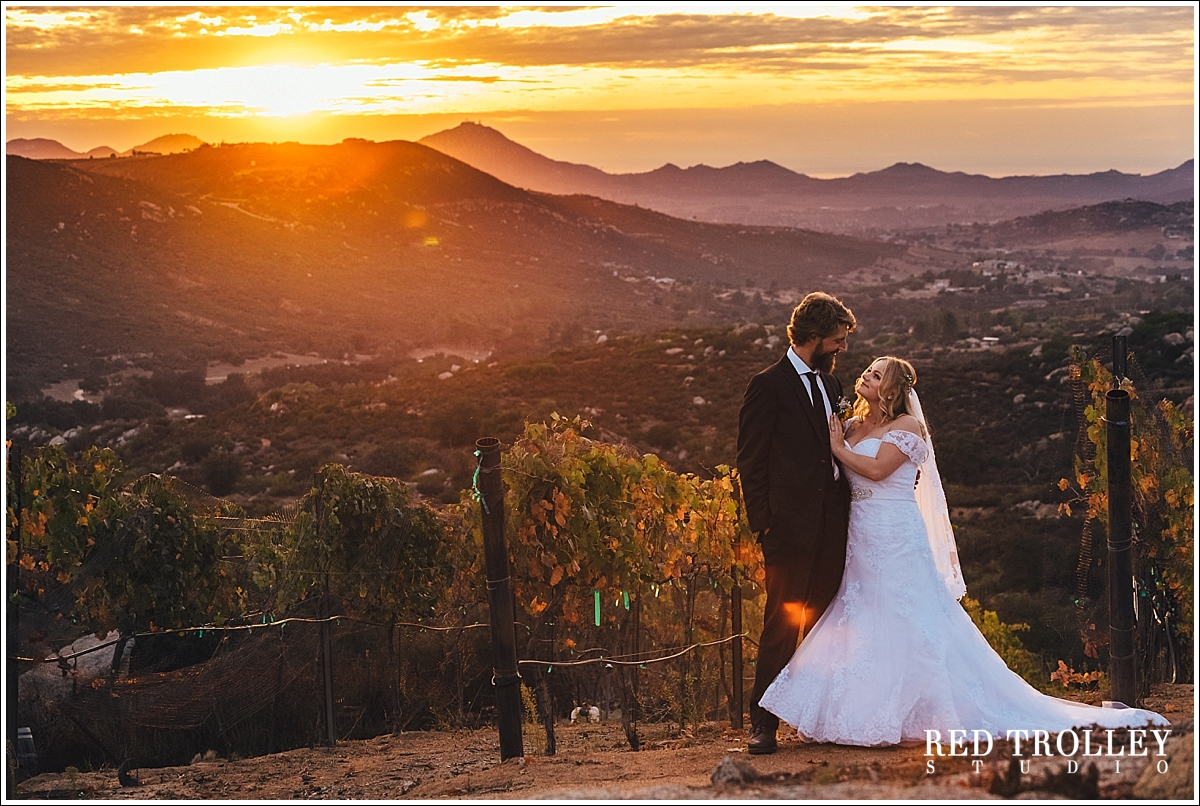 Melanie and Paul overlooking the Ramona Valley.
The team would also like to thank Wow...Your Beauty Concierge for the beautiful hair and makeup they did on Melissa, Megan, and Gabby. Their team specializes in hair extensions, bridal hair, and airbrush makeup and have been in the industry for years.
If you are interested in learning more about Milagro weddings and meeting with one of the team members, please email melissa@milagrowinery.com. The team looks forward to meeting you!