March 11, 2019 | Megan Creed
Open House 2019
open house 2019
---
Hello, there! The last couple years we have opened our wedding venue to potential couples as well as those who have already booked with us so they are all able to view the venue, see the space setup with tables and chairs, get decor ideas, meet vendors and the Milagro wedding team. This year proved challenging due to the nonstop rain San Diego has been seeing (sunshine, where are you?!) On the day of Open House, the rain said hello in the morning before the skies opened up and allowed the sun to see the day. Thank you to all the couples, family, and friends who attended this event despite the weather. We also cannot thank all the vendors enough for coming out and constantly creating beautiful weddings with us! If you were unable to attend this year's Open House, no sweat, we will definitely see you in 2020. For now, take a peak at this year's reception setup along with a few of the vendors.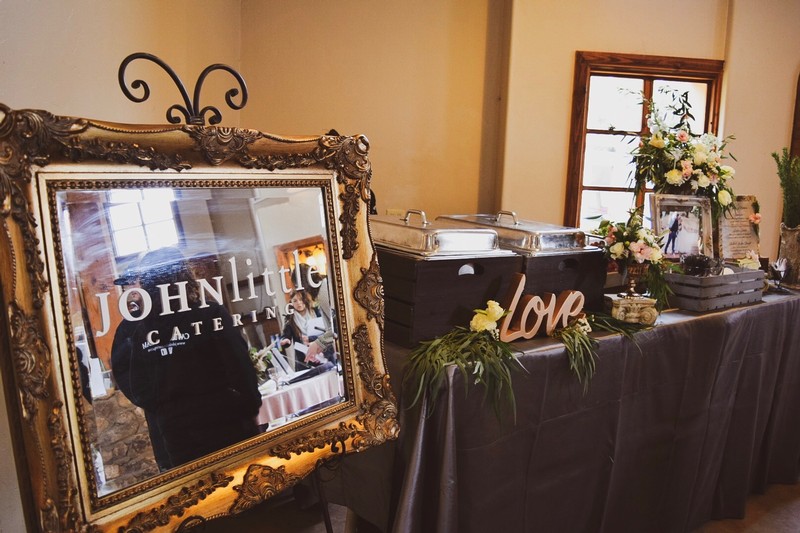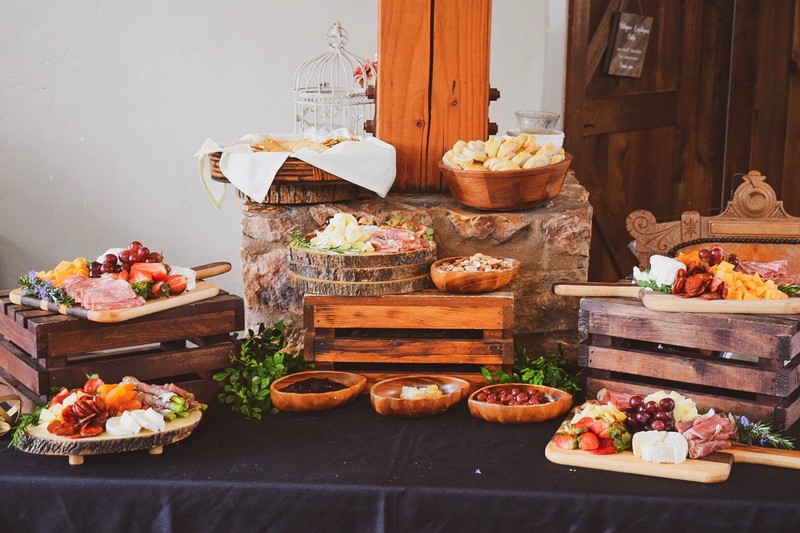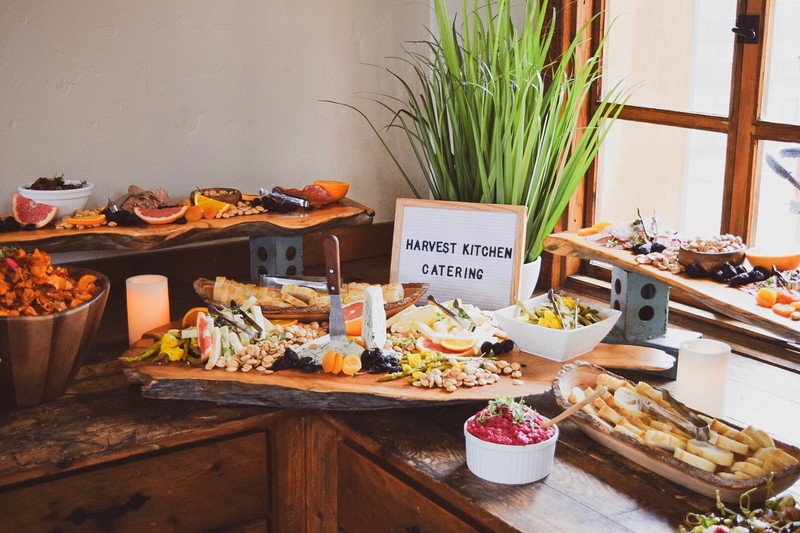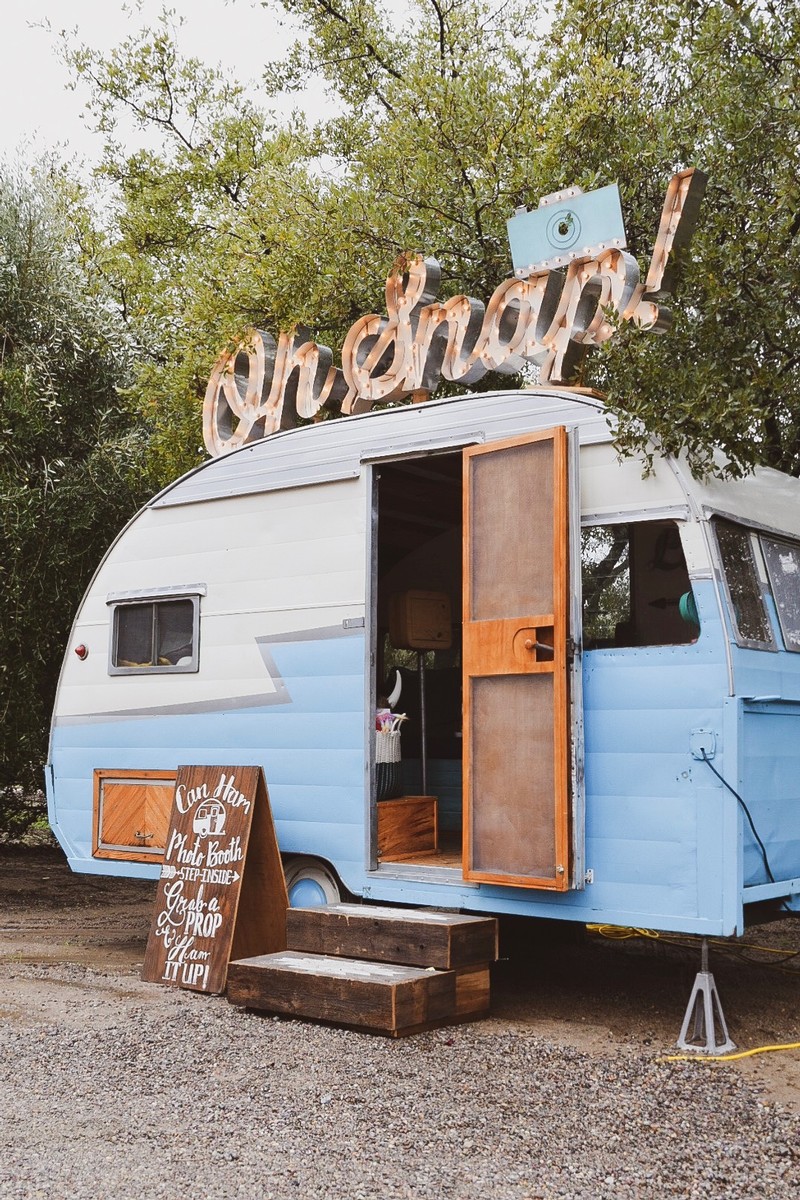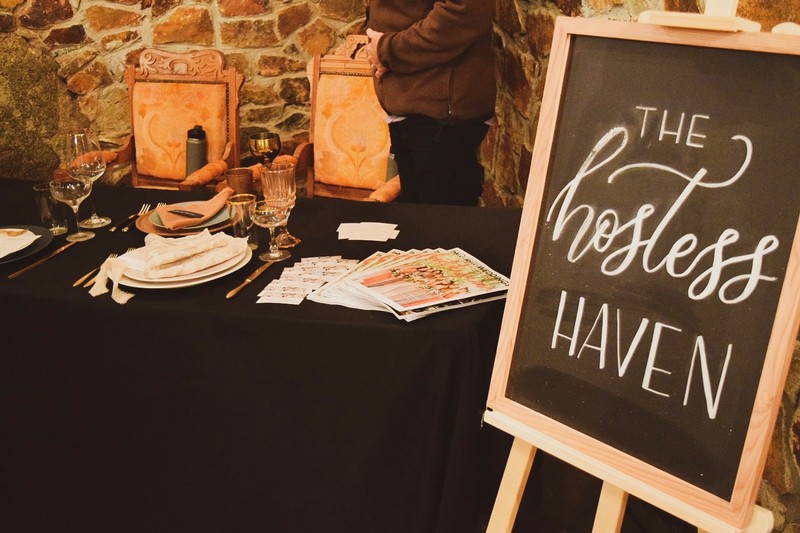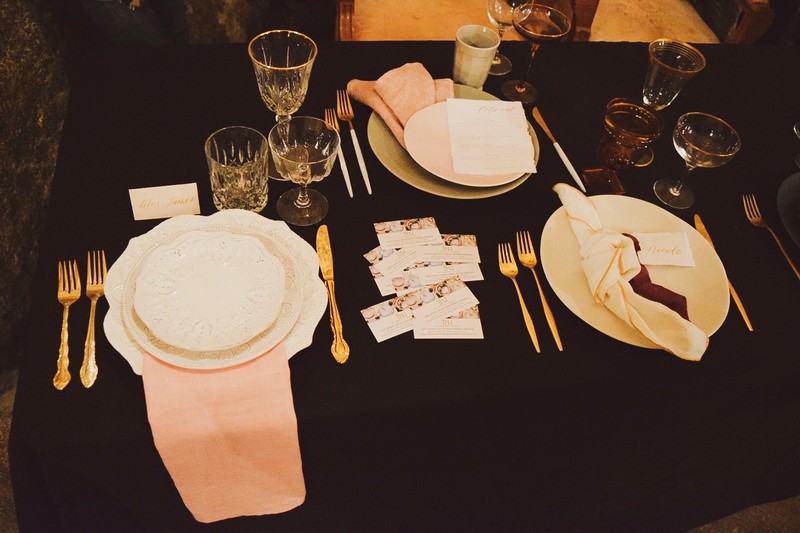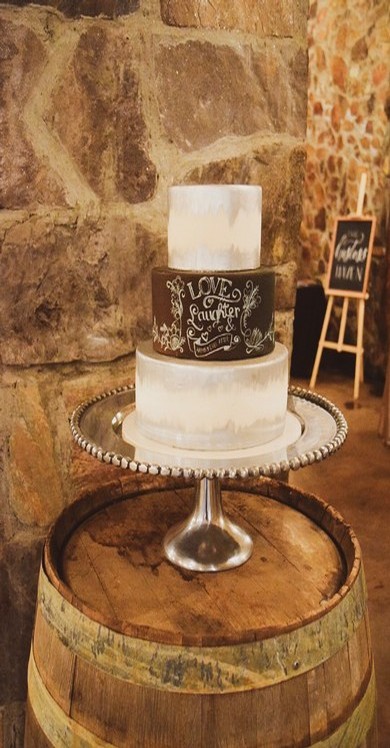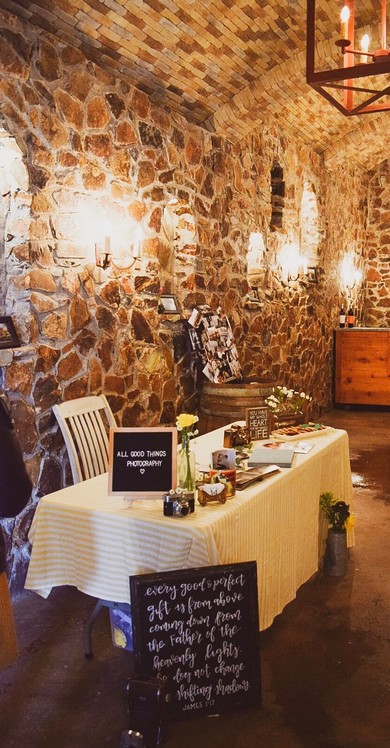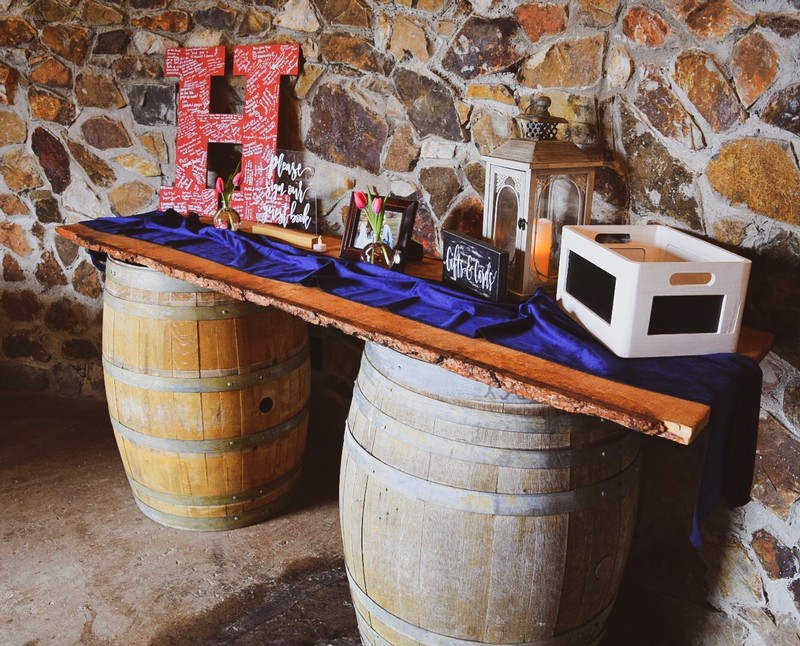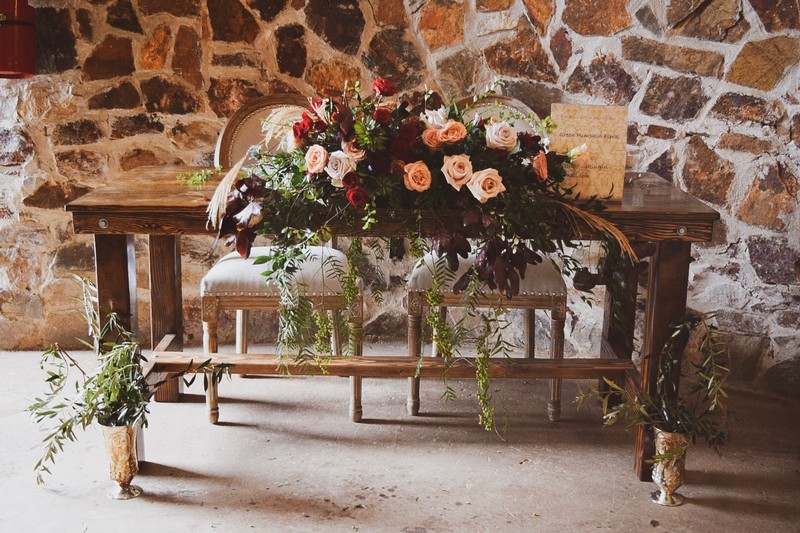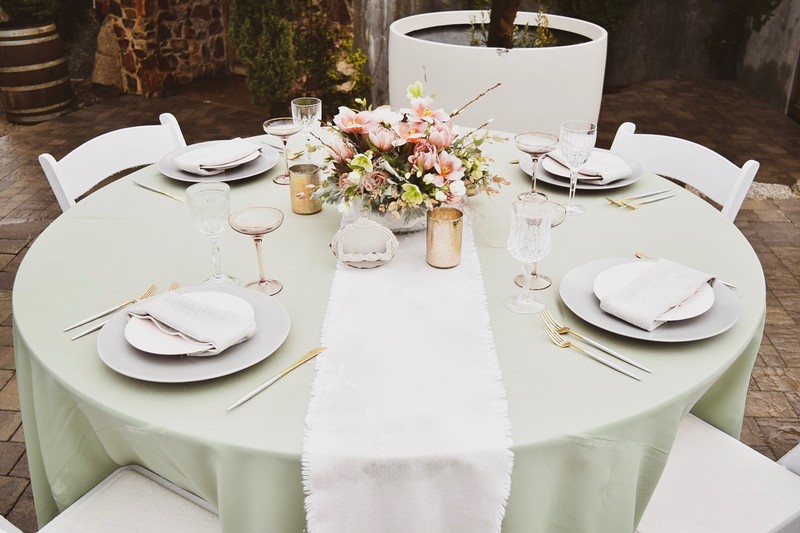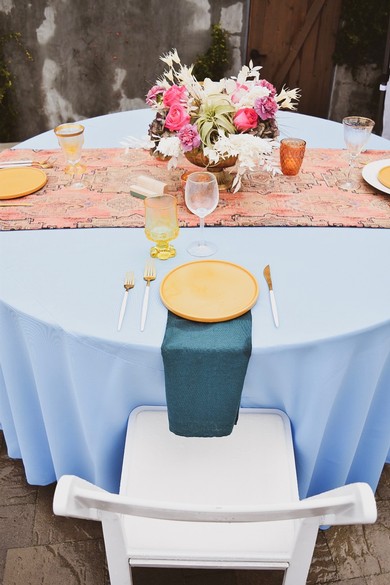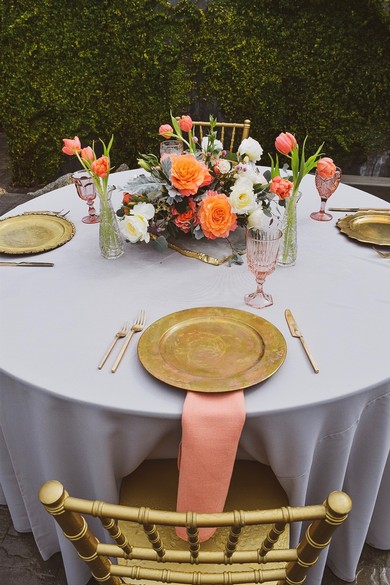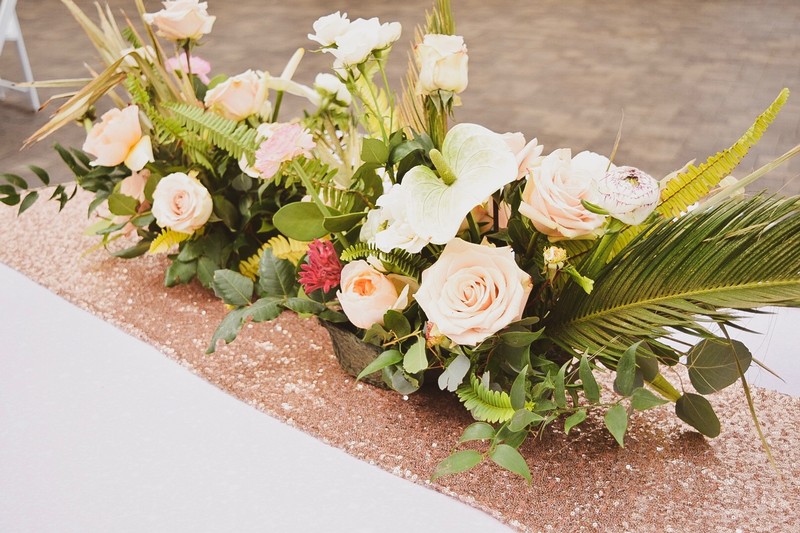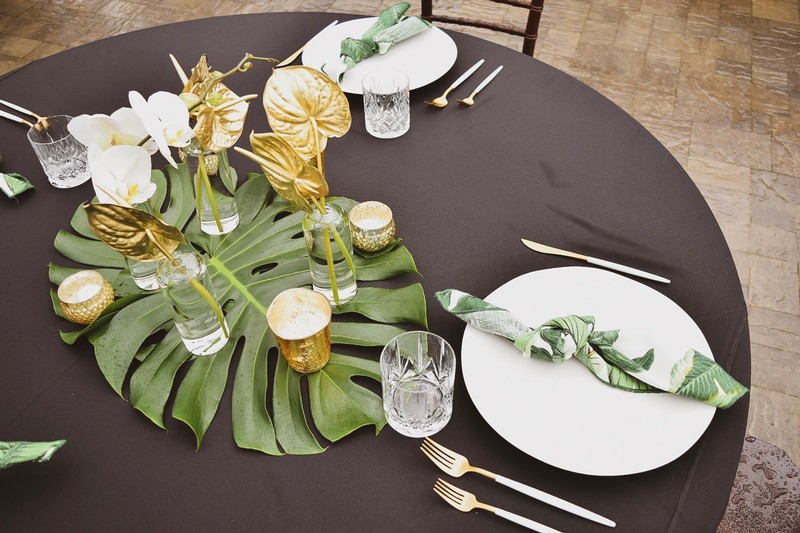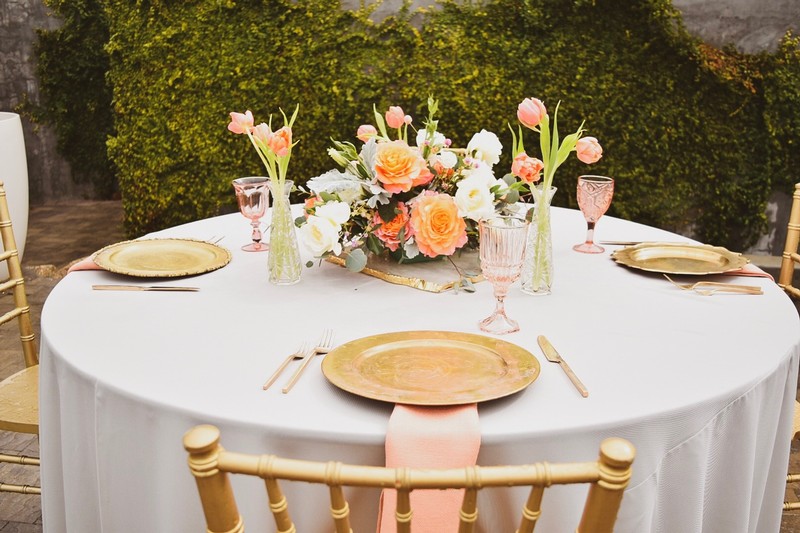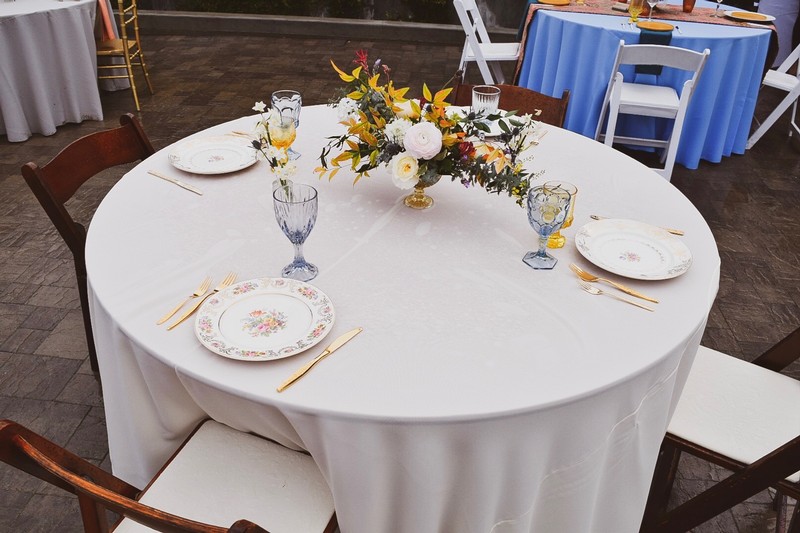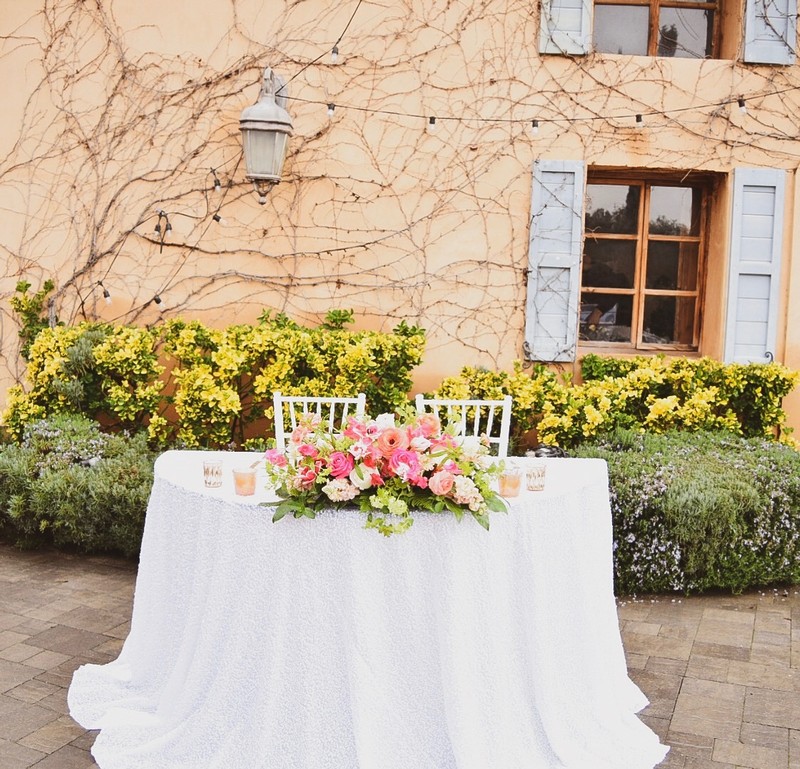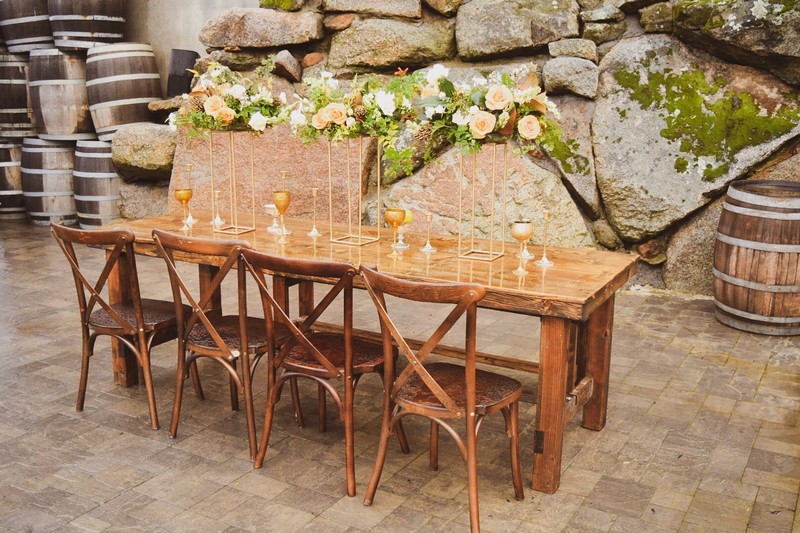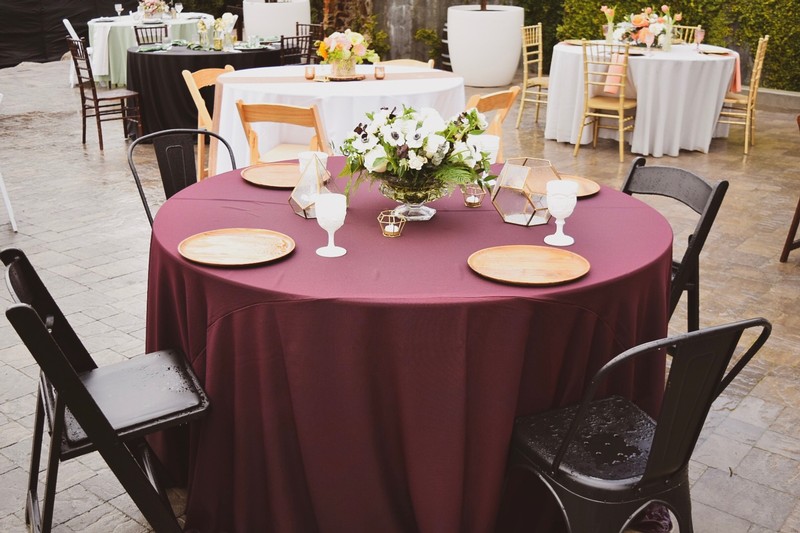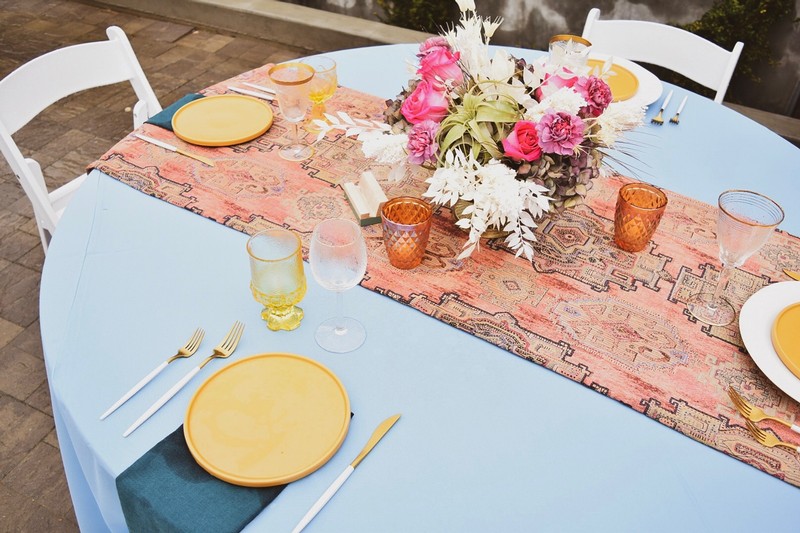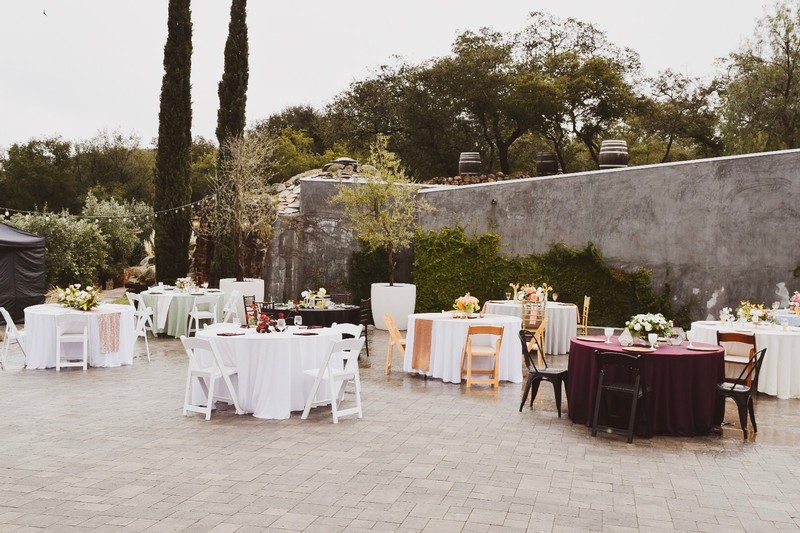 Again, a big thank you to everyone who attended and all the vendors who took part. We appreciate everyone's support and look forward to next year's event!
vendors:
Green Pumpkin Florals
The Wedding Entertainment Collective
Special thanks to Milagro's very own Kelly Steele for capturing these photos!