ELOPEMENT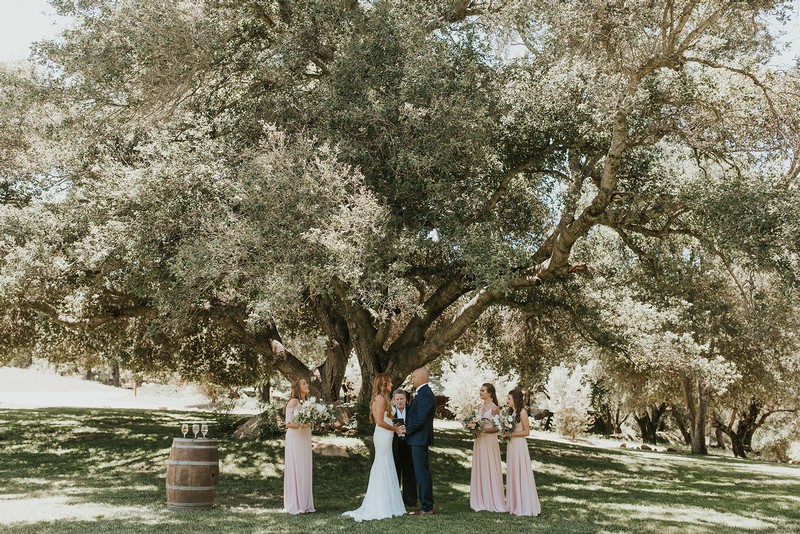 Photo Courtesy: Sierra Solis Photography
Elopements at Milagro are typically held on Fridays, Saturdays and Sundays. Depending on staff and space availability we may be able to accommodate an elopement Monday-Thursday. Pricing starts at $500 for 2 hours. We hold one elopement per day so the space is private for you and your guest.
Elopements are for up to 10 guest, including the two of you and your officiant.
At Milagro we are your coordinators! This means we handle nearly all setup and breakdown, run your rehearsal and handle the timeline day of. We want you, your family and friends to relax and enjoy the day!
We wait to book elopements until one to three months prior to the date.
In order to receive a contract for your desired elopement date, we require you to go on a site tour with a member of our events team. We offer four specifc tour times on Fridays, Saturdays and Sundays that are not booked for a wedding or event. The winery is closed Monday-Thursday.
We conduct all communication via email so please fill out the inquiry form below so that one of our team members can respond to you in a timely manner.