milagro wedding team
---
Melissa herring
General Manager
melissa@milagrowinery.com

Melissa has been a part of Milagro for four years. She has turned Milagro into one of the most sought out wedding venues in all of San Diego. Growing the weddings from just 5 per year to 50 or more per year! After countless emails and months of planning with the couple, Melissa loves to see each couple's special day come to life.

Favorite Wedding Song: "Shout"
Favorite Milagro Wine: 2017 Pinot Gris
Favorite Wedding Moment: Driving the Couple Around for Photos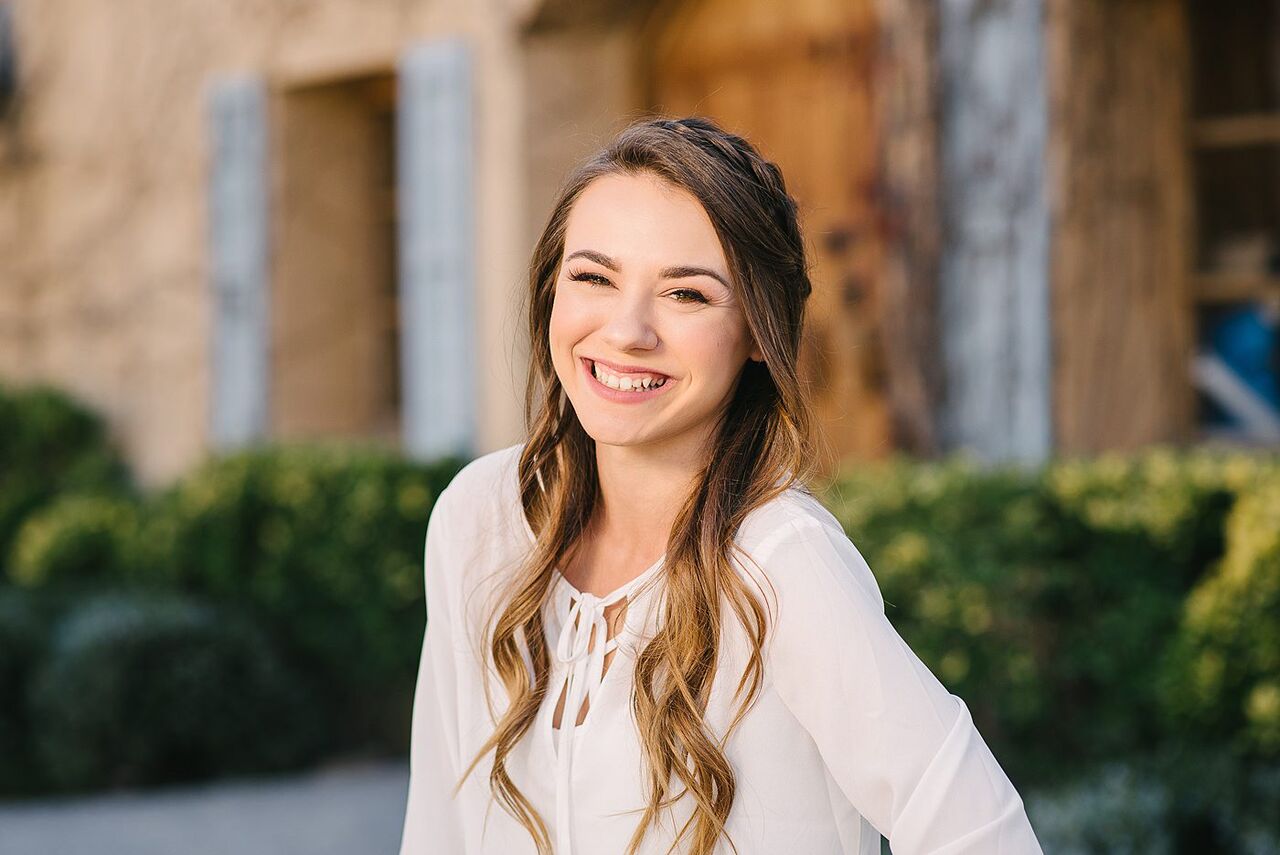 Danielle Wedding & Events Assistant danielle@milagrowinery.com
Danielle has been with the Milagro team for two years. She conducts site tours for potential couples so she is the first face of the wedding team you will meet. She loves the end of the ceremony when the officiant announces, "you may now kiss your bride".
Favorite Wedding Song: "Friends in Low Places" Favorite Milagro Wine: 2016 Rose Favorite Wedding Moment: Taking the Couple Out for Sunset Photos
MEGAN CREED Wedding & Wine Club Manager
megan@milagrowinery.com

Megan has been with Milagro for four years and wears many hats including social media coordinator, wine club manager, and wedding coordinator. She enjoys building friendships with our couples that last even after the wedding day is over - like following each other on social media! She has the laid back attitude to relax any stressed bride and the work ethic to get things done.

Favorite Wedding Song: "P.Y.T. (Pretty Young Thing)"
Favorite Milagro Wine: 2014 Barbera
Favorite Wedding Moment: Fluffing the Bride's Dress Before She Walks Down the Aisle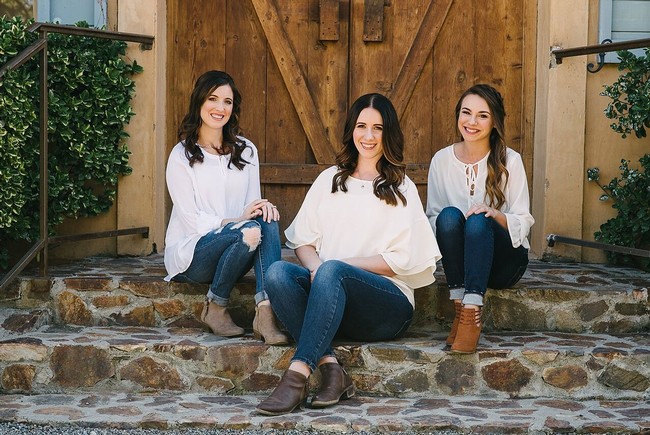 we are very passionate about what we do and put our all into each and every wedding. we cannot wait to meet you and be part of one of the most important days in your life!
*Photos courtesy of Red Trolley Studio. Hair & Makeup by Blush & Adore.