Preferred Catering
Below is a list of our preferred catering vendors our couples must choose from. The Milagro Team created this list to ensure our clients work with the absolute best vendors. Beneath the photos you will find website links and contact information for each vendor.
(619) 287-9027 info@bekkerscatering.com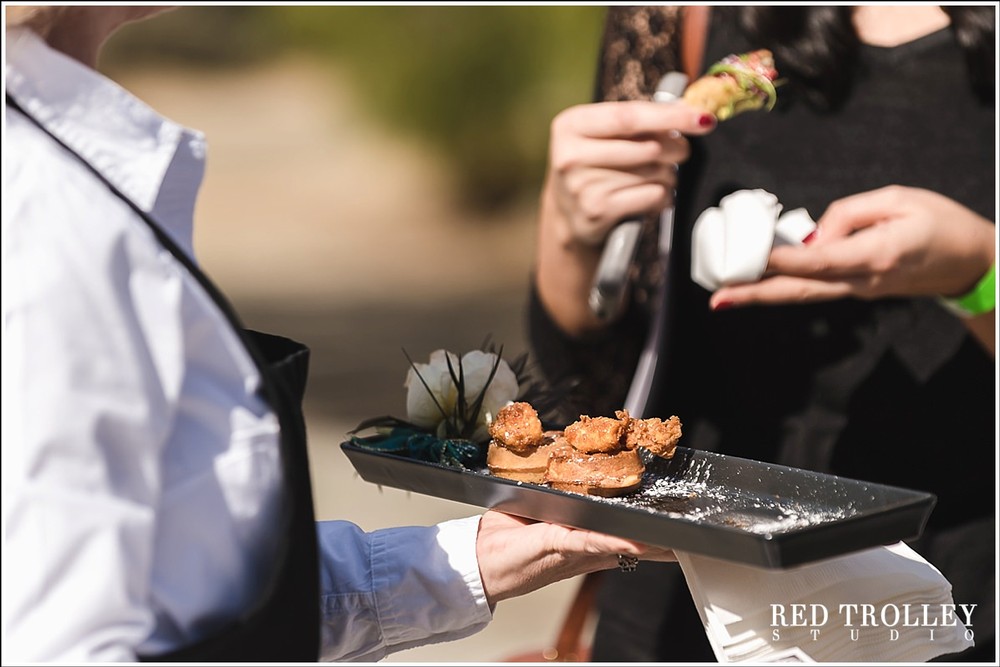 John Little Catering (760) 787-1077 info@johnlittlecatering.com

(310) 975-4903 info@stellaspizzapie.com
(855) 287-7658 Sales@allaspectscatering.com
(858) 717-4557 contact@amihoexperience.com
619-576-4018 info@fridascocina.com
photo Coming soon!
(619) 607-1300 info@harvestkitchen.com
(619) 282-1064 David@affordableaffairscatering.com